Disrupting Education by Design
Educator Symposium and Professional Development Workshop Summer 2023
Dates: July 10-14, 2023
Location: Martis Valley Campus in Truckee, CA.
We are thrilled to announce the launch of our inaugural educator symposium in the picturesque town of Truckee, CA this summer. The theme for this year's speaker event and professional development is "Failure by Design." This theme centers on the idea that by engaging young people in real-world challenges and opportunities, we can increase student engagement, build character, and promote ethical learning.
Our ultimate goal for this annual symposium is to inspire positive change in education across the country so that all young people can thrive. We hope that participants will leave the event feeling energized, having shared their work and experiences, and gained valuable knowledge, confidence, and tools to enhance education in their schools, classrooms, and organizations. Join us in Tahoe this summer for an unforgettable experience!
The Details
Event Details
Location: Set against the breathtaking Sierra Nevada Mountains in Truckee, CA, we are excited to use the Martis Valley Campus as our home base for the workshop, providing attendees with a glimpse into what a modern campus and classroom can look like.
Speaker Event (open to public) on Monday evening.
3 Day Professional Development Workshop (Tues.-Thurs.)
Share your own innovative projects and approaches with participants
Collaborate with our team of experts to create and bring your own projects and curriculum to your students..
Includes a "Challenge by Choice" Adventure, led by our faculty, staff and guides to experience some of the best Tahoe has to offer
1:1 online support for the 2023-24 school year.
Taking Care of You
Food and beverages provided, including light breakfast, snacks, lunches and two dinners (Tues and Wed)
Signing Up & Fees
Open Enrollment March 1 – April 30, 2023.
Fees for educators are $1,200 per participant.
A 50% deposit is required upon registration confirmation.
We have five full scholarships available for local public and charter school educators thanks to the generosity of the Martis Camp Foundation.
Fees do not include transportation or housing but do include meals as stipulated on this page.
Limited Scholarships Available For Truckee/North Tahoe Area Teachers
Through a grant awarded to our Disrupting Education by Design program by the Martis Camp Foundation, we are proud to offer up to 5 scholarships to teachers in the Truckee Tahoe Unified School District and area independent schools. If you enter TTUSD or Truckee/North Tahoe Independent School in the registration form below, your scholarship application is automatically submitted. Awards will be announced on May 1st, 2023.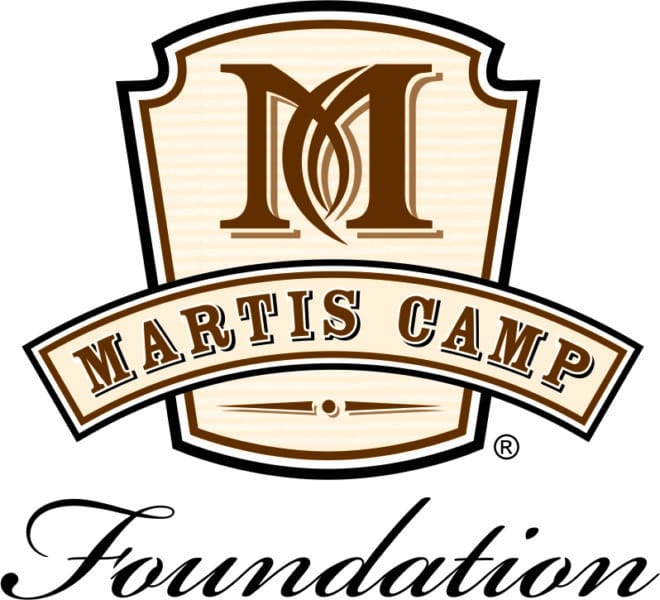 What Do We Need from You? Please complete this registration form.
Our Contact Information
www.tahoeexpeditionacademy.org/disrupting-education
Taylor Simmers, tsimmers@tea-mail.org; cell: 775-220-7922