We Believe
IN THE INFINITE POWER OF YOUNG PEOPLE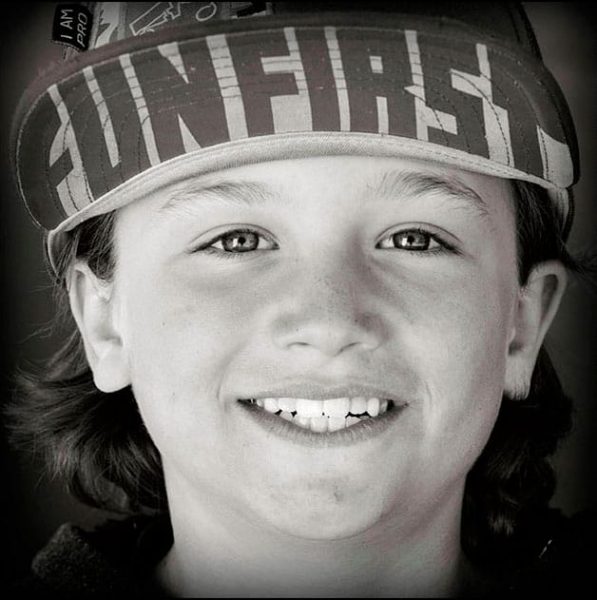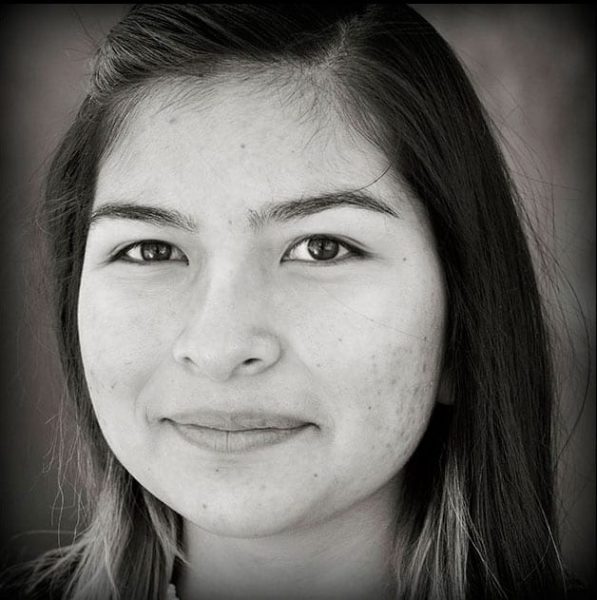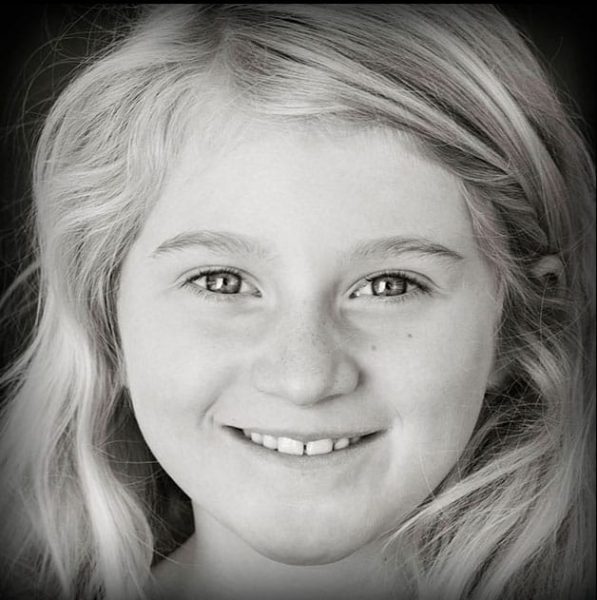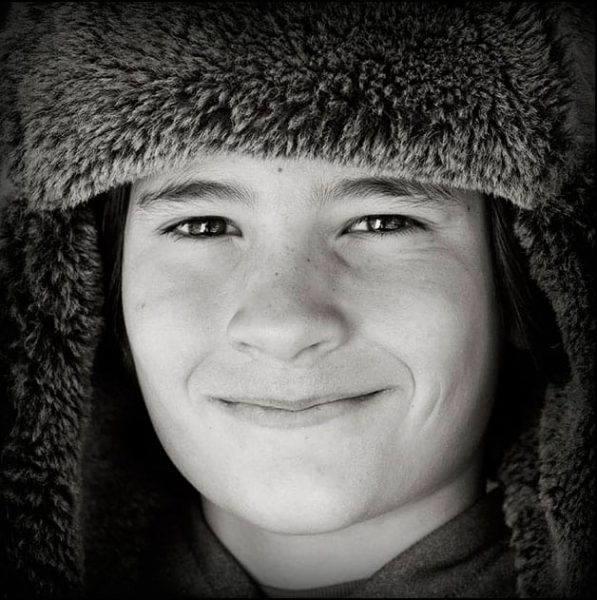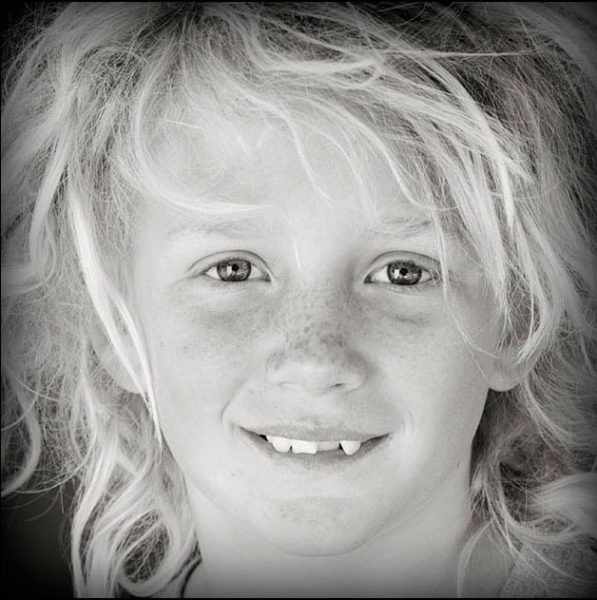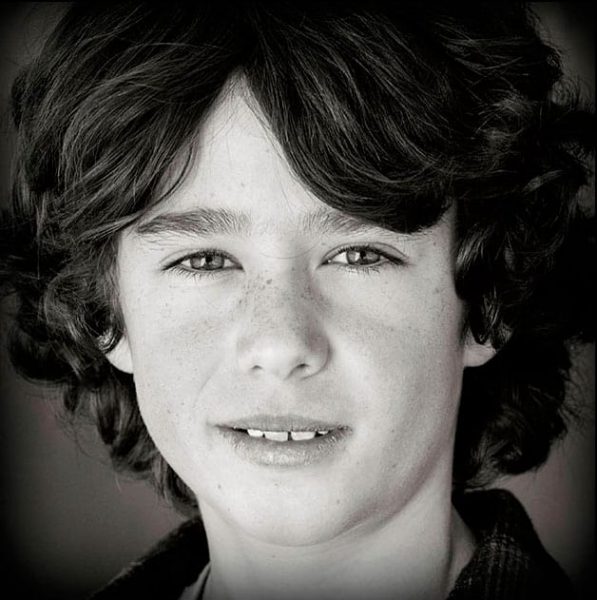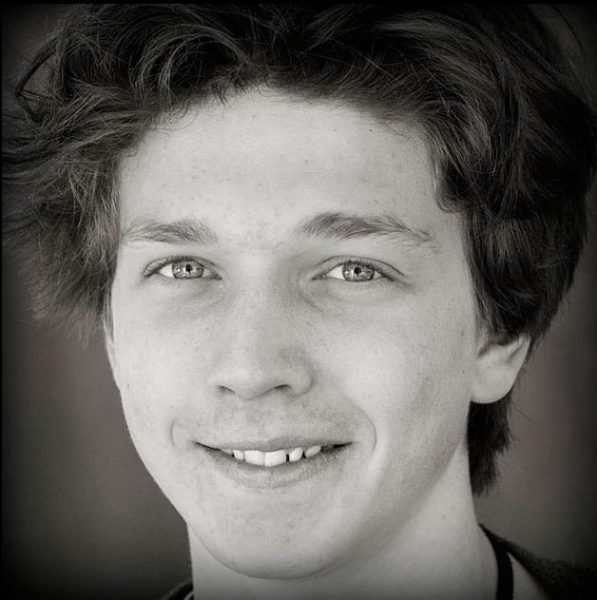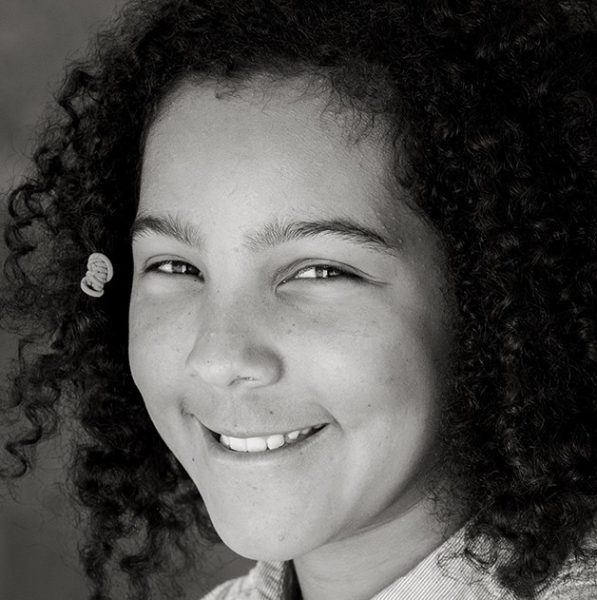 SO, WE ARE CREATING EDUCATIONAL PROGRAMS TO HARNESS THIS POWER, RIGHT HERE AND RIGHT NOW.
In 2011 we designed a new educational approach that combines classical content and skills with real-world problem-solving. Powered by Constructive Adversity, we are inspiring a new generation of creative problem solvers with a social conscience. And we are growing TEA's magic in order to reach thousands of young people far beyond the shores of Lake Tahoe.
Tahoe Expedition Academy includes a fully accredited K-12th-Grade school, robust summer programs, and engaging after-school clubs that educate hundreds more young people each year. Our graduates are enrolled in some of the nation's best colleges and universities and, perhaps more importantly, our current students are having a positive impact on the world around them, right here and right now.
TEA is Powered by Constructive Adversity®
Which is the intentional construction of and engagement with adverse environments in order to build character,
promote ethical engagement, and create knowledge and skills.
Why is TEA right for you?
The Answer is Simple: By focusing on life skills and character as much as academic knowledge, TEA ensures you have the attributes, know-how, and practice you need for college, career, and life readiness. Click here to see the results. 
We're looking for the kids our program is the best fit for
We are committed to providing the financial assistance necessary to ensure we are enrolling the students and families our program is the best fit for. Plain and simple: If you can contribute to our community, then we want you here.
This means that regardless of your financial situation, a TEA education is completely within reach. And that includes all adventures and trips, the cost of which is included in tuition. We cannot overstate what an important difference this makes.