Board Of Trustees
Stewards of the Future
Tahoe Expedition Academy Board of Trustees
Tori Long
Kristin Heavey
Michael Madigan
Melissa Jarvis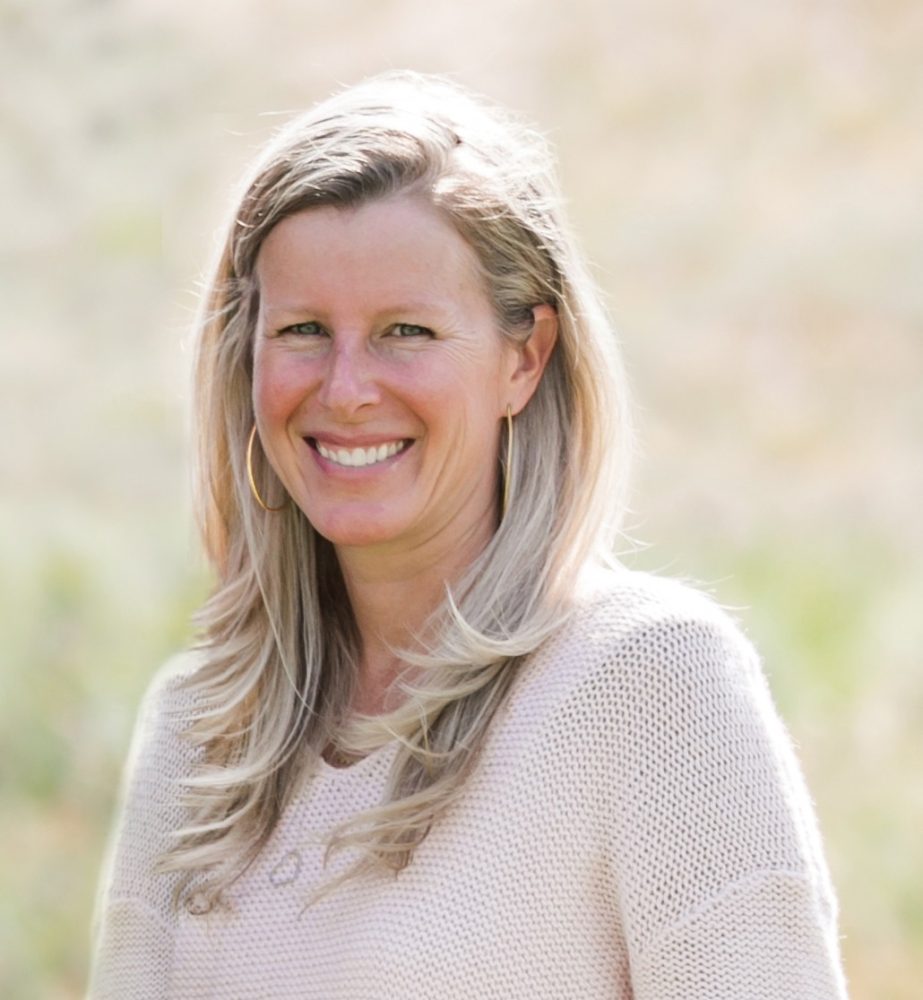 Tori Long | Board Chair
Tori Long is the co-owner of Carr Long Real Estate with locations in the Village at Northstar & The AAA Five Diamond, Ritz-Carlton, Lake Tahoe. Tori's firm, Carr Long Real Estate, specializes in high end residential real estate. Tori and her partner were selected to represent Beverly Hills-based Kennedy Wilson (NYSE: KW) in the sale of their Private Ritz-Carlton Residences in the Ritz-Carlton, Lake Tahoe. When Kennedy Wilson sold the Hotel to Texas-based Ashford Inc. (NYSE: AINC), Ashford engaged with the firm and Carr Long continues to office in the Five Diamond Hotel. In Tori's 19 years of business, she was the top salesperson for East West Partners 4 new developments brought to Truckee. Tori and her firm, Carr Long Real Estate, have sold over a billion dollars in Tahoe real estate. Tori has served in an advisory role for the Custom Learning Academy and numerous Tahoe businesses. From Lebanon, Pennsylvania, Tori graduated from Susquehanna University having studied Art & Art History and now lives in Truckee. She has three children at TEA.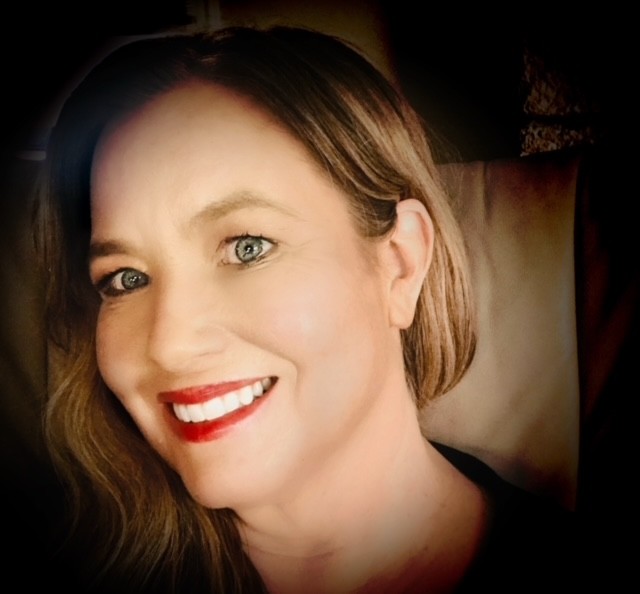 Kristin Heavey | Board Member
Kristin has worked with the Marin Community Foundation, California Department of Education, Cultural Initiatives of Silicon Valley, the Tides Foundation, The Hewlett Foundation – and many schools, districts, and arts organizations – to improve the quality and effectiveness of their organizations and programs. She is deeply committed to co-creating social innovations and social justice for educational institutions, making sure that our culture works for everyone. Kristin teaches at Sierra Nevada University in the MFA-AI program and is pursuing a Ph.D. at Simon Fraser University in British Columbia. She holds a MA in Curriculum and Teacher Education specializing in Art Education from Stanford University.
What inspires you about TEA? The lived, adventurous and caring curriculum in the real world that brings joy to my daughter's face, and the teachers that make the magic happen.
Education: University of New Hampshire Theater and Dance BA, Stanford University Curriculum and Teacher Education Specializing in Art Education, MA
Memberships & Certifications: Certified ICA-USA Facilitator and Strategic Planner
What is something that not everyone knows about you, but probably should? I staged modern dance works where I danced from suspended sofas, tractor-trailer tires, and steel sculptures that spun in the air. You can still find me filming dance in the High Sierra.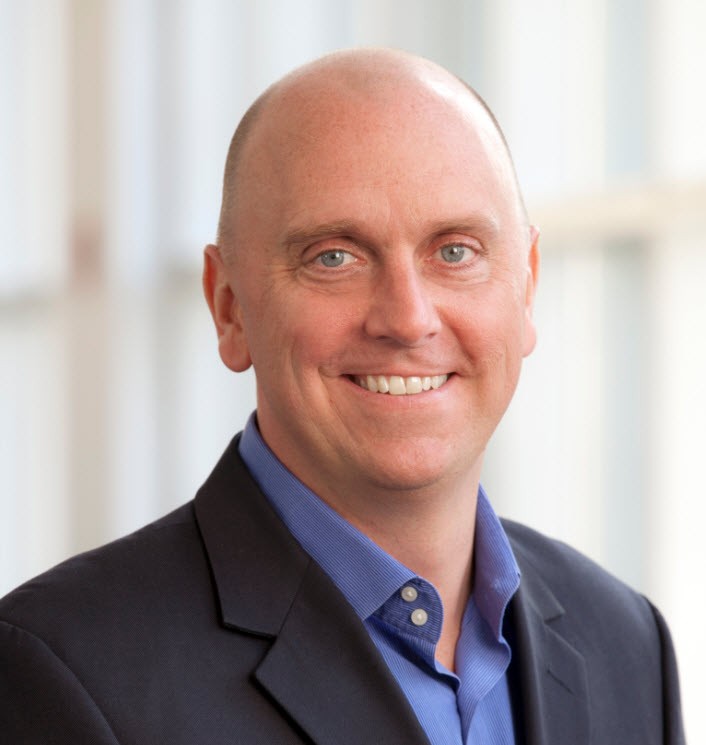 Michael Madigan | Board Member
Mike is an enterprise software executive, specializing in leadership roles focusing on organic growth, M&A integration and global expansion. He has held a range of roles providing a breadth of organizational perspective, including SVP Product Management & Strategy, General Manager (GM), Chief Revenue Officer (CRO) and Chief Operating Officer (COO). Mike holds a Bachelor's degree in Finance & Computer Applications from the University of Notre Dame and an MBA from the Haas School of Business at University of California, Berkeley.
Mike joined the Board of Trustees to combine his experience in maturing and scaling organizations with his belief that TEA continues to transform and develop not only children but also the approach to primary & secondary education.
Mike and his wife Pam both grew up in Lake Tahoe and moved back home in 2016 to raise their family in a close knit community on the mountain. Their son and daughter are both TEA kids in the lower school.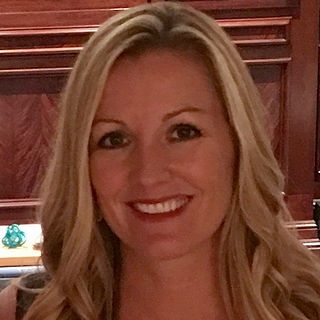 Melissa Jarvis | Treasurer
Melissa Jarvis is a seasoned software industry expert with more than 20 years in the business. She has extensive experience leading sales engineering teams at Oracle and NetSuite. As Vice President of Sales Engineering at NetSuite, she grew a small team into a global organization and helped the company to achieve a successful IPO. Prior to her experience in software, Melissa spent several years working in investment management at Franklin Templeton and Morgan Stanley. She holds a B.S. degree in Economics from Santa Clara University.
Melissa has three daughters and joined the TEA Board of Trustees because she is passionate about their education. She believes in TEAs philosophy of empowering a new generation of creative problem solvers with a social conscience and loves to see how excited her girls are each morning to get up and go to school. Prior to joining TEA, she served as a director of the board for Cabrillo Education Foundation, a non profit organization created to enrich educational excellence for public school students in Half Moon Bay, CA. During her tenure, she served on the finance and audit committee and also implemented NetSuite for donor management, outreach and donation tracking.
After spending two winters in Lake Tahoe, Melissa and her family decided to become full time residents in 2019. She lives in Northstar with her husband, Mark and her daughters. She has two girls who attend Tahoe Expedition Academy and ski for the Northstar Alpine Race Team.