SILVER AND GOLD: EMBRACING THE PAST, CELEBRATING OUR FUTURE
Our theme this year is an invitation to champion the unique balance between tradition and innovation. We know that as a school and community, we are stronger when we draw upon and honor our past, as well as integrate and adapt to the new. The Silver and Gold theme also acknowledges the great states of California and Nevada, where our founders, faculty members, teachers, and families reside.
Enjoy amazing food, libations, and entertainment as we raise funds which allow our students to continue experiencing life-changing educational moments, help us to attract and retain paramount educators, and assist exceptional families through our scholarship program.

EVENT TIMELINE
01
5:00PM - 6:30PM Welcome and Silent Auction
Complimentary welcome drink, hosted appetizers, super silent auction and cash bar.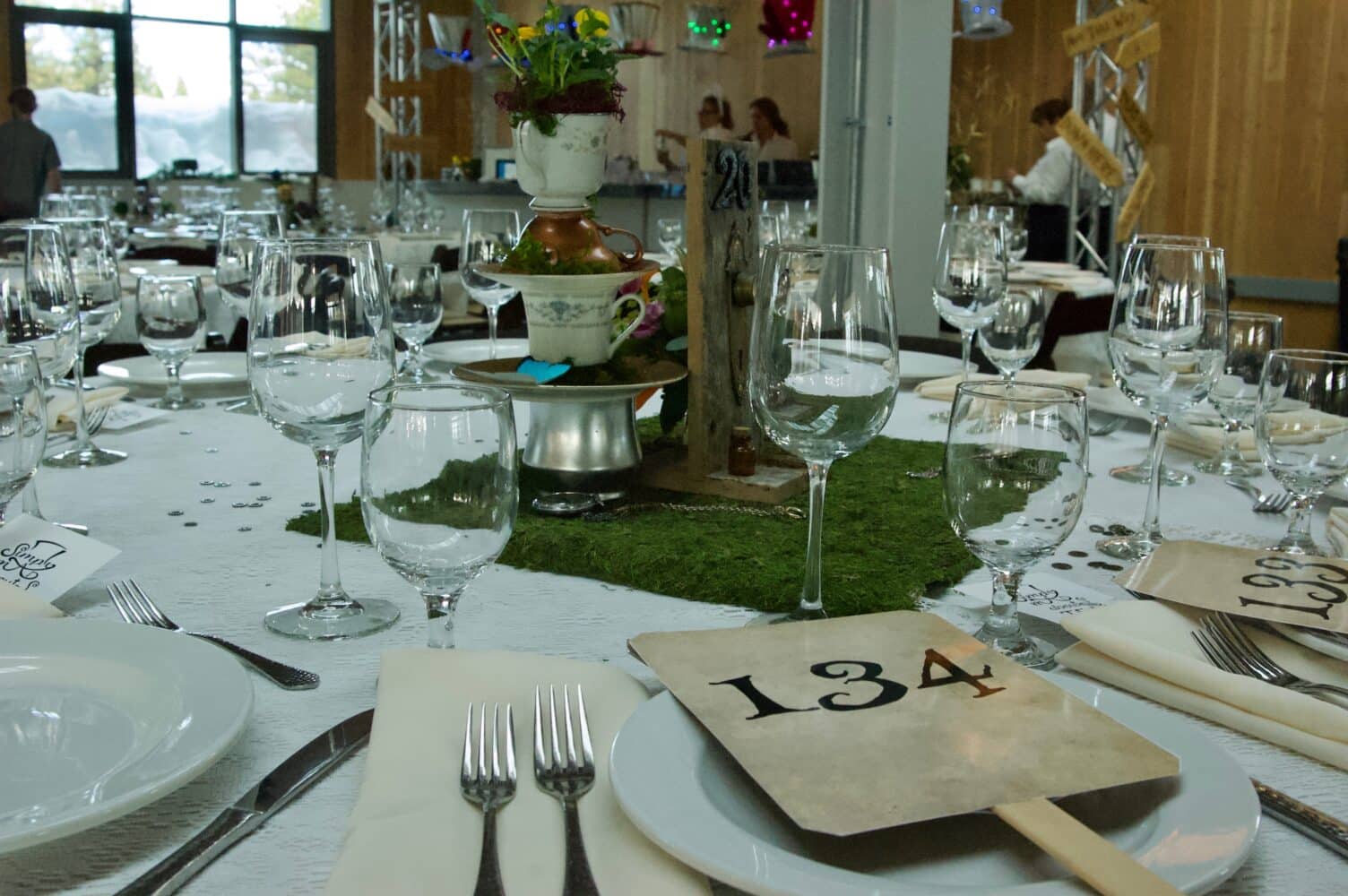 02
6:30PM - 8:00PM Dinner and Awards
Seated dinner and Constructive Adversity Awards presentation.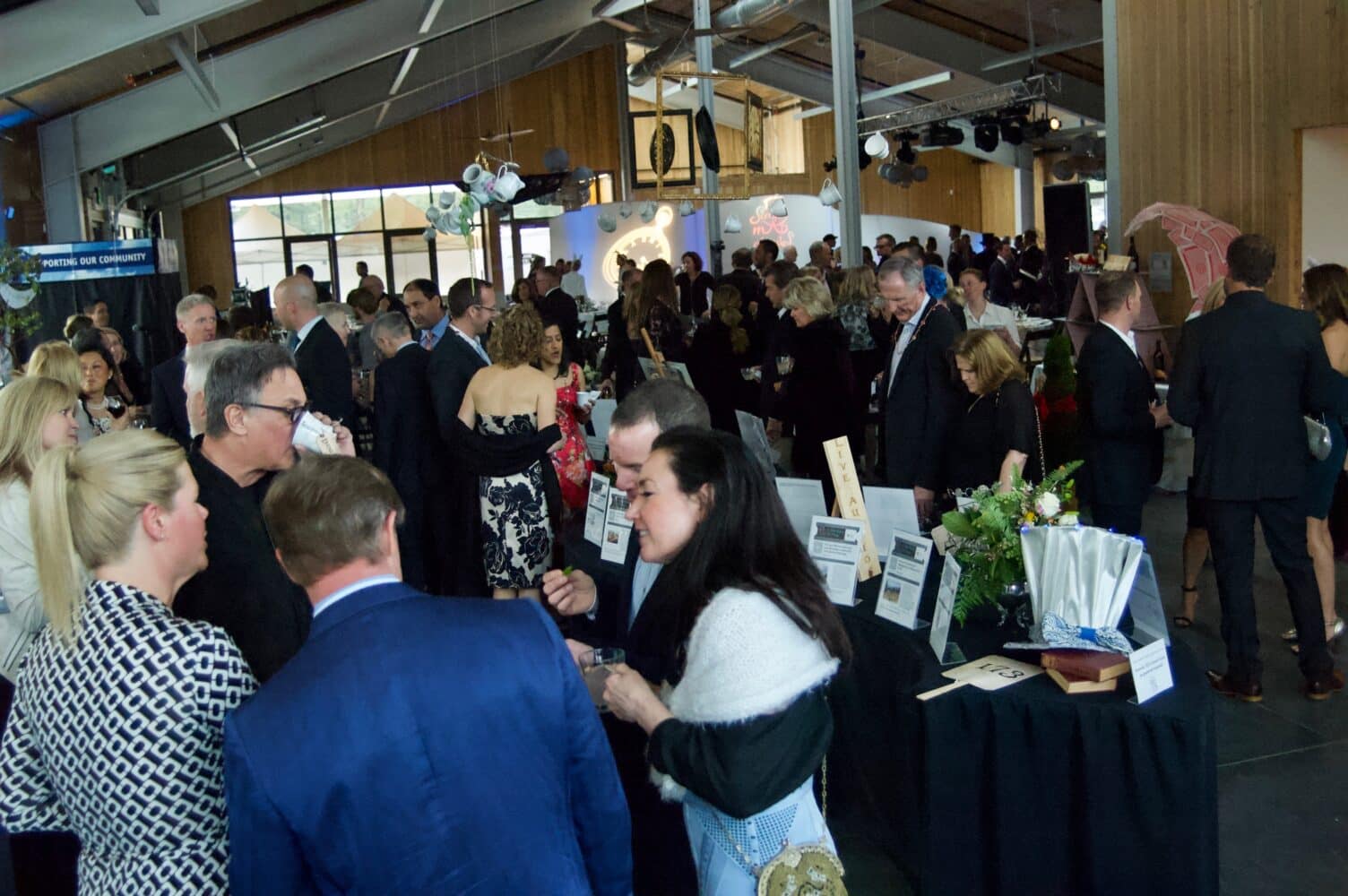 03
8:00PM - 9:00PM Auction
Live Auction and Fund A Need Paddle Raise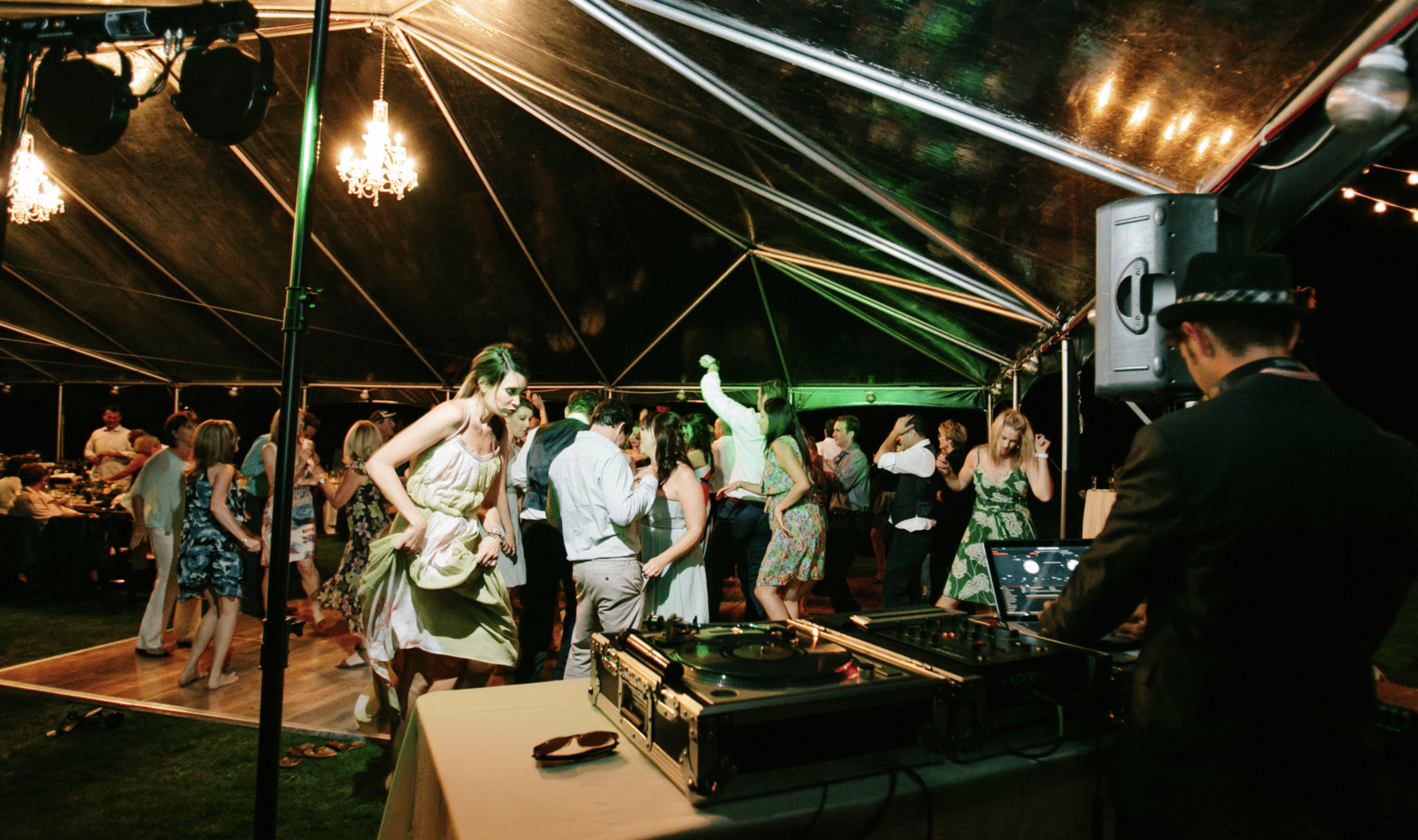 04
9:00 - 11:00PM Dancing!
End the evening with DJ Brian Hess!

TICKETING OPTIONS
Tickets on sale through May 8th, special pricing available through April 30th.
March 24th through April 30th – $180 single, $360 couple, $1620 for table of 10
May 1st through May 8th – $225 single, $450 couple, $2250 for table of 10
---
SILENT AUCTION
Open Online from May 8th through May 17th
---
SPONSORSHIP OPPORTUNITIES
Tahoe Expedition Academy (TEA) invites you to support our students with an individual, family, or corporate sponsorship of our Simply Mad About TEA Gala. Your generous contribution will enable this important event to raise critical funds needed for scholarships, staff salaries and real world expeditions.
---
DONATE AN ITEM
TEA's Simply Mad About TEA's Gala not only provides an amazing opportunity to gather together and celebrate our amazing school, but the funds raised that evening are vital to our operations. To ensure that the evening lives up to the hype, please consider hosting a sign-up parTEA, donating an item, or even offering up your vacation home!
---
LODGING
Interested in booking a room for the evening? E-mail our Gala Chair Kim Burns by clicking HERE.