Why is TEA Right For You?
The Answer is Simple: By focusing on life skills and character as much as academic knowledge, TEA ensures you have the attributes, know-how, and practice you need for college, career, and life readiness. Click here to see the results.
We want the best kids
We are committed to providing the financial assistance necessary to ensure we are enrolling the best students and families. Plain and simple: If you can contribute to our community, then we want you here.
This means that regardless of your financial situation, a TEA education is completely within reach. And that includes all adventures and trips, the cost of which is included in tuition. We cannot overstate what an important difference this makes.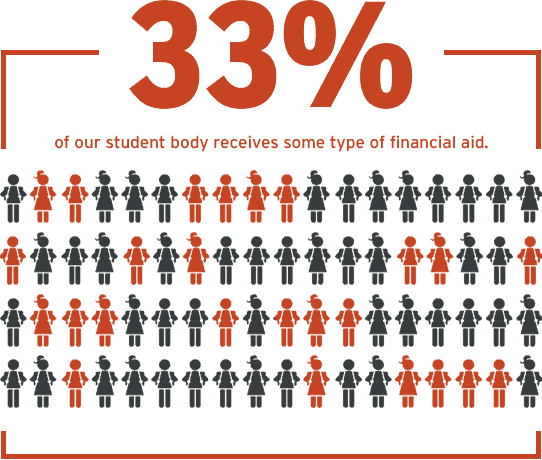 Financial Aid at TEA
Through our financial aid program, families pay what they can afford. The students of the families receiving financial aid participate at the exact same level as any other student, including fully funded adventures and trips that are an inherent part of TEA's curriculum.
2023-24 Tuition Schedule
Elementary School (Pre-Kindergarten – 5th): $23,945
Middle School (6th – 8th): $27,945
High School (9th-12th): $32,945

Pay It Forward Program
How do we pay for our Financial Aid program?
Good things happen when you Pay it Forward. 11 years ago our school was founded on this principle. We believe world-class teachers and immersive educational experiences should be available to every child. And we walk that talk. We are able to offer financial aid to over a third of our families each year.
Our CommuniTEA has supported us in this effort by not only providing the start up costs necessary to fund this venture by donating to our Annual Fund, but have also donated countless hours of sweat equity. The amount of financial support we've received is only equaled by the volume of blood, sweat and tears our tireless CommuniTEA has given.
Each year, our goal is to have 100% of our existing families participate in our Annual Fund. Whether that's $5, or $10,000, every dollar counts. Annual Fund donations can be designated to classroom needs like music supplies, or to our Pay it Forward program, which covers the gap between our tuition schedule and the actual cost of education.
The Difference in a TEA Education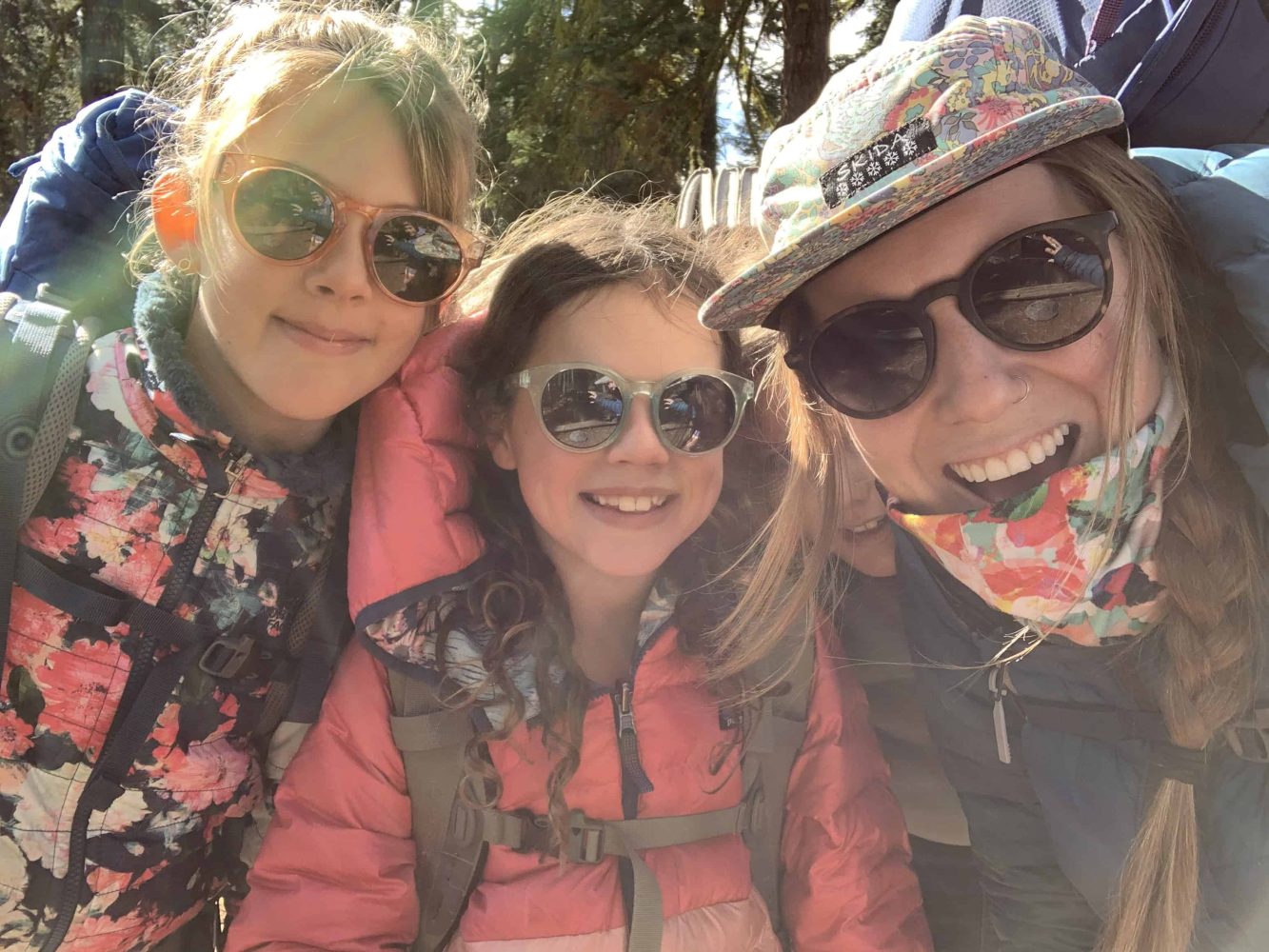 01
Programs that build unshakable confidence for your kids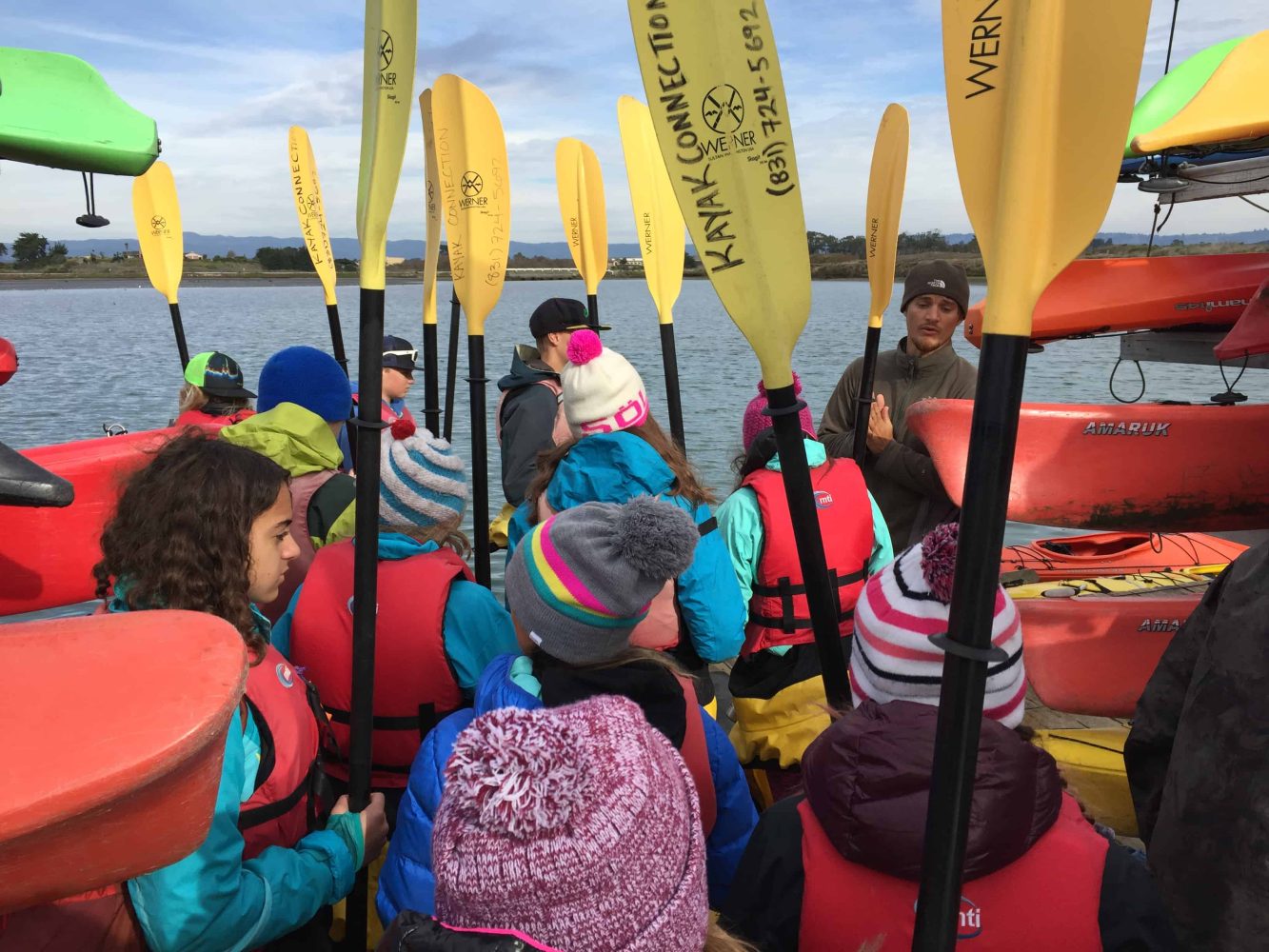 02
Real experiences integration into the academics.
03
The best teachers and staff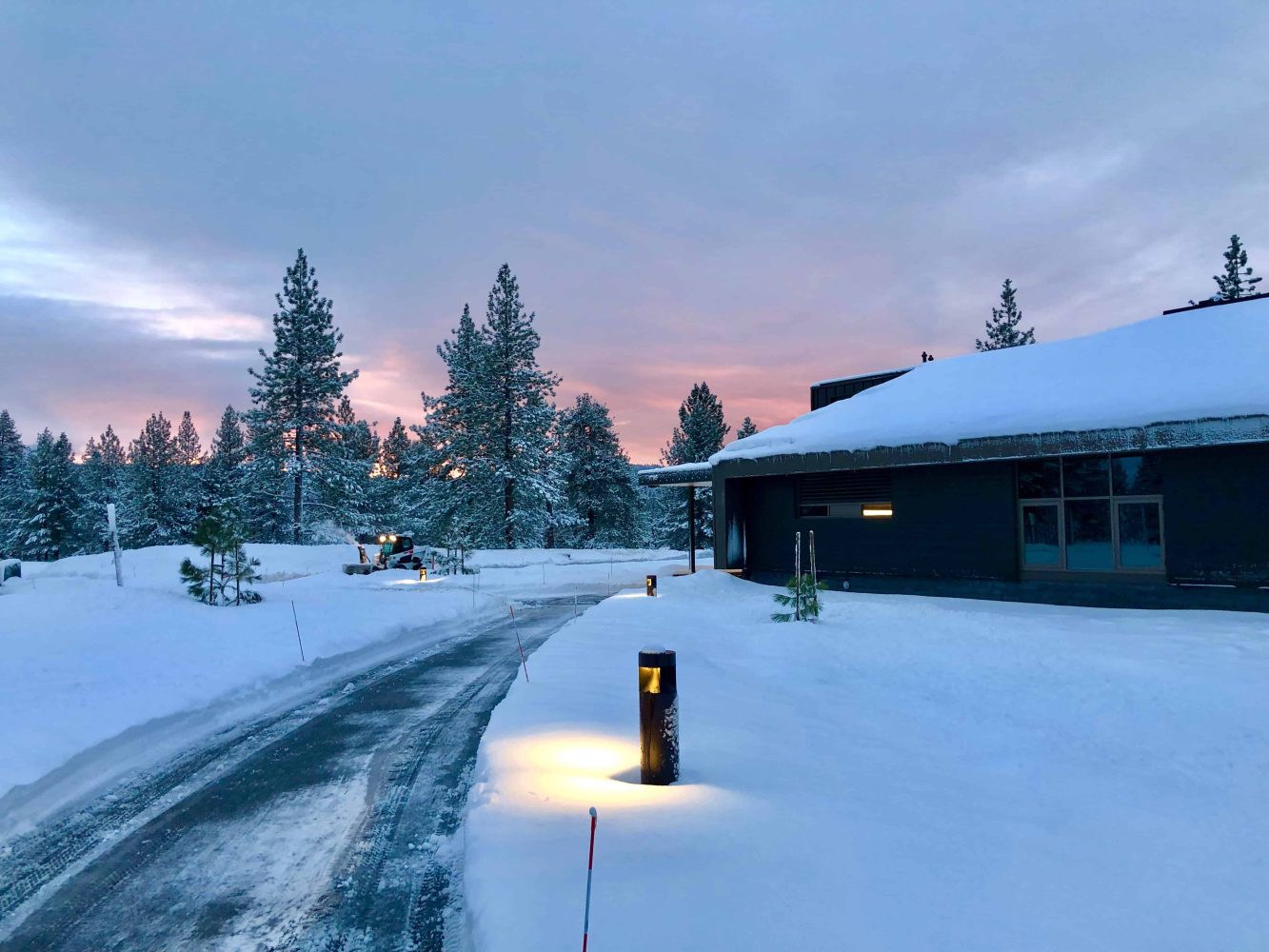 04
An amazing campus in the mountains
Where does your tuition money go?