JEDI at TEA
Justice Equity Diversity Inclusion
Ongoing Community Updates on the Justice, Equity, Diversity, and Inclusion work happening at TEA
The TEA staff and JEDI Team have been hard at work to create a just, equitable, diverse, and inclusive environment at our school and in our community. We have created this webpage to keep everyone up to date on some of the steps we have taken and the progress we have made toward this critical goal. As we continue our work, we will continue to update this webpage.
February 2020 - Meeting with The Oaks School in Los Angeles
Carolyn Highland, Matt Morrison, Mara Jenkins, and Beth Vallarino spoke with Tanynya Hekymara, Director of Admissions and Civic Engagement at The Oaks School in Los Angeles. Tanynya presented at the People of Color Conference in a workshop titled Toward a School for All: Case Study in Institutional Cultural Change for an Anti-Bias and Anti-Racist Elementary School about their progression to an anti-bias, anti-racist school.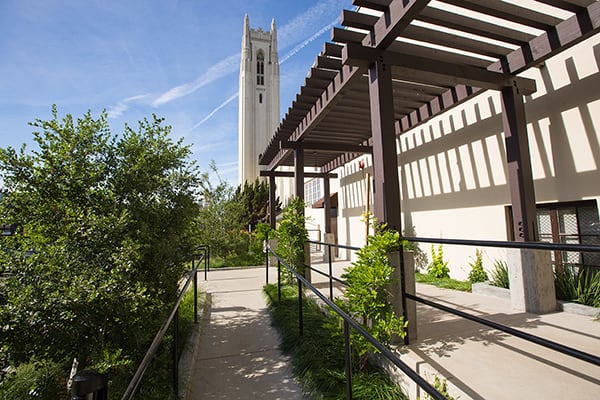 January 2020 - 7th-Grade Class Presents on Their Study Regarding JEDI at TEA
Seventeen 7th-grade TEA students recently wrapped up their semester-long study of Balance of Power and JEDI. Their goal was to use the knowledge they gained to help inform a pitch to our school's leadership about how TEA can grow on its journey to be a more inclusive, welcoming, and open environment. See their suggestions and more on our blog post here.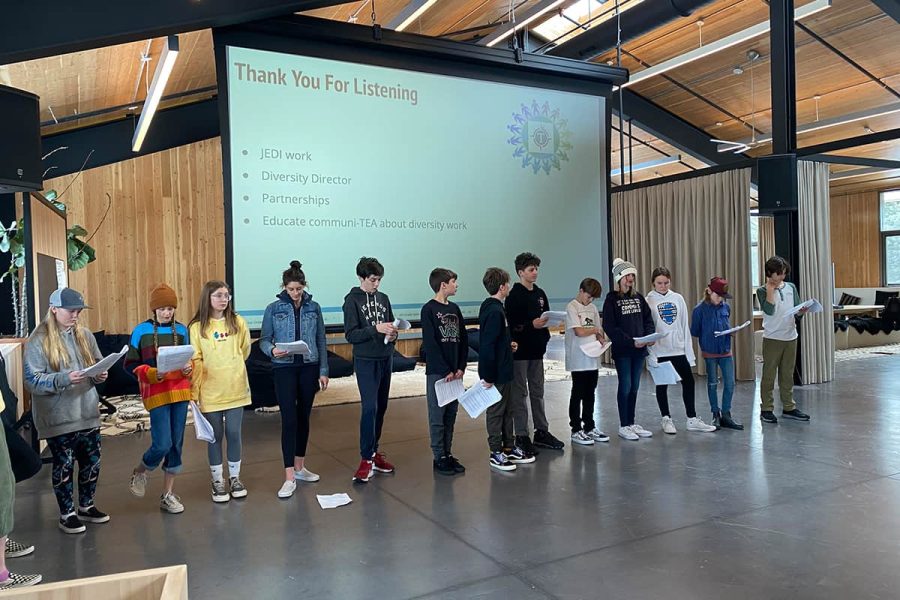 January 2020 - All-School Professional Development
An all-school professional development program was held to support teachers in assuring that their curriculum & expeditions reflect JEDI values. A checklist was added to our academic planning tool to hold teachers accountable for providing multiple & diverse perspectives in their texts, media sources, experts, viewpoints, and topics of discussion. Teachers met in groups to discuss their expeditions for the second semester and go through a tuning protocol together to support each other in upholding JEDI in the classroom.

January 2020 - TEA Association of Parents (TAP) Book Club
TAP held a book club meeting looking at the books So You Want to Talk about Race? By Ijeoma Oluo, Why Are All The Black Kids Sitting Together in the Cafeteria? And Other Conversations About Race by Dr. Beverly Tatum, and Between the World and Me, by Ta-Nehisi Coates. Parents and staff members held a discussion on the importance of talking about race with children of all racial backgrounds and how to have these conversations in the classroom and at home.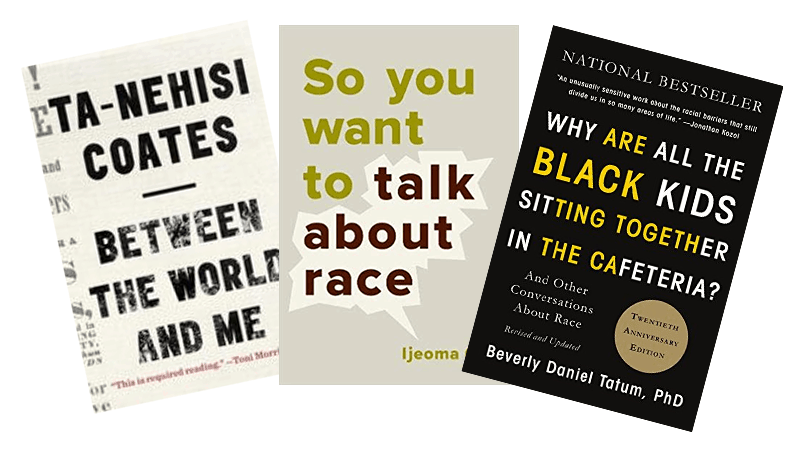 December 2019 - TEA Staff Attend the People of Color Conference
Carolyn Highland, Beth Vallarino (Middle School Humanities, JEDI team), and Matt Morrison attended the National Association of Independent School's People of Color Conference, a 3-day event in Seattle to learn how to better support TEA in JEDI work. They participated in many workshops, keynote speakers, affinity group sessions and are brought back their learning for all-school Professional Development in 2020. For a detailed recap of their trip, check out this blog post.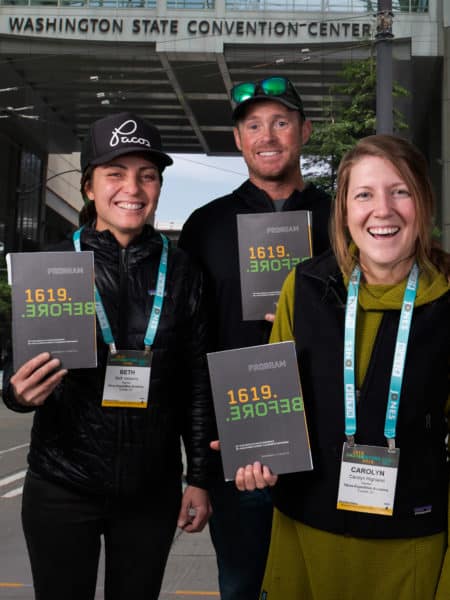 December 2019 - Avarna Group Consultation
Mara Jenkins (Program Director) and Carolyn Highland (4th grade, JEDI Team) spoke with the Avarna Group, a potential outside JEDI consultant to get a quote for services for the school year 2020-2021.

August/September 2019 - Internal JEDI Team Created
After Meenadchi with Trauma-Informed Non-Violent Communication (Los Angeles) led a full-day JEDI training for lower & upper school staff and faculty, an internal JEDI team was created. Attendees of the training learned about systems of oppression and how to dismantle them, how to have difficult conversations about race, and come up with an action plan for the school.
The internal JEDI team scheduled monthly strategy meetings to discuss our objectives for the year, our action plan, the external support we need, and the Professional Development schedule for the entire staff.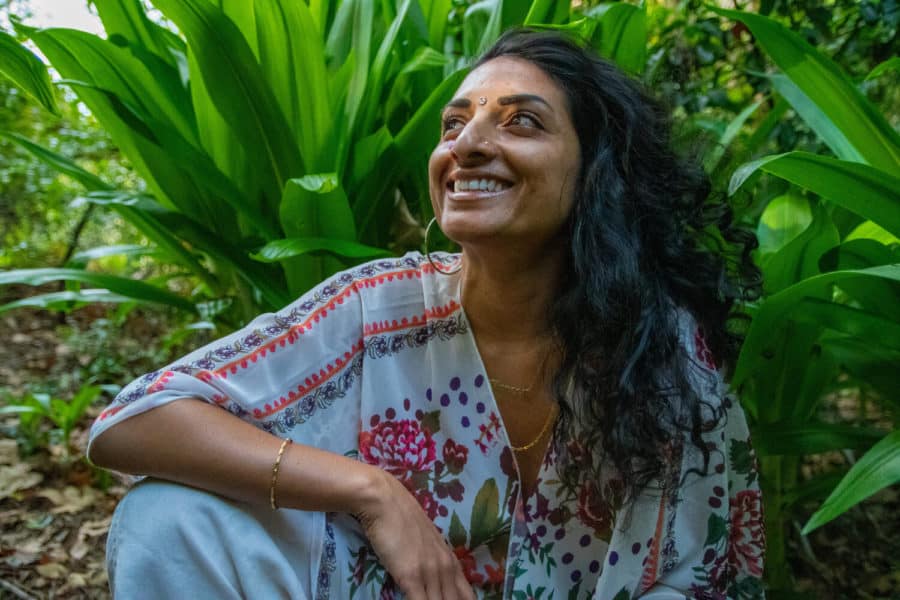 Recommended Resources: Books
01
White Fragility: Why It's So Hard for White People to Talk about Racism
This New York Times best-selling book by Robin DiAngelo explores the counterproductive reactions white people have when their assumptions about race are challenged, and how these reactions maintain racial inequality.
02
So You Want To Talk About Race
In this New York Times bestseller, Ijeoma Oluo offers a hard-hitting but user-friendly examination of race in America
03
Why Are All the Black Kids Sitting Together at the Cafeteria? And Other Conversations about Race
Beverly Daniel Tatum, a renowned authority on the psychology of racism, argues that straight talk about our racial identities is essential if we are serious about enabling communication across racial and ethnic divides. These topics have only become more urgent as the national conversation about race is increasingly acrimonious.
04
How to Be an Anti-Racist
Author Ibram X. Kendi weaves an electrifying combination of ethics, history, law, and science with his own personal story of awakening to antiracism. This is an essential work for anyone who wants to go beyond the awareness of racism to the next step: contributing to the formation of a just and equitable society.
05
Between the World and Me
In a profound work that pivots from the biggest questions about American history and ideals to the most intimate concerns of a father for his son, Ta-Nehisi Coates offers a powerful new framework for understanding our nation's history and current crisis.
Recommended Resources: Websites

A resource to support adults who are trying to talk about race with young children. The goals of these conversations are to dismantle the color-blind framework and prepare young people to work toward racial justice. If we commit to collectively trying to talk about race with young children, we can lean on one another for support as we, together, envision a world where we actively challenge racism each and every day. Many of the blog's posts are geared toward White people but a community of guest bloggers represents diverse backgrounds and the strategies discussed may be helpful for all.
It starts one conversation at a time.
Our mission is to help teachers and schools educate children and youth to be active participants in a diverse democracy.
Teaching Tolerance provides free resources to educators—teachers, administrators, counselors and other practitioners—who work with children from kindergarten through high school. Educators use our materials to supplement the curriculum, to inform their practices, and to create civil and inclusive school communities where children are respected, valued and welcome participants.
Recommended Resources: Films