A Chicago Immersion: Unveiling the Heart of America
Imagine traveling to a city full of towering buildings, bustling streets, and world-famous museums for a week-long school trip!
That's exactly what a 9th-grade group of TEA students did when they embarked on an immersive journey to Chicago, the third-largest city in the United States. Their mission was clear: to explore the city's rich history, culture, and architecture while gaining a deeper understanding of urban life. Through hands-on activities and real-world experiences, they would discover the heart of America and uncover the secrets of this vibrant metropolis.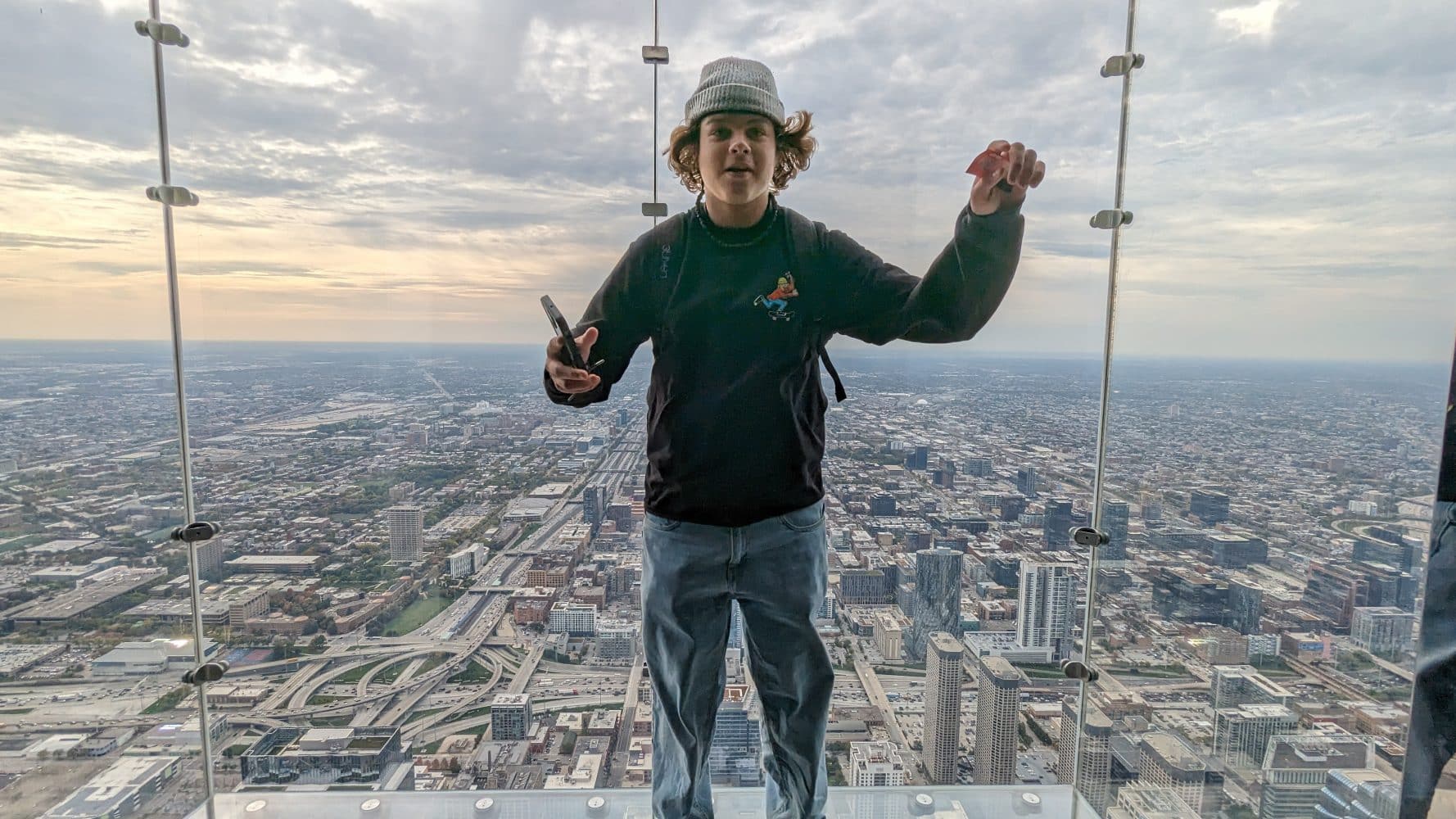 Preparing for the Chicago Adventure
Before embarking on their adventure, the students dove into the world of human geography, learning about the patterns and processes that shape cities around the globe. They traced the footsteps of the Great Migration. They learned how African Americans changed the face of Chicago's culture. And in English class, they delved into the captivating tale of "The Devil in the White City," a novel that paints a vivid picture of Chicago's Gilded Age.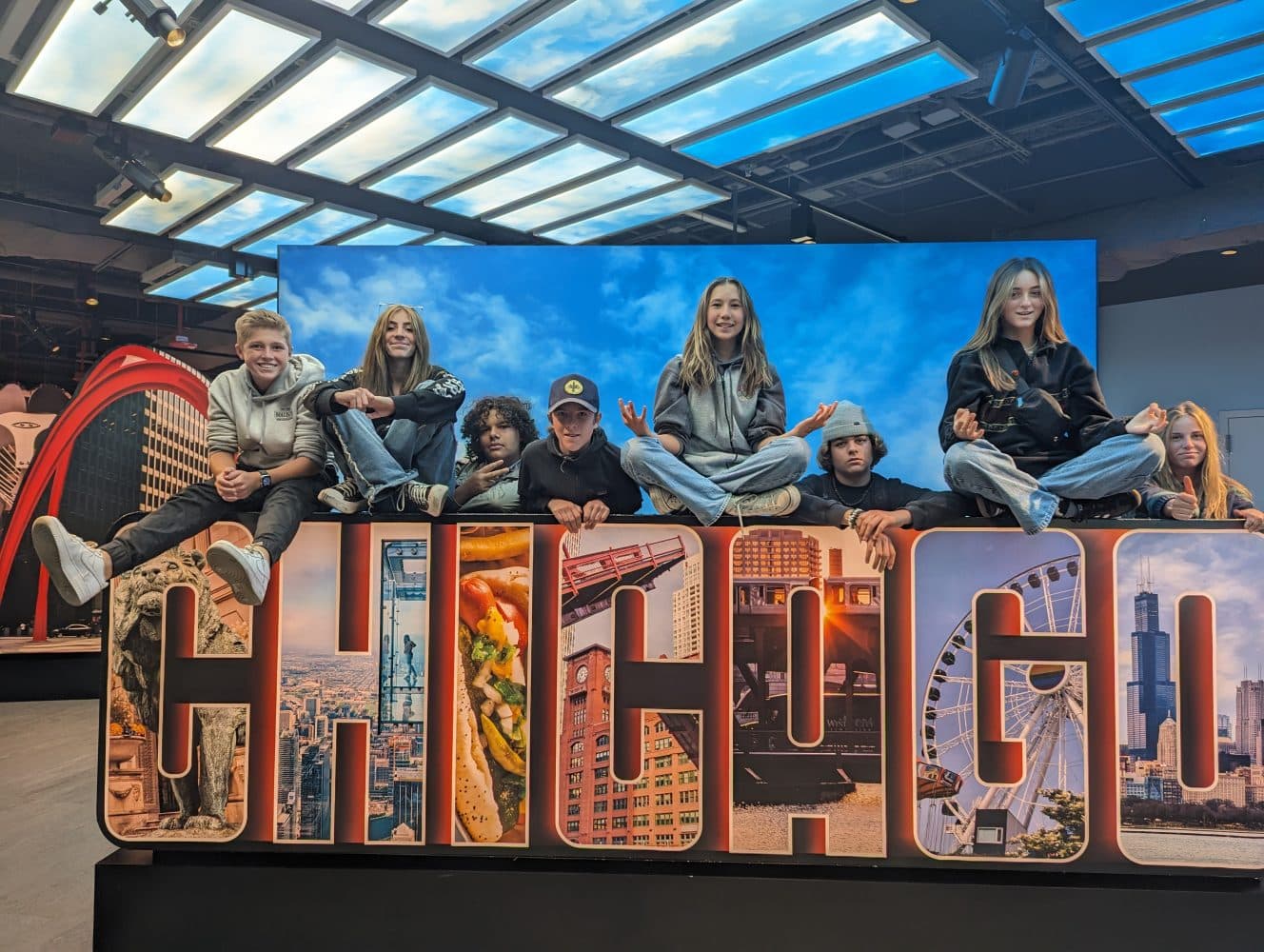 Exploring Chicago's Treasures
With a solid foundation in place, the students set foot in Chicago, ready to immerse themselves in its vibrant energy. Their first stop was the Illinois Institute of Technology (IIT), where they were awestruck by the sleek designs of Bauhaus architecture pioneer Ludwig Mies van der Rohe.
For those seeking artistic inspiration, the Chicago Art Tour offered a glimpse into the city's rich artistic heritage. Students admired masterpieces from renowned artists like Georgia O'Keeffe and Grant Wood.
Chicago's architectural beauty was further unveiled during the Shoreline Architecture River Cruise. As students glided along the Chicago River, they marveled at iconic landmarks like the Willis Tower and the Tribune Tower.
A captivating encounter with a local architect provided students with firsthand perspectives on the challenges and rewards of designing spaces that enhance urban life. Finally, students embarked on a research project, comparing and contrasting Chicago with another major city, fostering a deeper understanding of urban planning and development.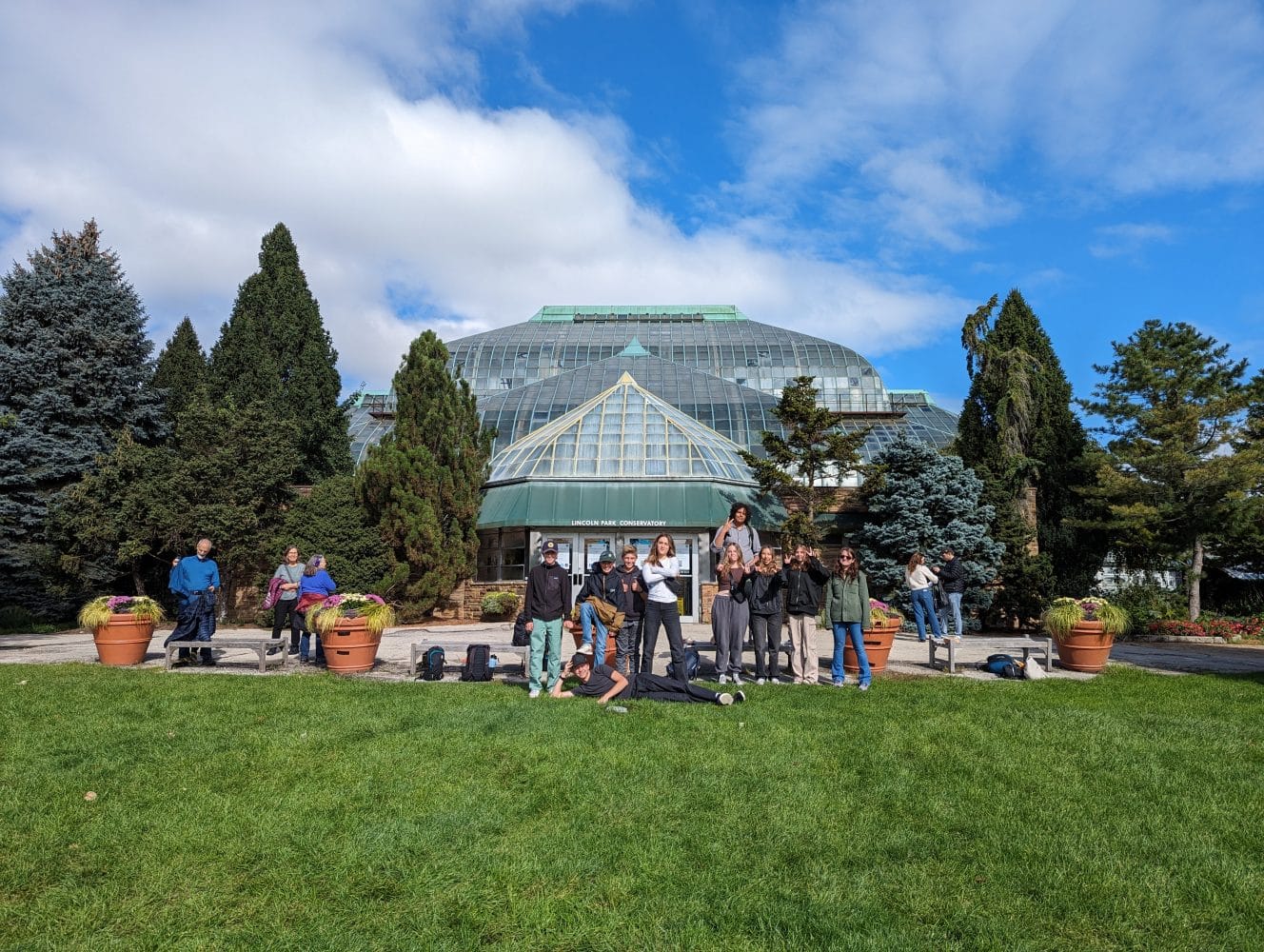 A Memorable Journey
As their time in Chicago drew to a close, the students reflected on the transformative impact of this immersive experience. They returned with a newfound appreciation for the complexities and contributions of urban life, armed with insights that would enrich their academic pursuits and personal growth.
As they bid farewell to Chicago, its vibrant energy etched in their memories, they knew that the lessons learned would continue to shape their understanding of the world around them.