A Look at In-Person Instruction at TEA During COVID-19
This past week (October 12-16th) was our first full week of on-campus instruction.
For those who were able and/or felt safe doing so, our Pre-K through 5th-Grade students were on campus for in-person instruction all 5 days and our MS/HS students were on a hybrid schedule of 3 full days on-campus and 2 full days of distance learning. For those in our community not able to participate in on-campus instruction we continued to facilitate distance learning options. While there were plenty of  laughs and smiles going around, this is all a work in-progress as we continue to work out the logistics of it all. But each day things go a little bit smoother.
Our High School students participating in a Journalism Intensive (aka Elective) captured these photos of the students on campus on Thursday, October 15th. We hope you enjoy a peek at life on campus as students participate in classroom learning (under the trees), PE and recess (on the athletic field) and art (in the parking lot!)
Outdoor Classroom Learning
Faculty, staff and students have created outdoor classrooms all around the 42-acre Martis Valley Campus. Some classroom spaces are in the middle of forest settings with log rounds acting as tables, with others using shade and grass around our existing buildings. Classroom learning time is now referred to as "BYOC," which stands for Bring Your Own Chair.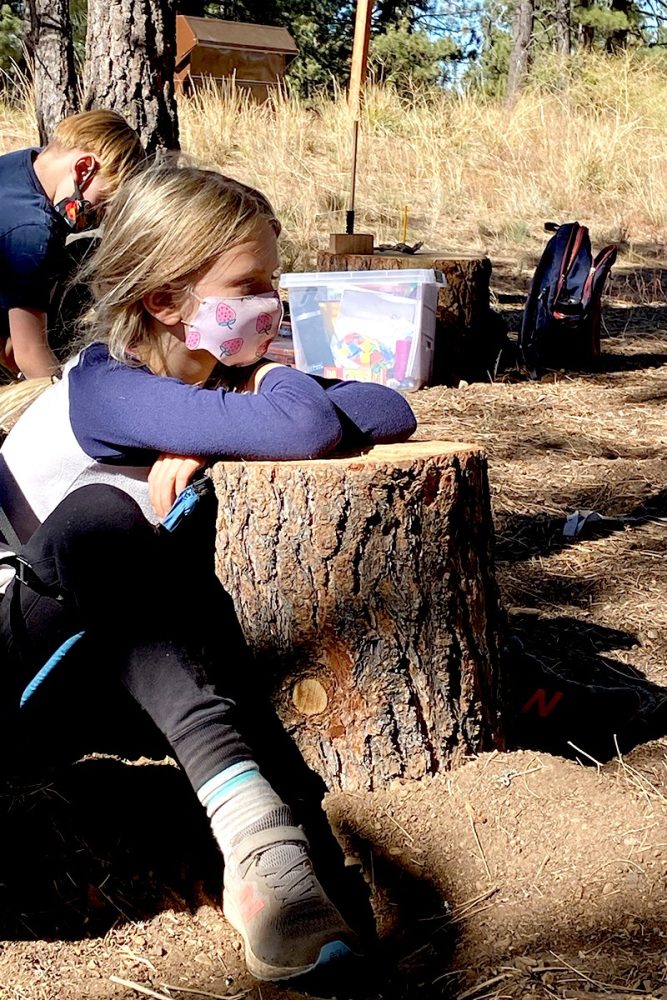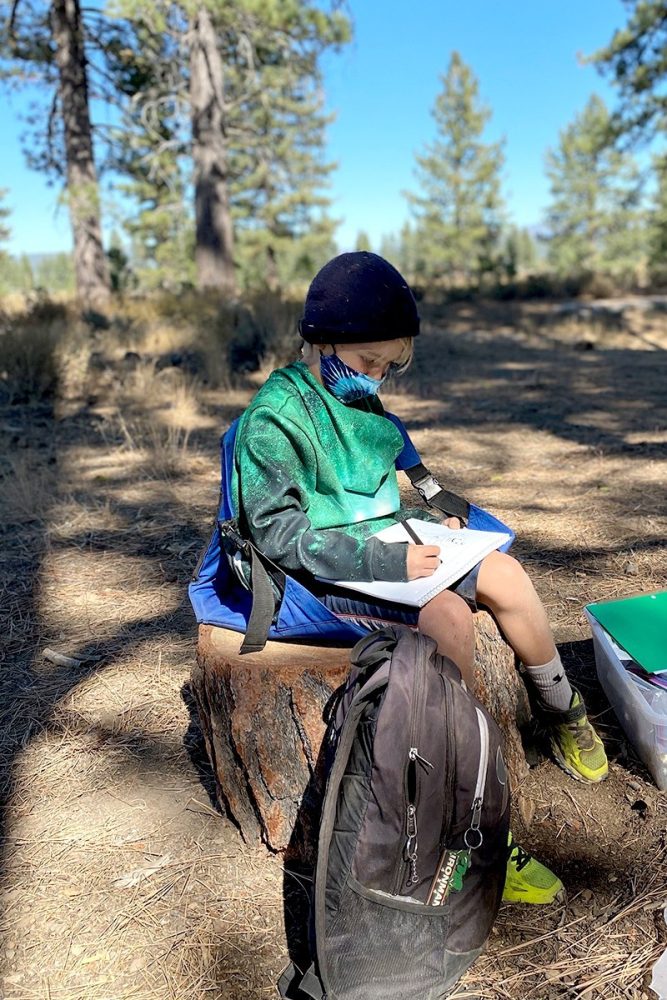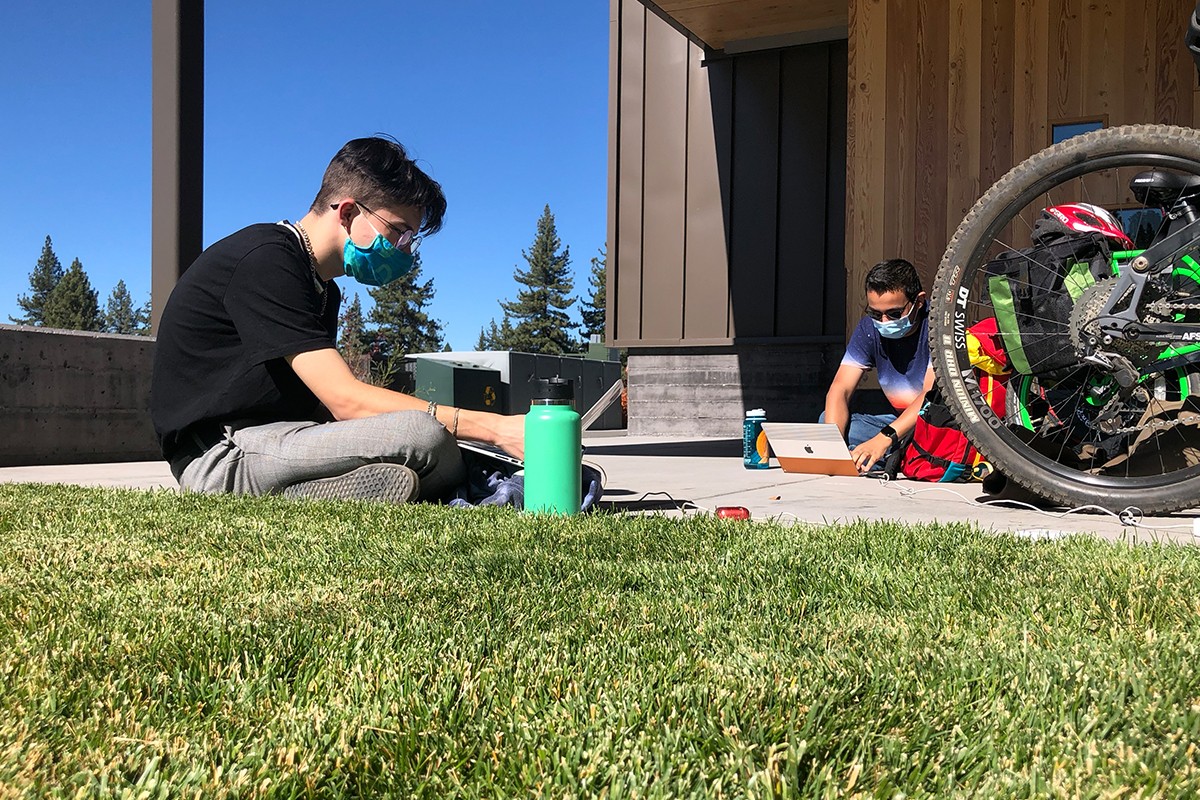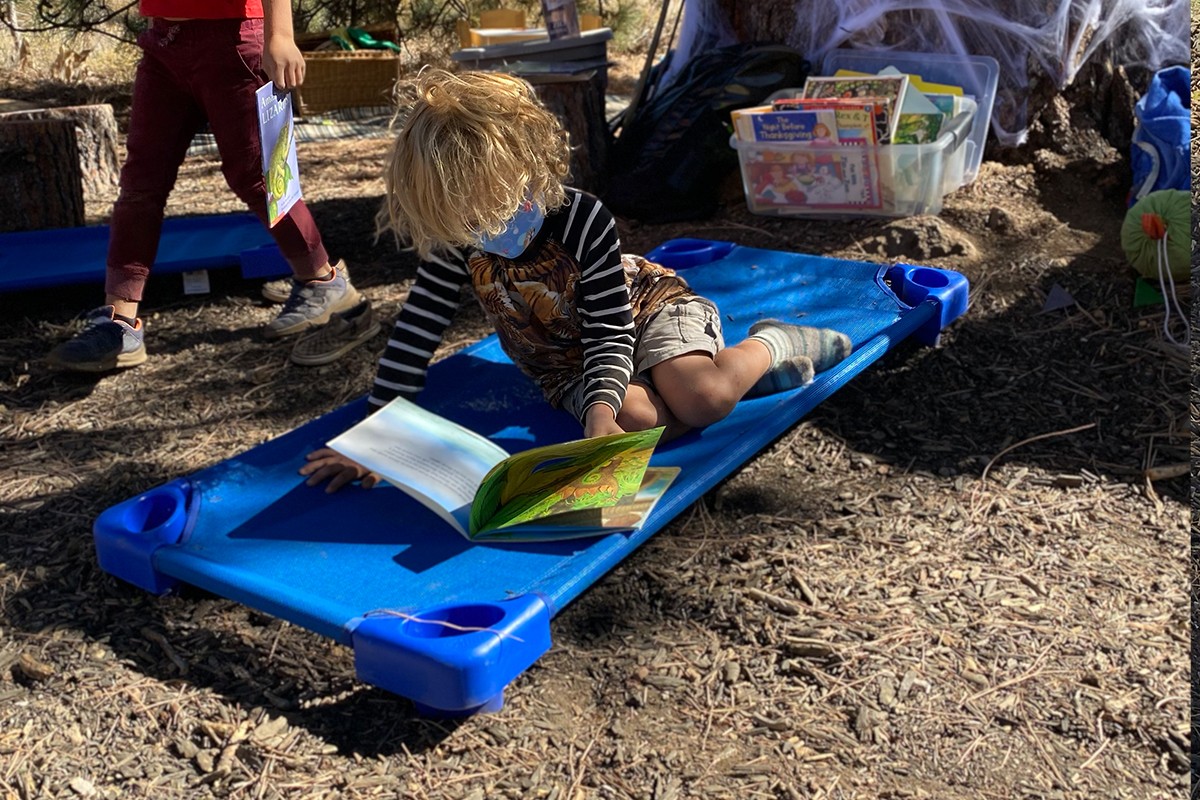 PE & Recess
The grass field on the Martis Valley Campus has never been in better condition. There is ample room for students across multiple grades to participate in PE activities, socialize, or just get the sillies out while following our COVID-19 Pandemic Prevention Plan.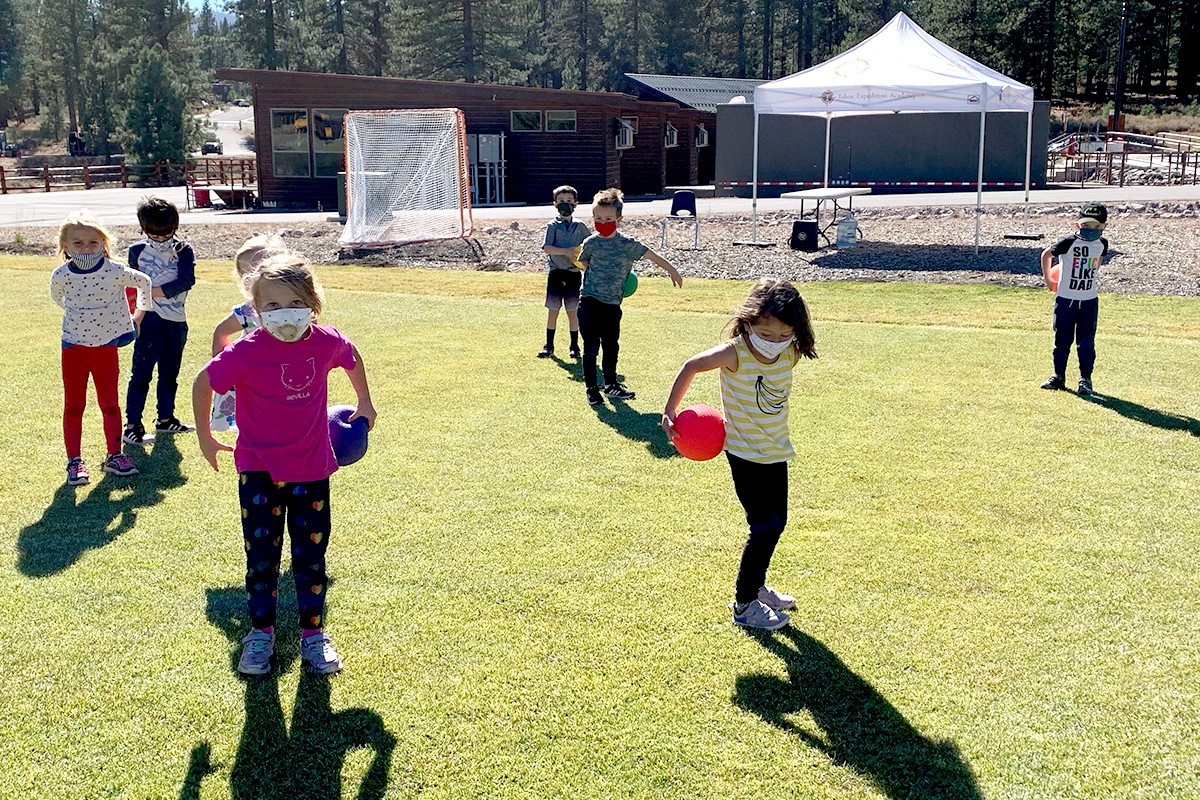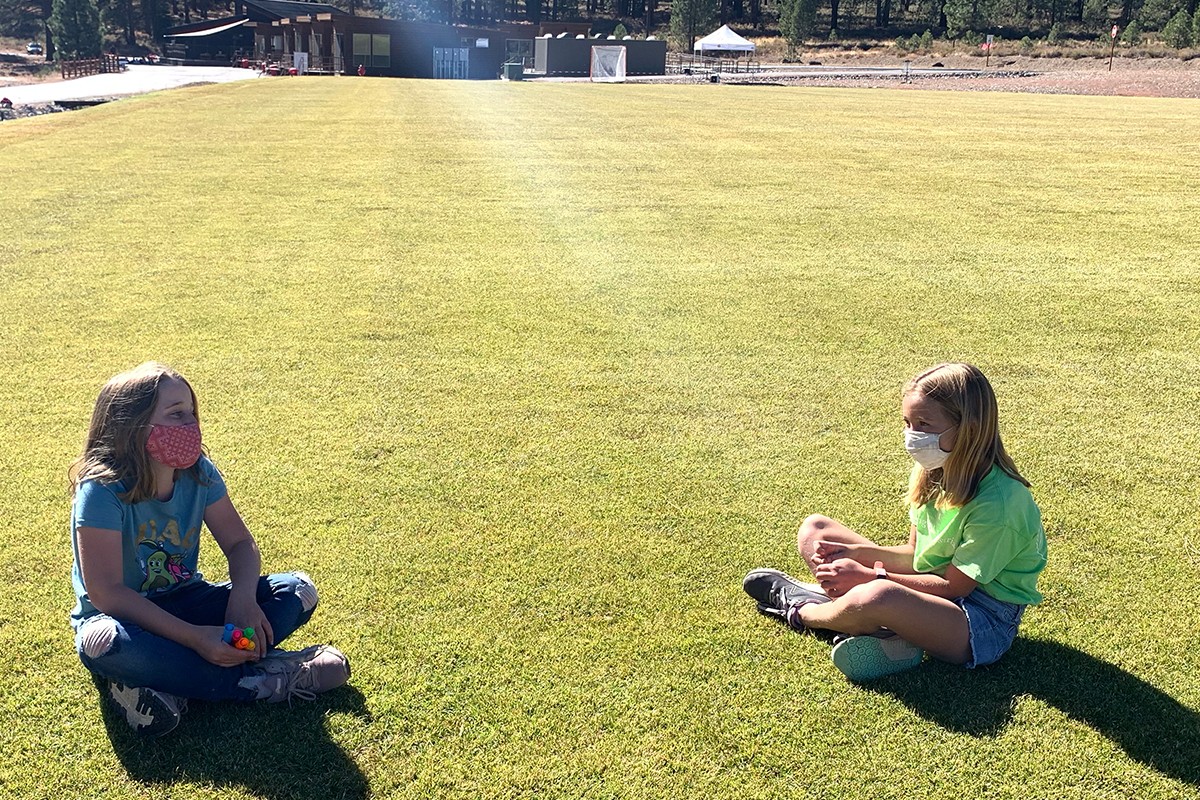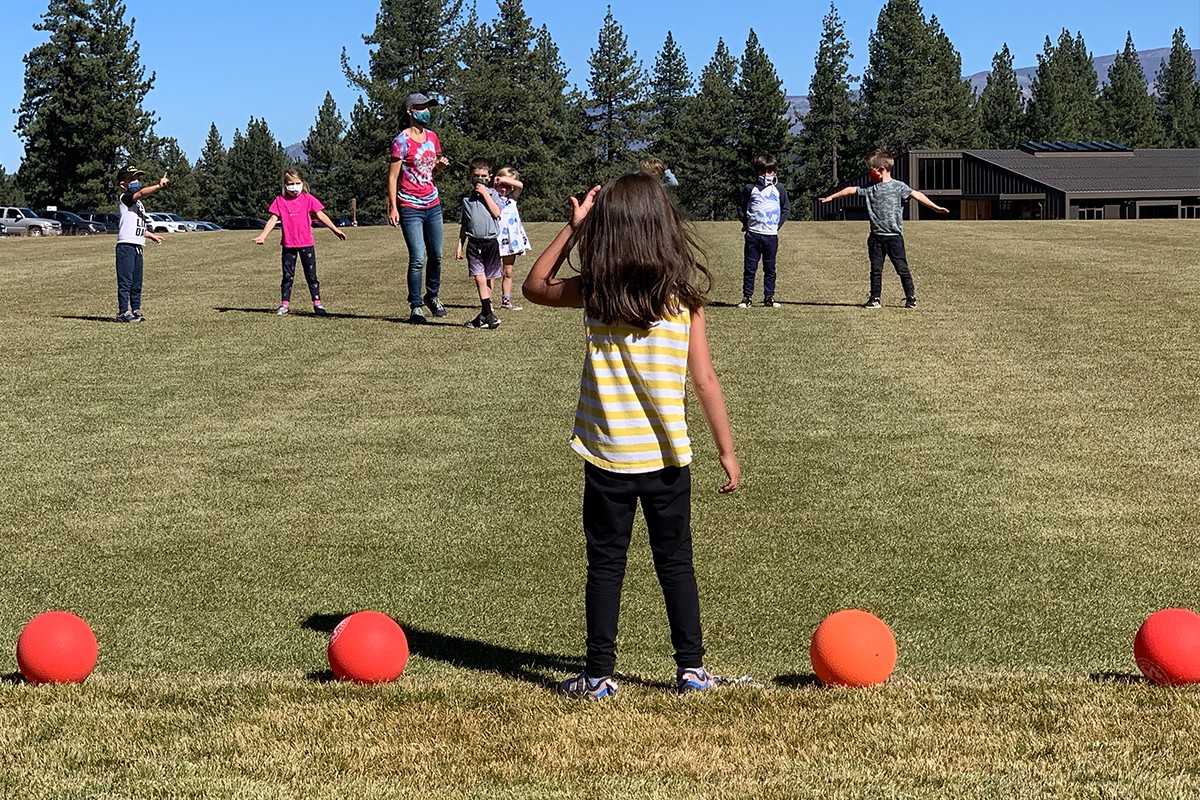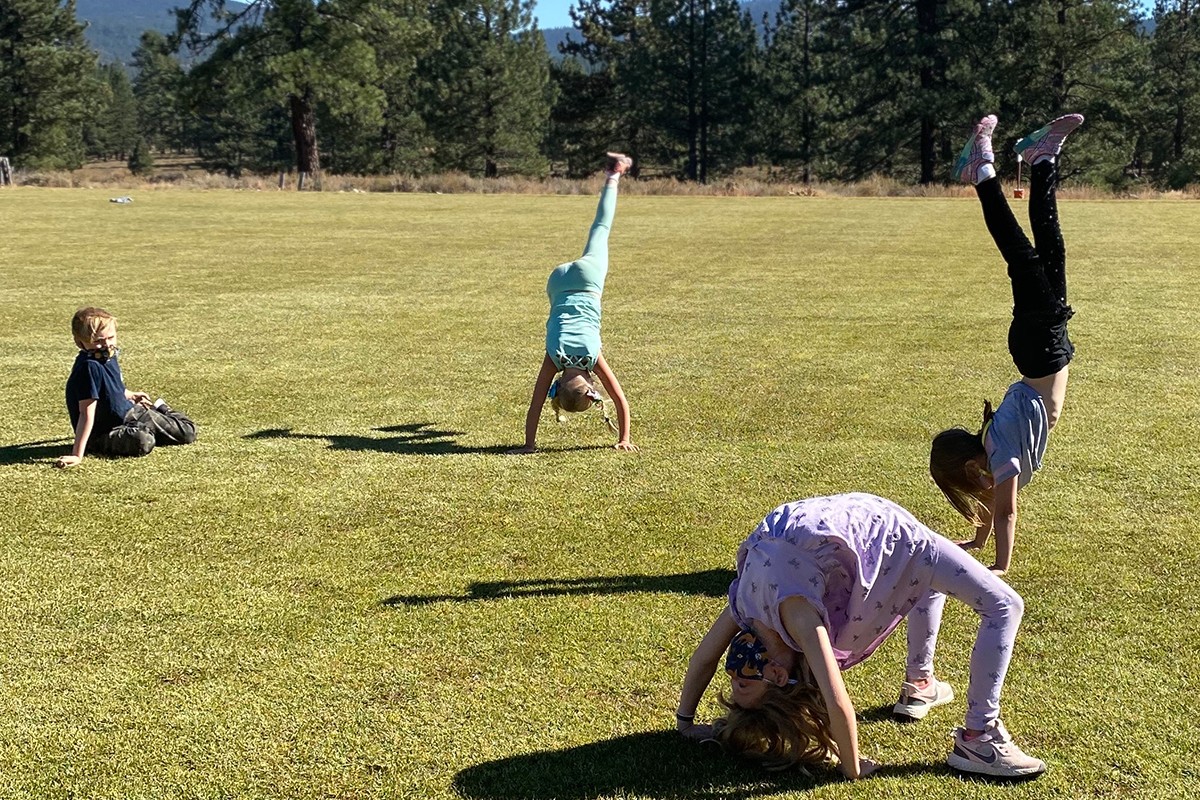 Art Class - Ceramics With Mr. Joe
Our long time art teachers Mr. Joe is teaching the MS/HS students for the first time this year. He's leading a class where students are exploring how art making has changed from the modern era to the postmodern era.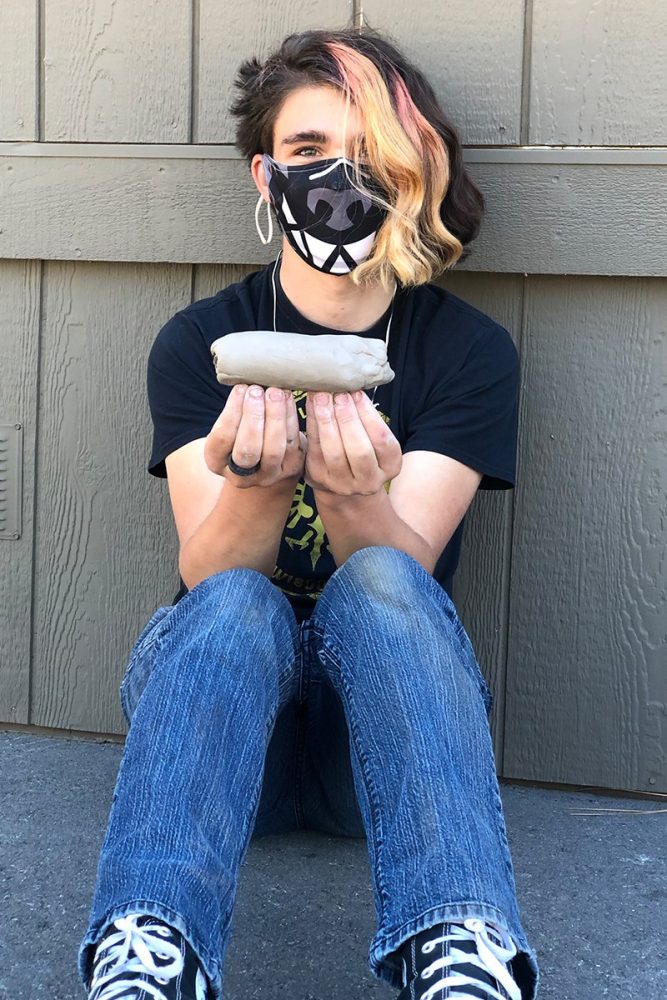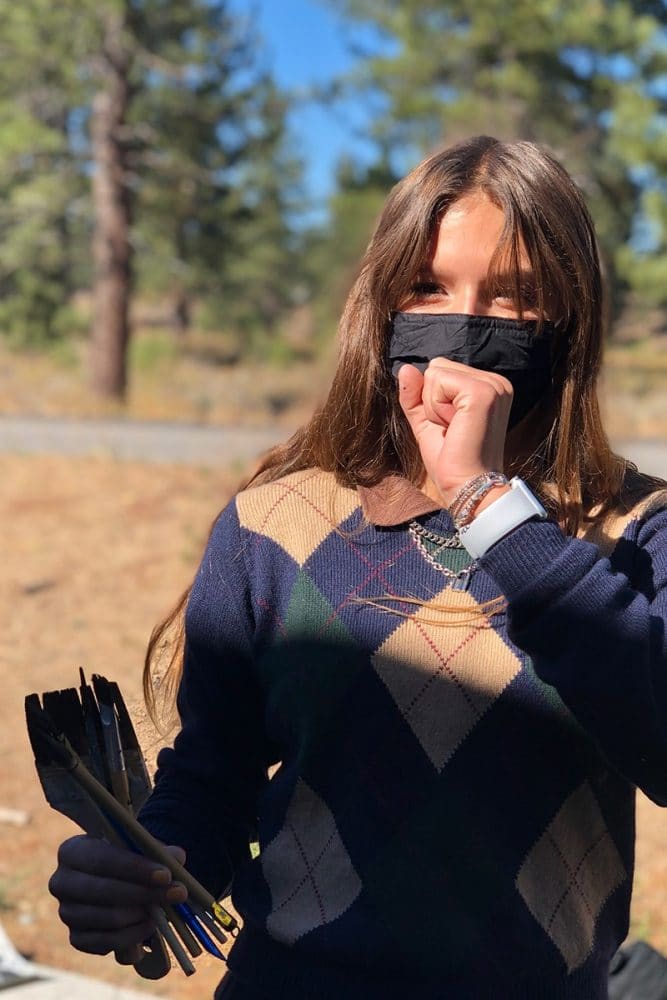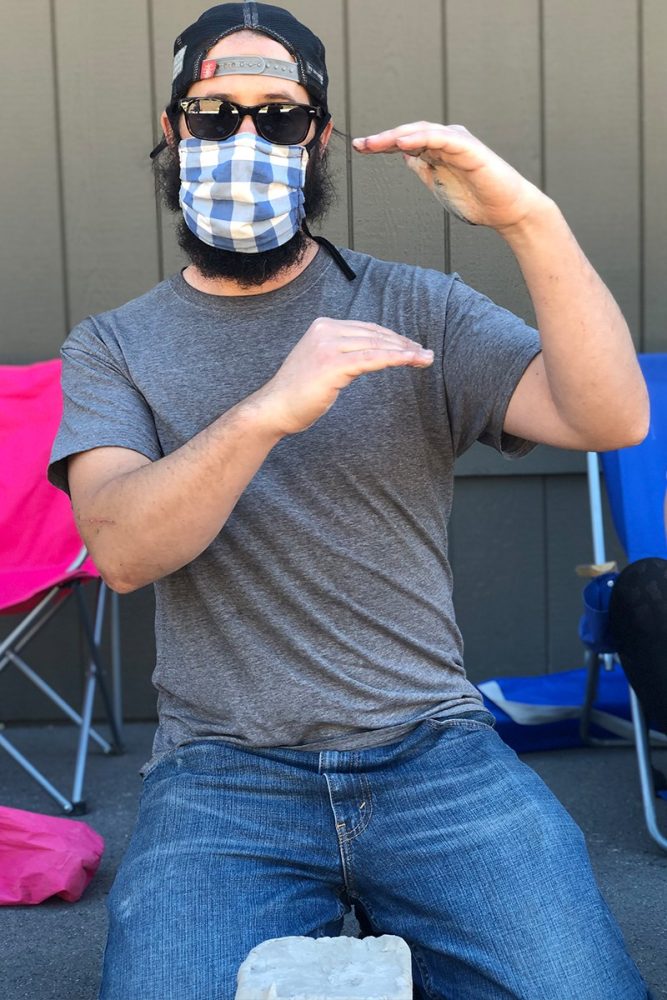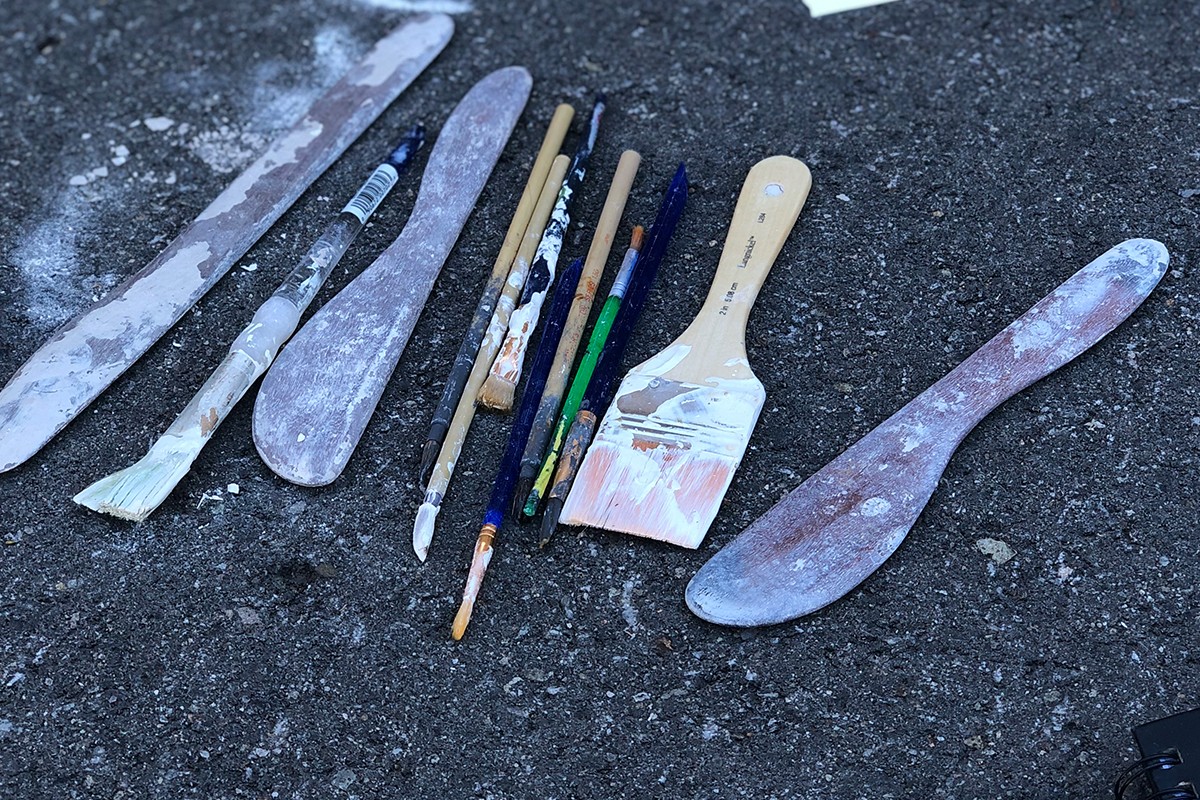 And Last But Not Least - NAP TIME!!!
Our Pre-K kiddos are living the good life with an amazing outdoor classroom space complete with sleeping cots nestled below a giant pine tree. Who wouldn't want to take a nice little nap in a place like this!