TEA Drama Club Photo Gallery and Video from The Lion King
We hope that each child's interest in performing arts continues to bloom!
The sun came out and the stars shined bright even at 2 in the afternoon this past Sunday. The TEA drama club's production of Lion King was full of fun, energy, and smiles as each of the kids brought their own sparkle to the stage. Thanks to all the helpers who made it magical. Make-up, set-up/strike down, sound, lighting, and parents supporting their kids all deserve our deepest gratitude!
Jessica Faye and Brenda Gants get special call-outs for keeping the crew on track while the biggest gratitude goes to Courtney Simson who brought her love of theater, energy, and discipline to the production. To Johan for setting up early and ensuring a great framework for lights, mics and the like. To our makeup crew for making the cast so bright and bold. And to Joachim and Matt Tucker for running the tech and lights so expertly and seamlessly.
View the performance in its entirety. Approximately 45 minutes.
A special thank you to our enthusiastic cast members, dedicated parent volunteers and our attentive, live audience of 125+ people! Student performers shined on the Serengeti - thanks in very large parts to Courtney Simson's expert know how, leadership and unrivaled enthusiasm for performing arts.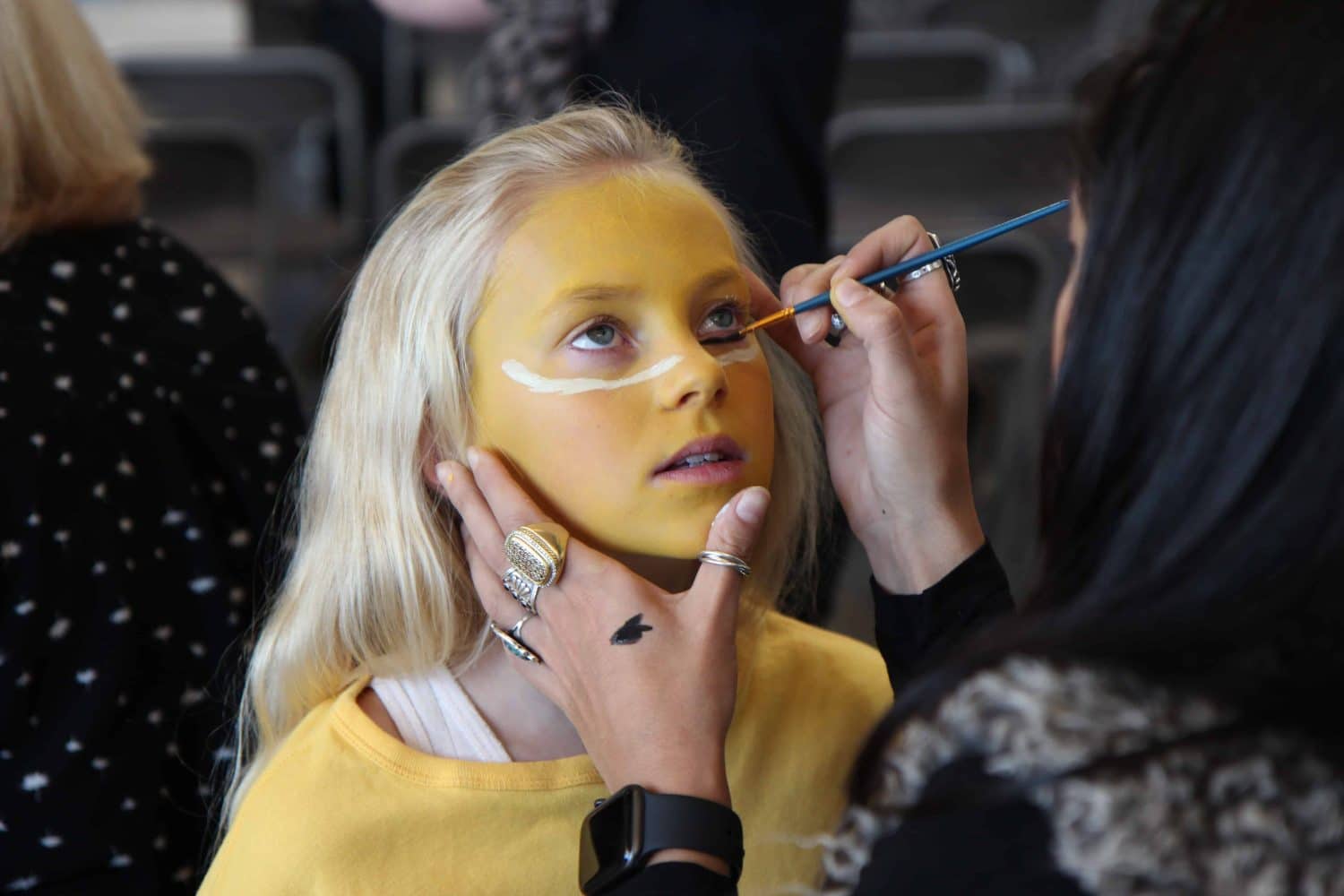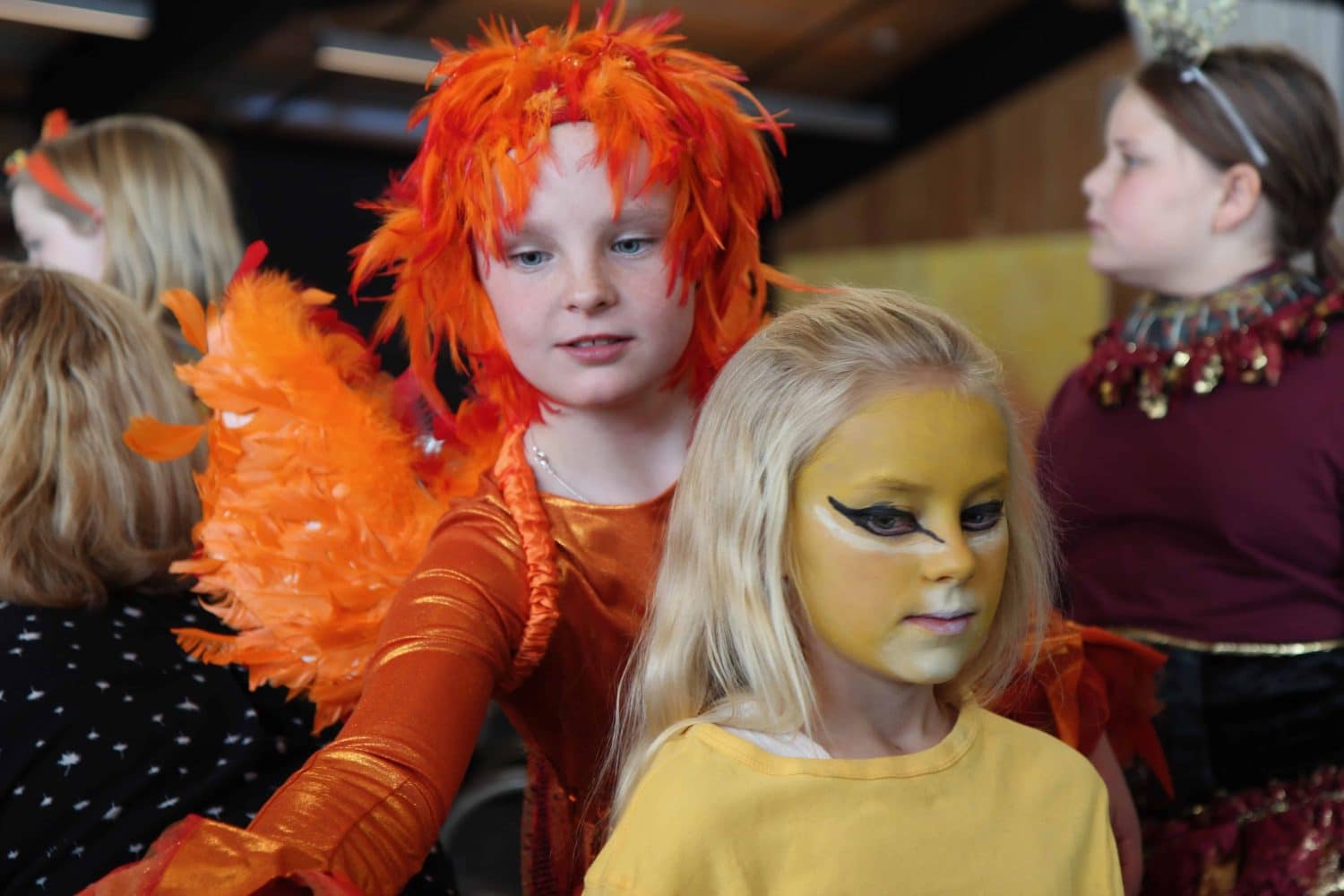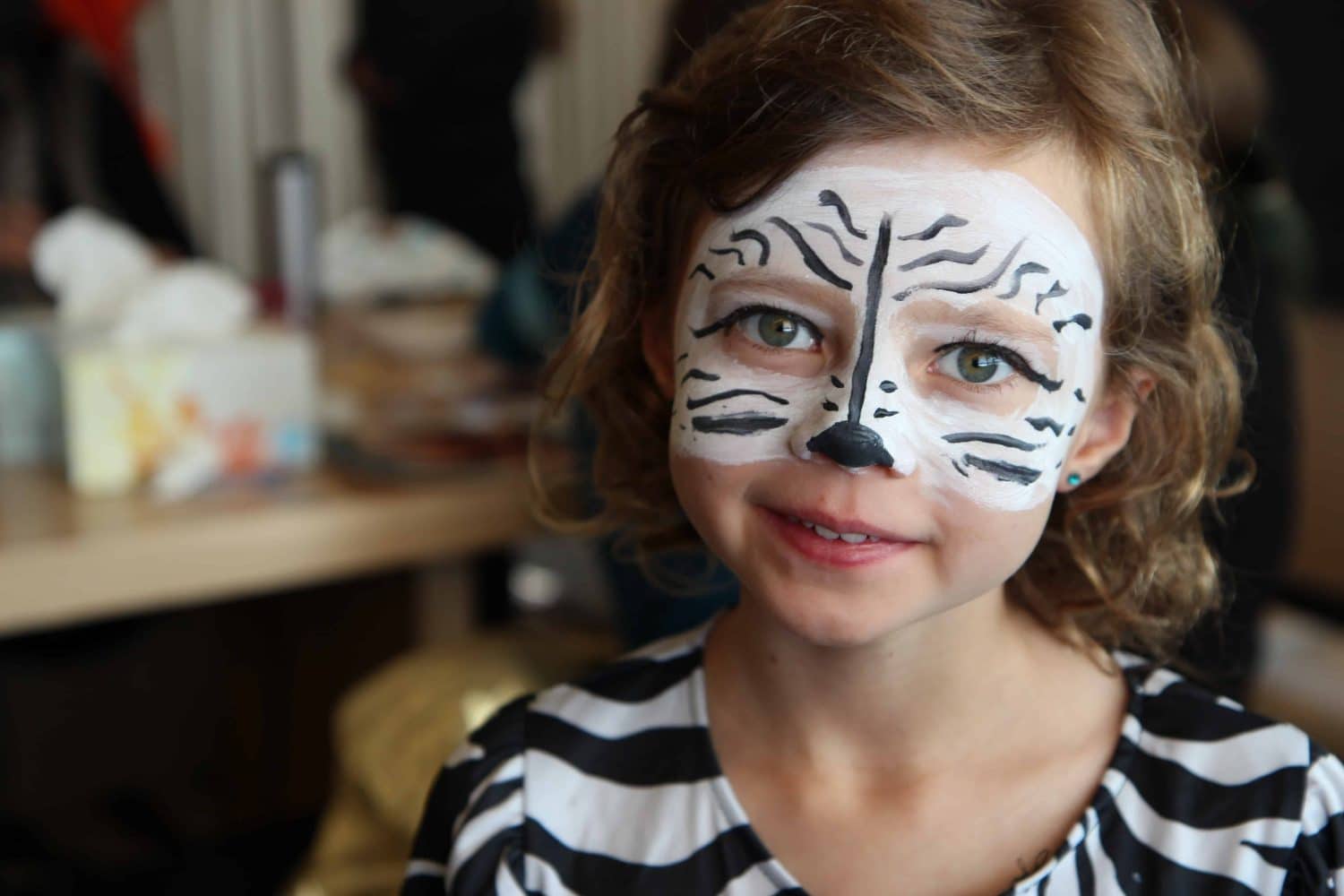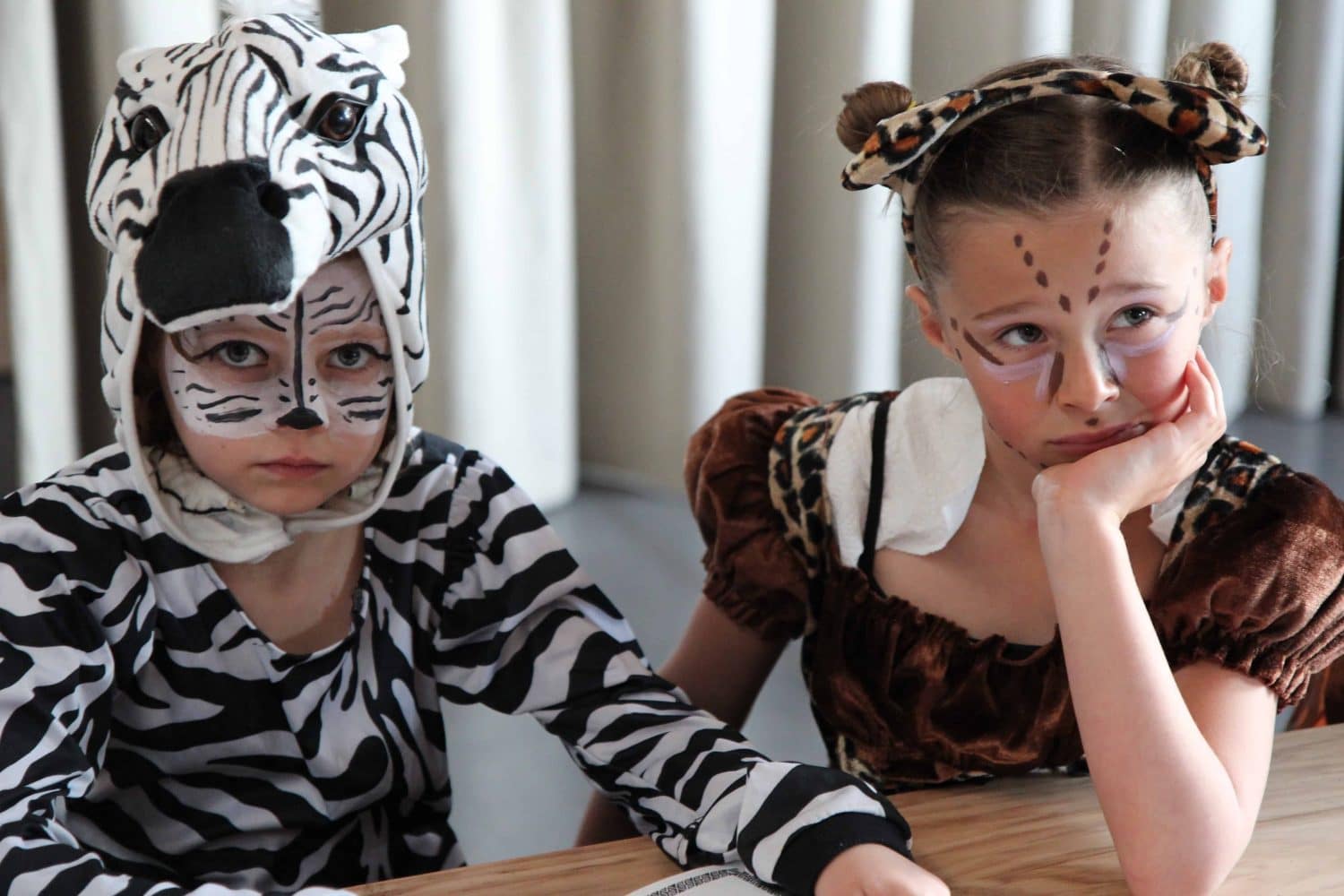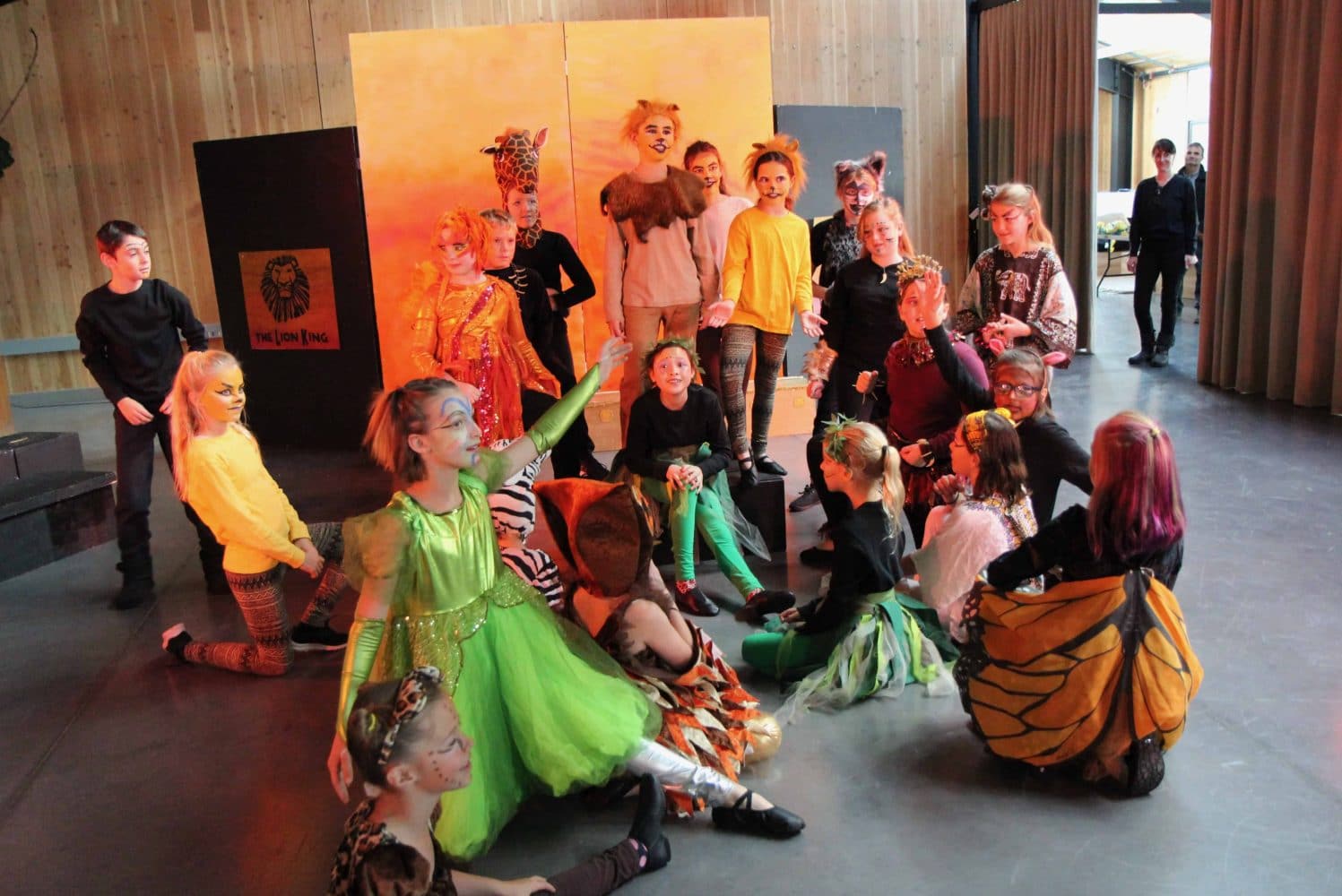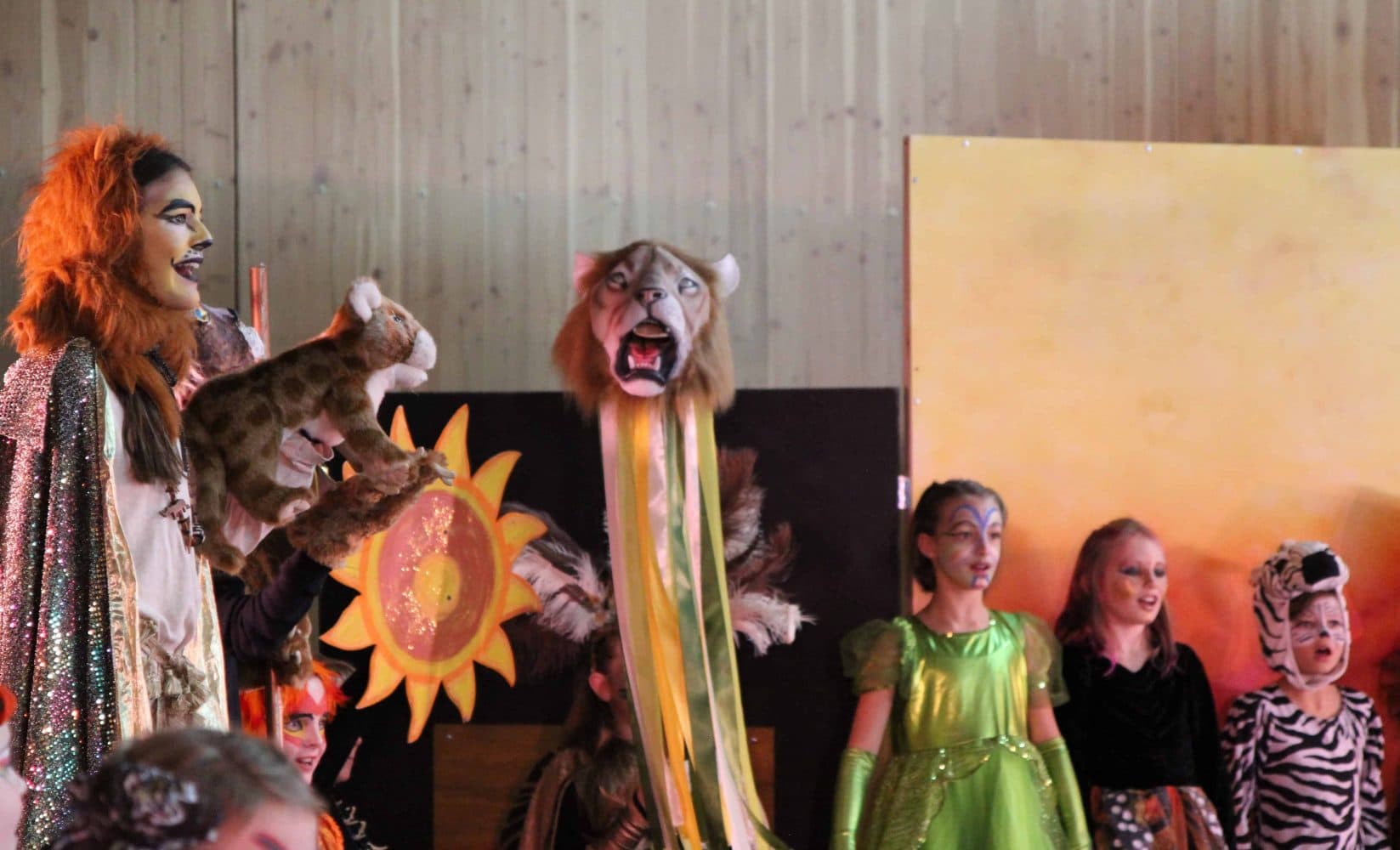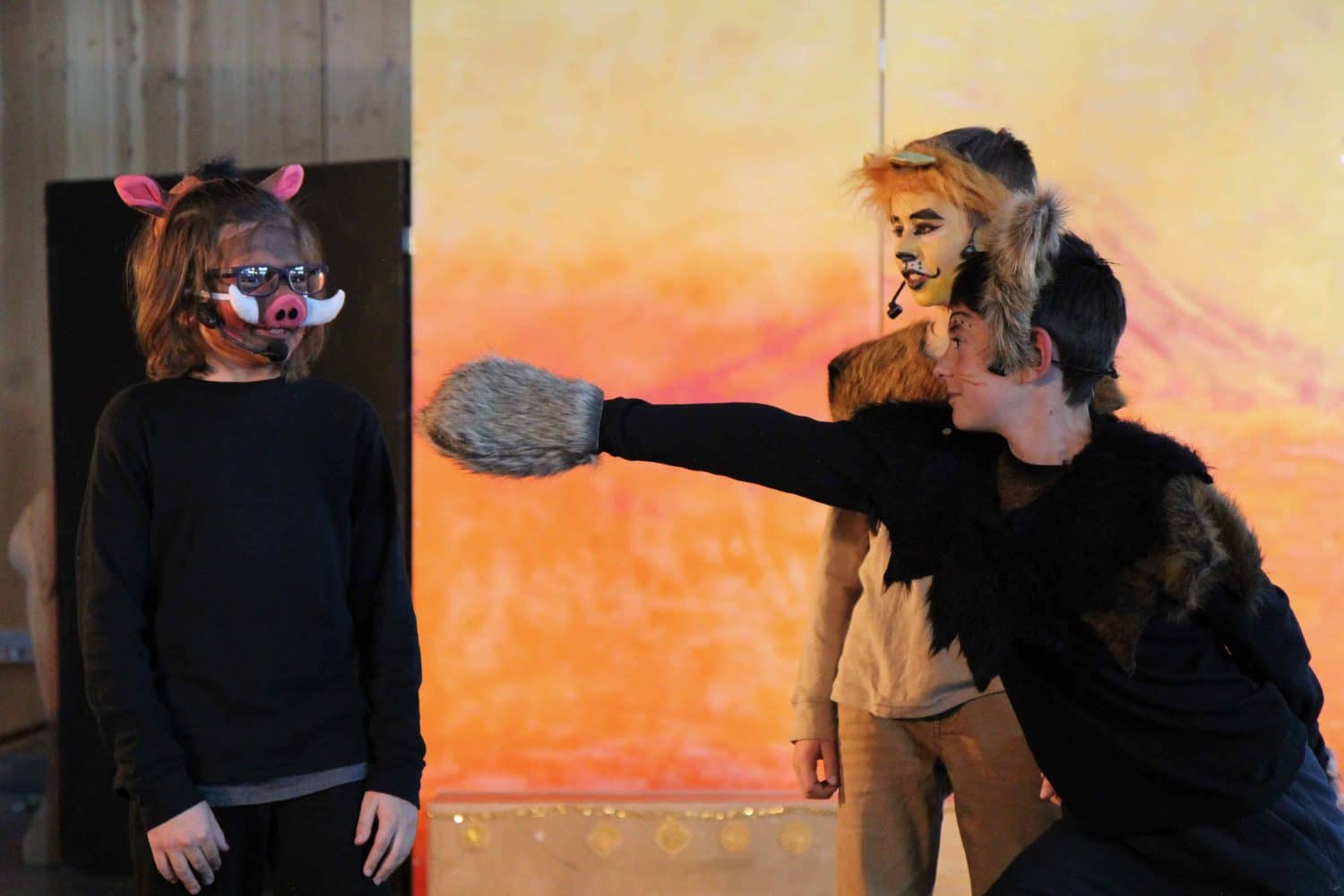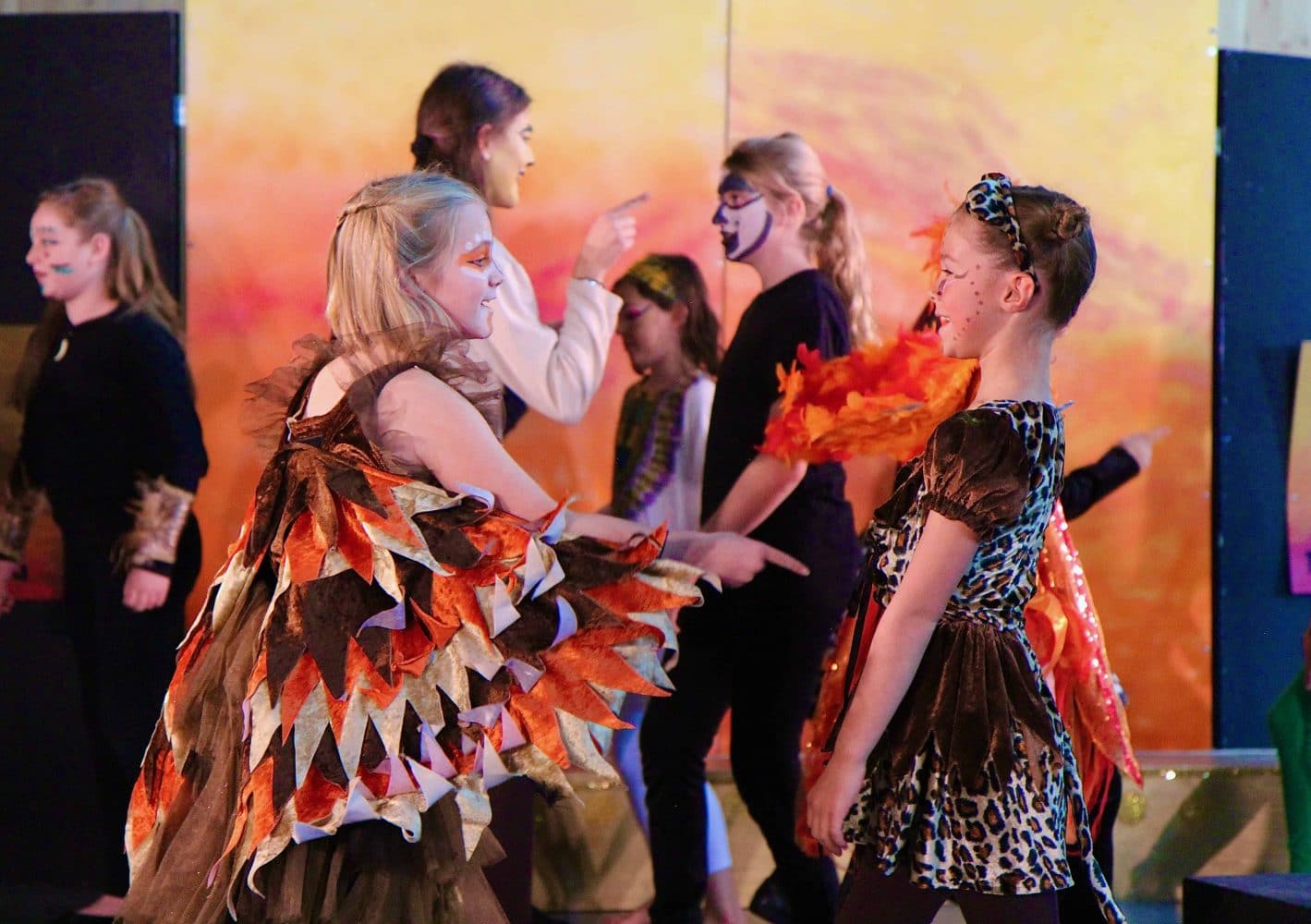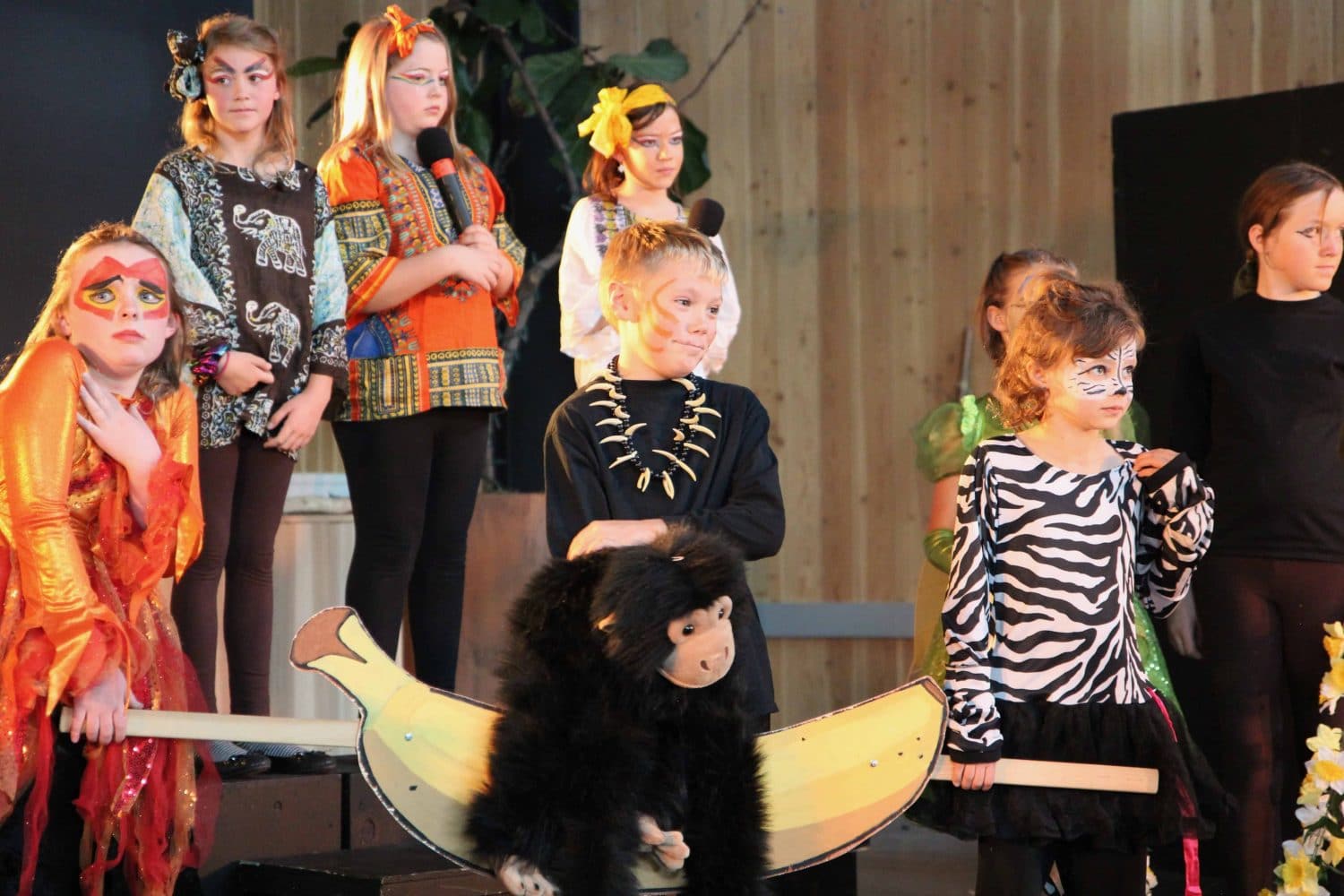 Winter Drama Club - Disney's Aladdin
As Courtney mentioned on Sunday, she is leading our Winter Drama Club offering – Disney's Aladdin.
Based on the iconic animated film, Disney's Aladdin is sure to send audiences soaring on a flying carpet ride filled with comedy and adventure.
4th to 7th grade participants are invited to tryout for a lead role like that of Aladdin, Princess Jasmine, Genie, and Jafar! Others will perform multiple key performance roles. Participants will also create set pieces and learn how to apply colorful and inspired makeup.
For dates, details and registration please click here.