Is Water a Commodity or Is It a Basic Human Right?
"We found the truth for ourselves by following the Colorado River"
This fall, 12 of our high school students and two of our teachers tackled the complex issues around water rights in their Water Scarcity Learning Expedition. Here's the Real World Problem Statement the crew created to guide them on their Expedition:
Water, as a natural resource, is a crucial link between society and the environment. Any water scarcity issue that has existed is becoming increasingly worse, and new water crises are continuing to emerge. Assuming water is a human right and not a commodity, how do we provide equal access to water where it is increasingly scarce?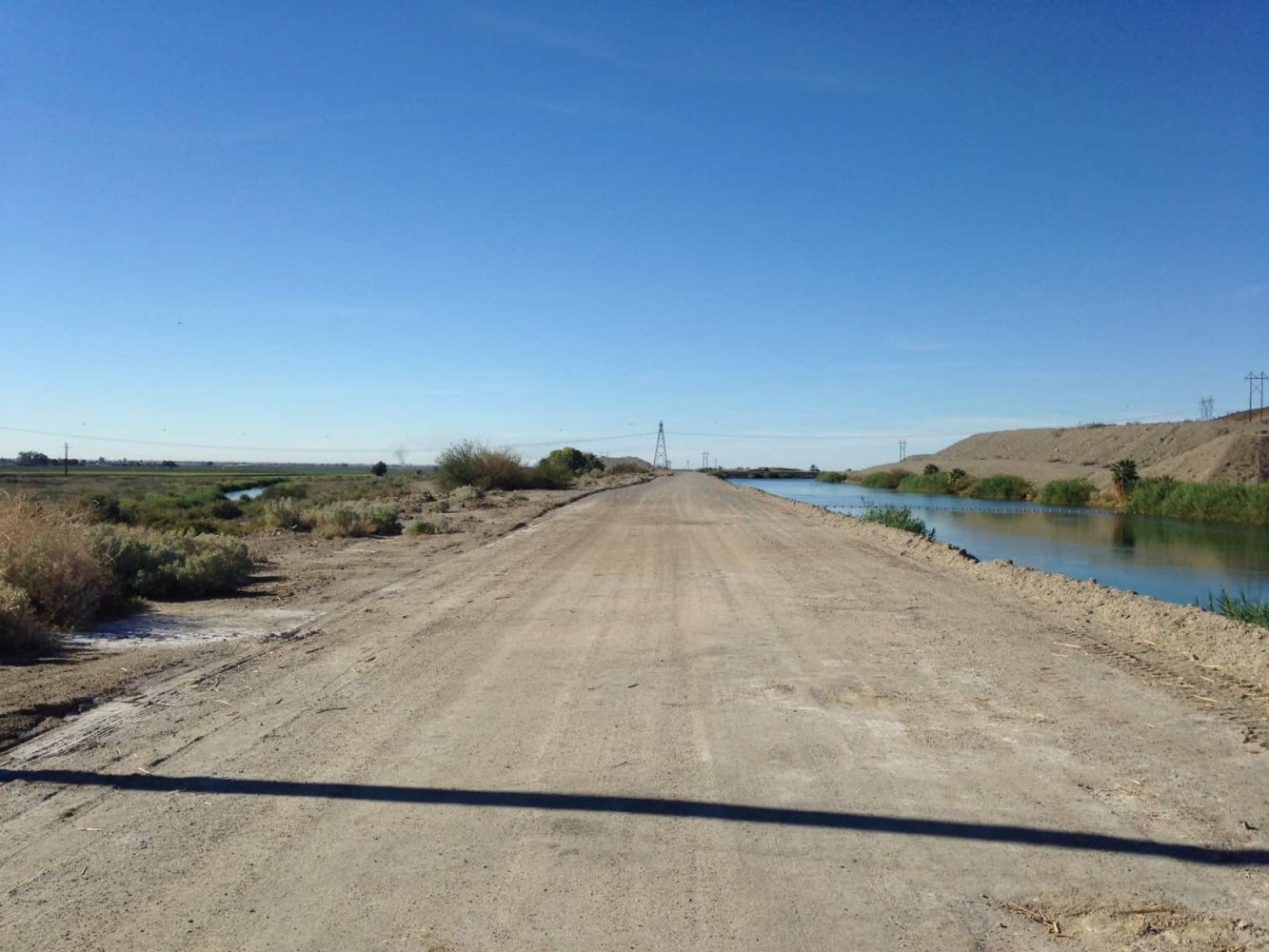 "I never realized that so much of our agriculture is grown in what is actually the desert"
To experience what they were learning first hand, TEA Teachers Nilo Bill and Natalie Bladis guided this group of 12 high school students on a 10-day immersive experience from the Hoover Dam to the Mexico Border and the Salton Sea in an attempt to answer the following guiding questions:
– Who owns water?
– Is water a commodity OR is it a basic human right?
– Who struggles with or from water?
– What is being done to legislate water equality?
– How has the availability of water mitigated human movement and conflict?
– Which parts of the world struggle with water, and why?
– Why is the Colorado River such an important case study in terms of water scarcity?
To provide real-world context to these questions, the students met with the U.S. Bureau of Reclamation Experts in Yuma, AZ. And they had hands-on experiences is a wide variety of locations along the Colorado River including:
– Boulder Beach Campground
– Hoover Dam and St. Thomas abandoned town
– Boating on Lake Mead
– A fixed-rope descent into Goldstrike Slot Canyon to the lower Colorado River
– A multi-day canoe adventure starting at Walter's Camp in Southern California on the border with Arizona
– Two days of wind challenged canoeing near Picacho State Park
– Parker Dam, Imperial Dam, and the Morelos Dam
– The Salton Sea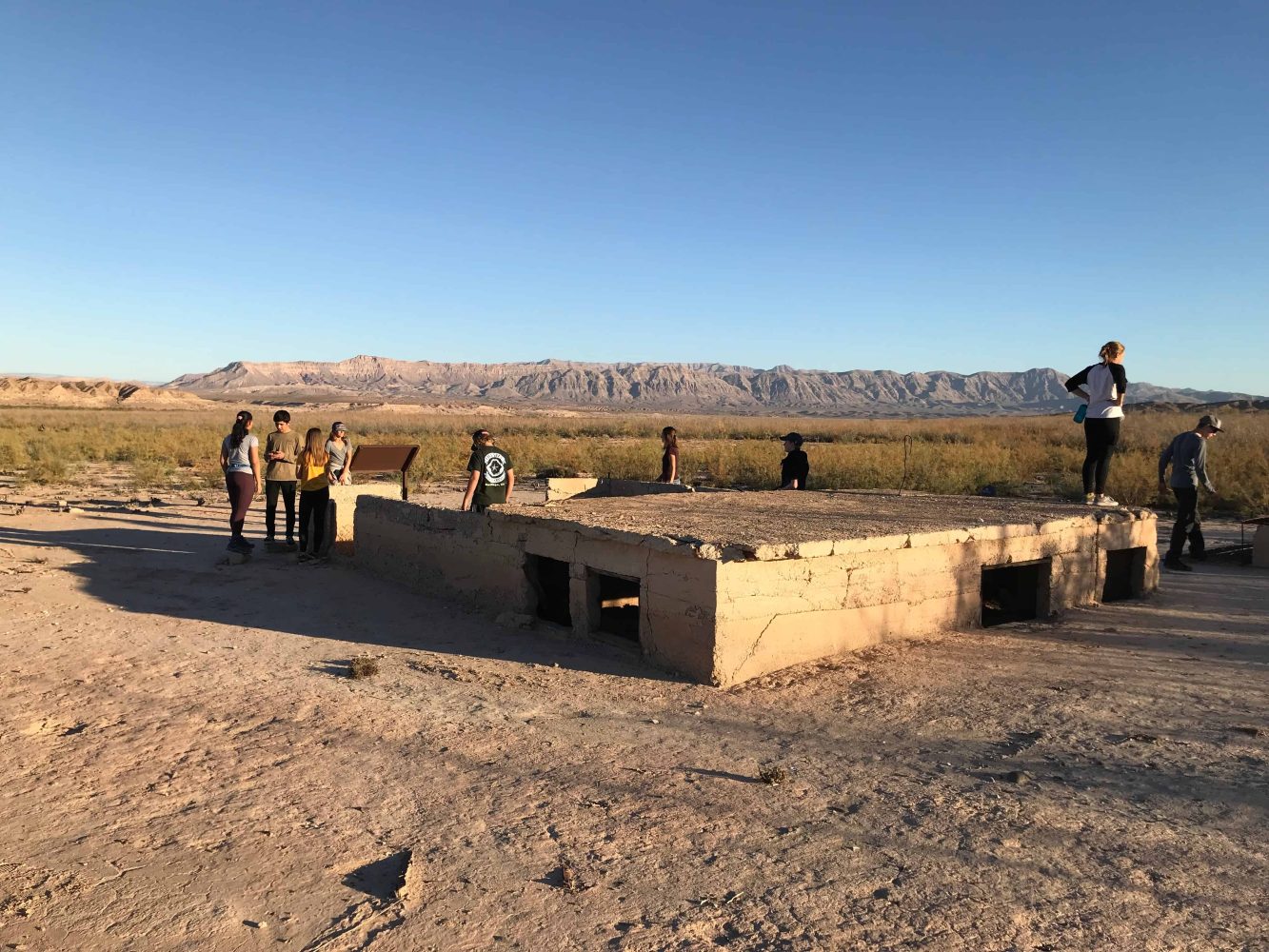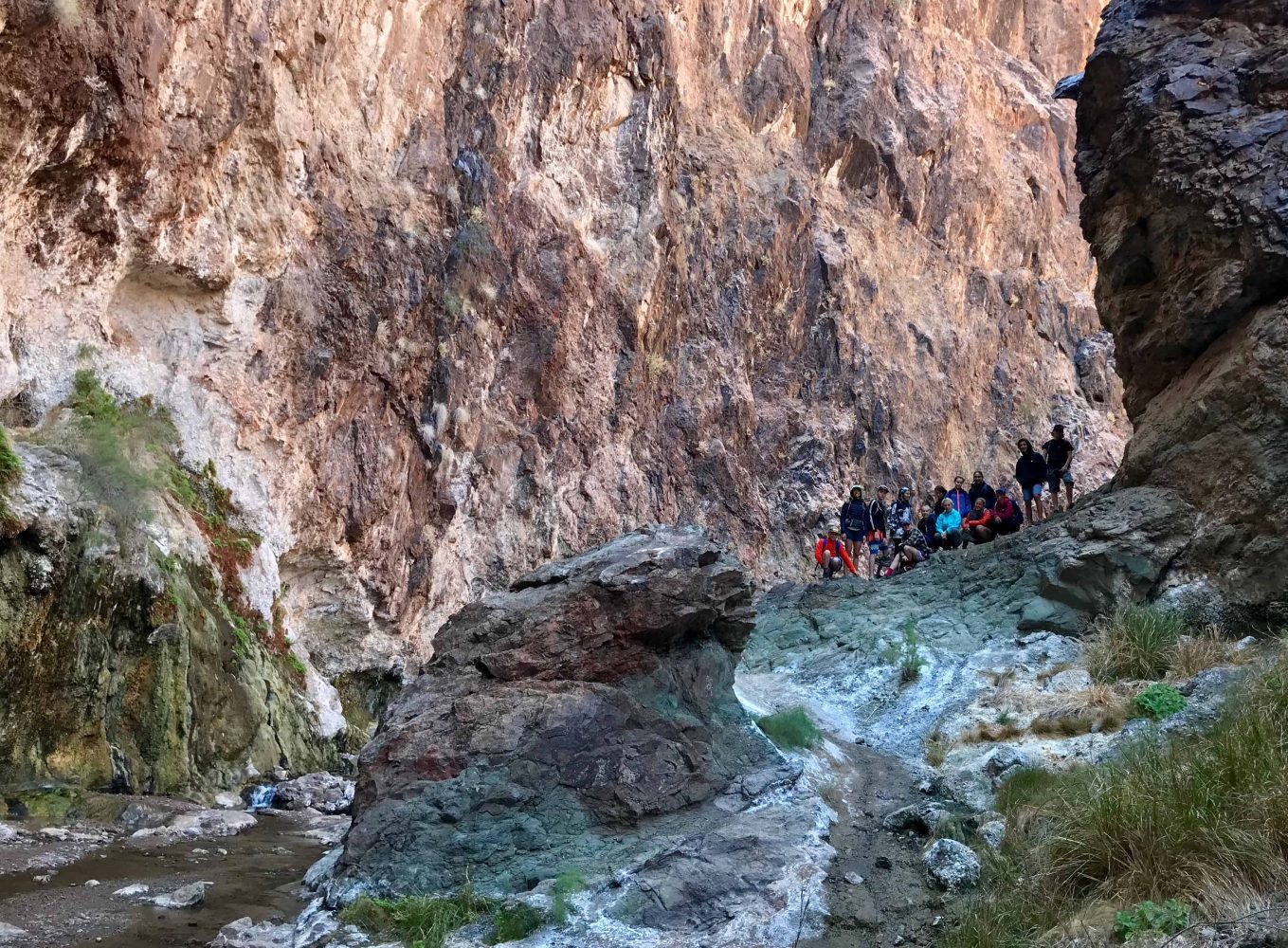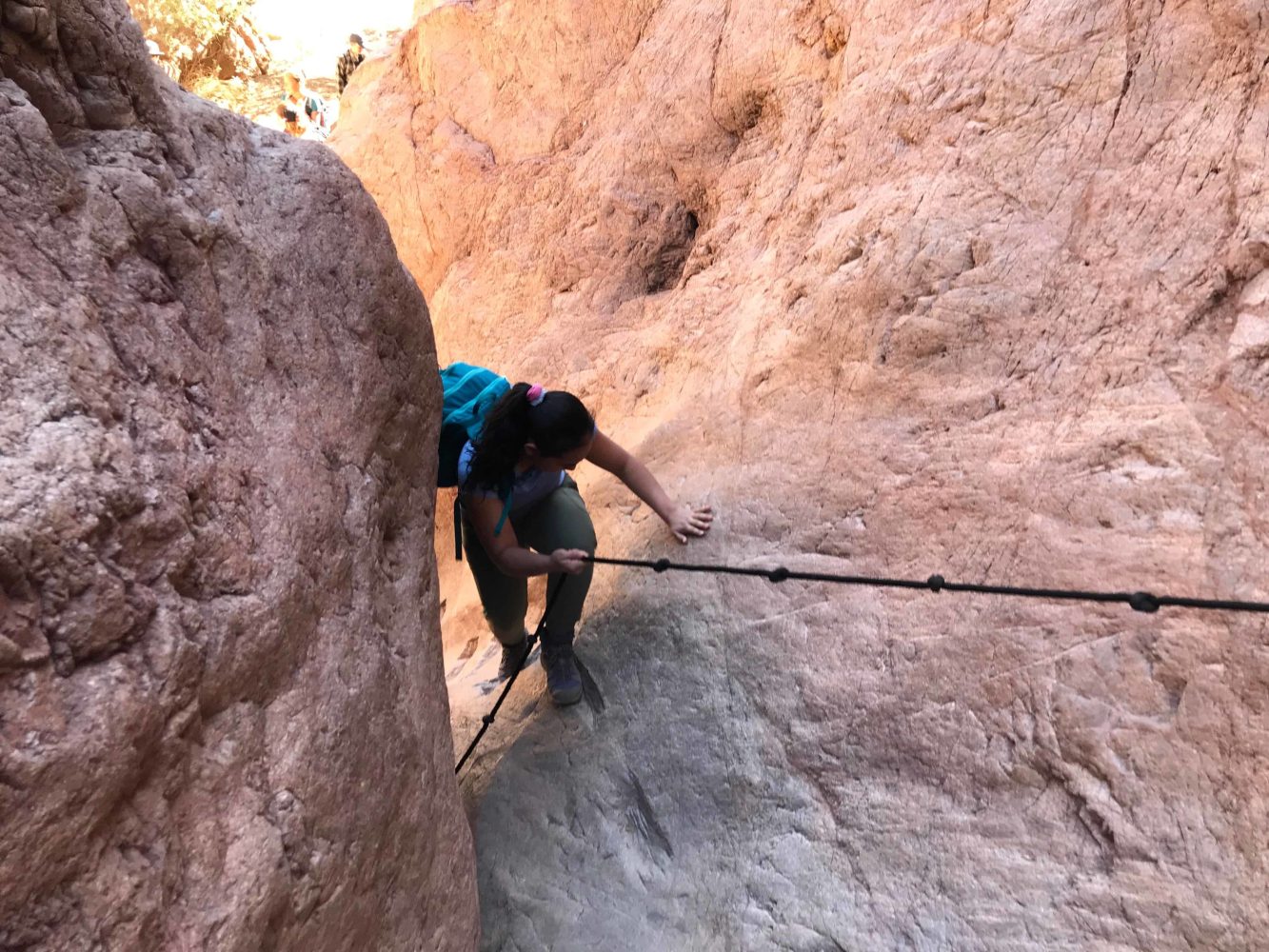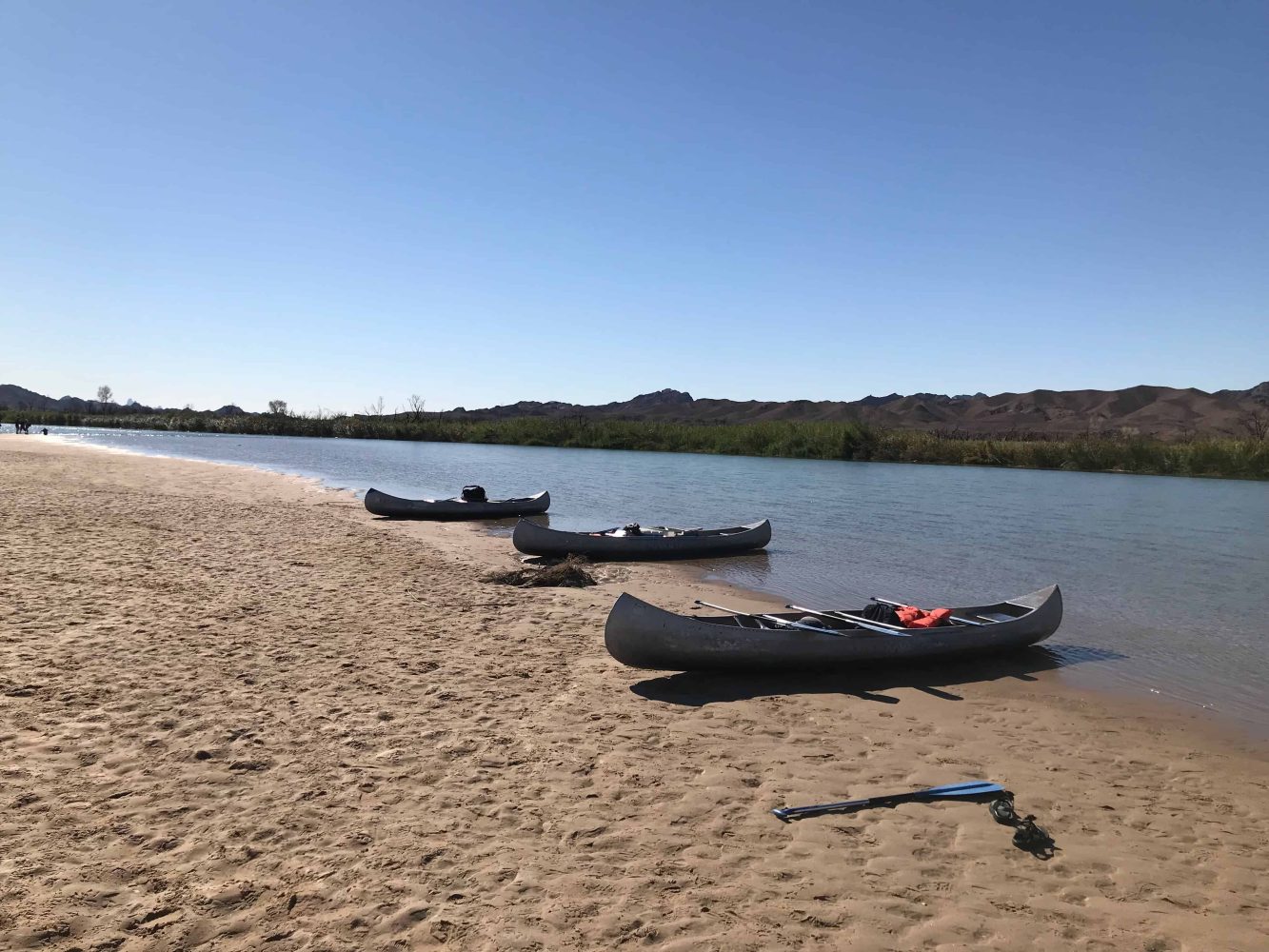 "I had no faith in myself that I was going to make it through. Mentally challenging, because of missing home and the looming trip. But feeling the accomplishment of getting through made me really proud of myself."
Throughout these hand-on experiences, students were able to follow the Colorado River from above the Hoover Dam to life on the river itself, down to where the river trickled into Mexico. They noticed how everything was dry around the river, but green right on the banks. They explored a lot of canals and diversions while noticing a lot more agriculture than they expected to see in the desert. While canoeing a large portion of the Colorado River in Southern California, they saw a desalinization plant right along the border with Mexico. They also saw how much water was diverted for municipal and agricultural use, leaving the natural riverbed highly depleted.
Students encountered Constructive Adversity along the way from the challenges of breaking down and setting up their camps to canoeing in the wind for several days.
During these challenges, students learned how to work collaboratively while coming closer together as a crew to get through challenges like the wind.
By the end of the trip, the students were better able to defend the concept of water as either a basic human right or a commodity (opinions varied). They can better articulate the social and political consequences of reduced water availability. And they can now explain the natural processes on Earth that contribute to the movement, storage and access to water around the world.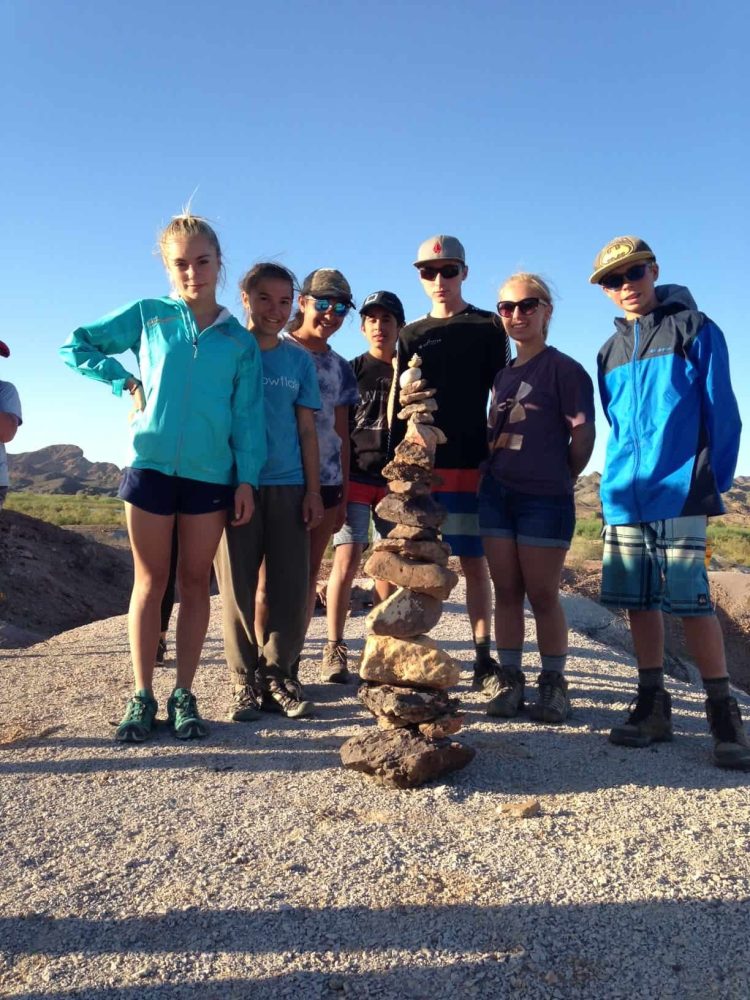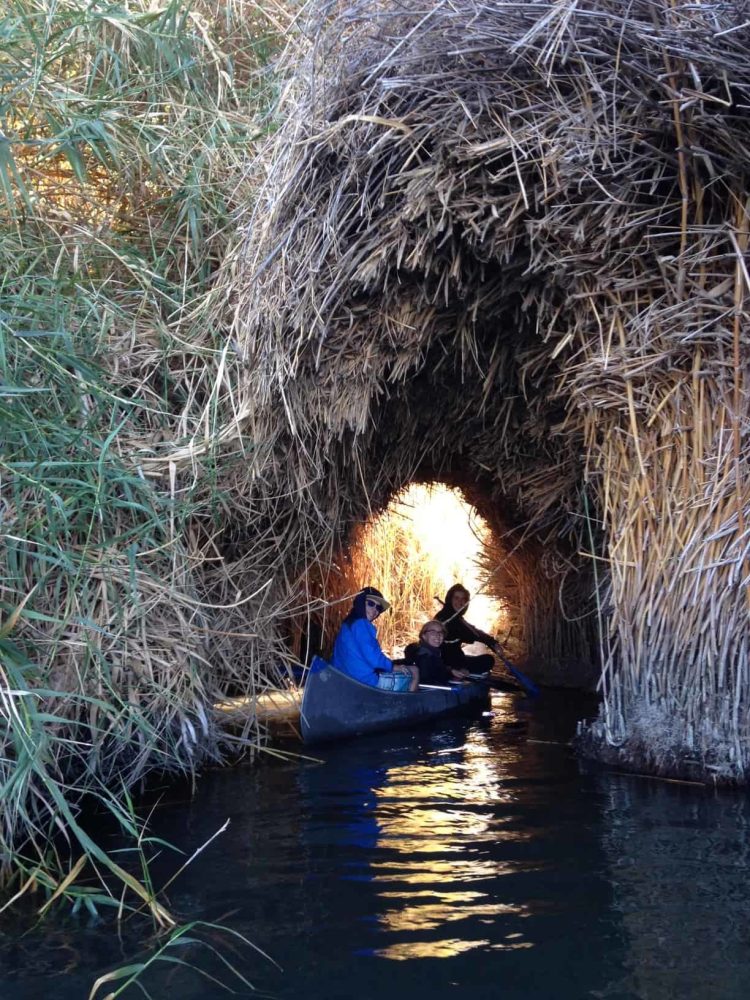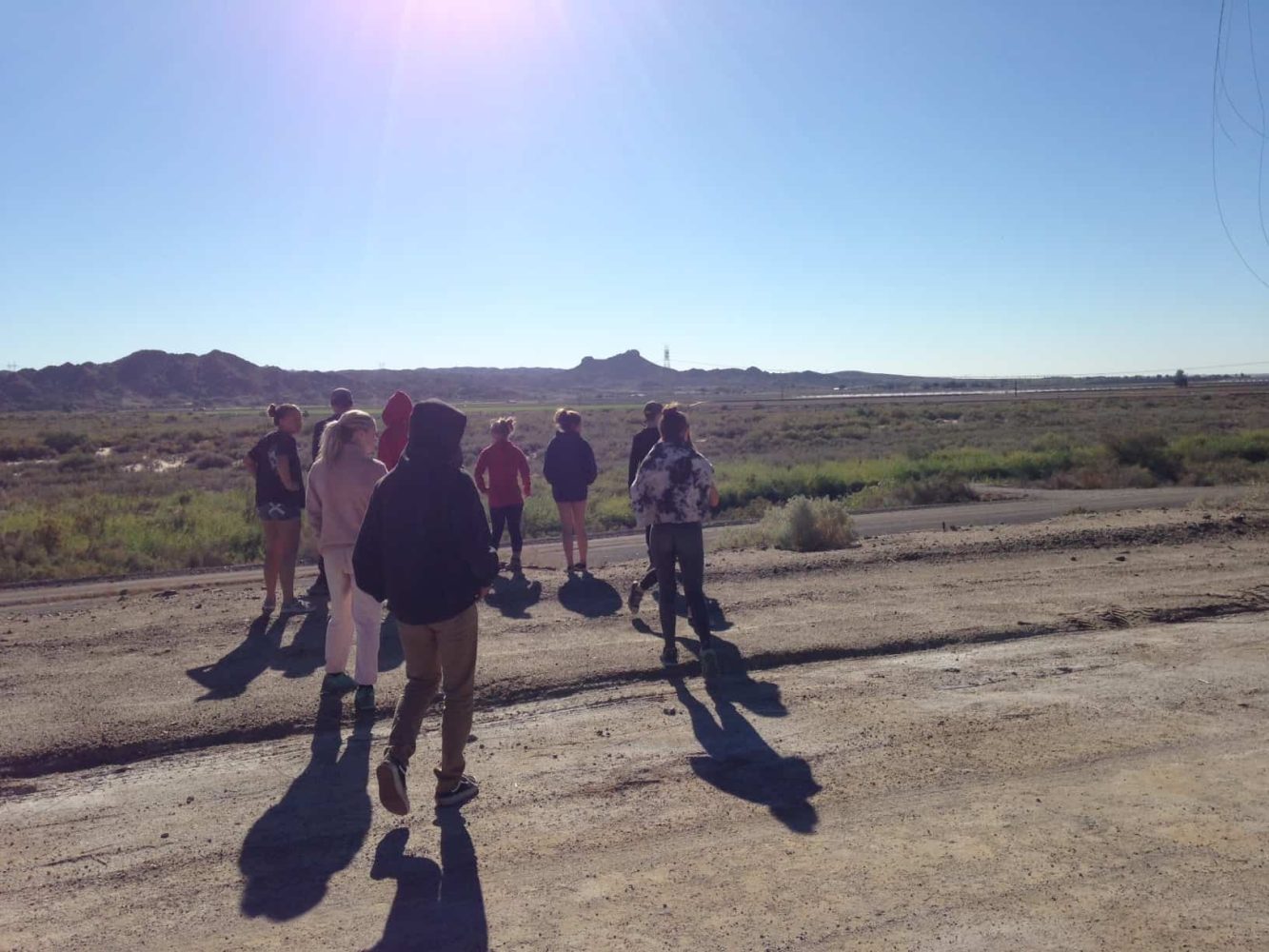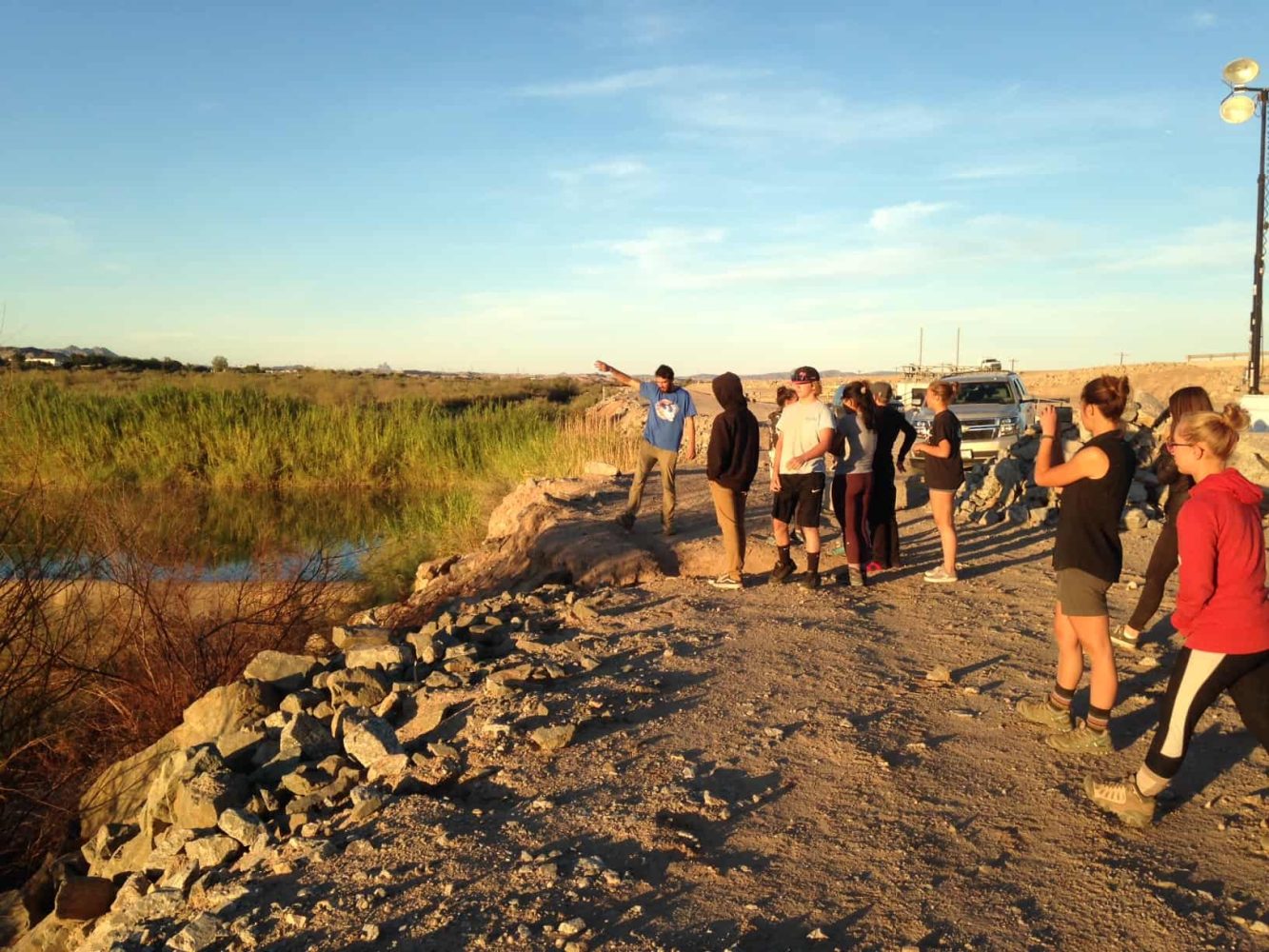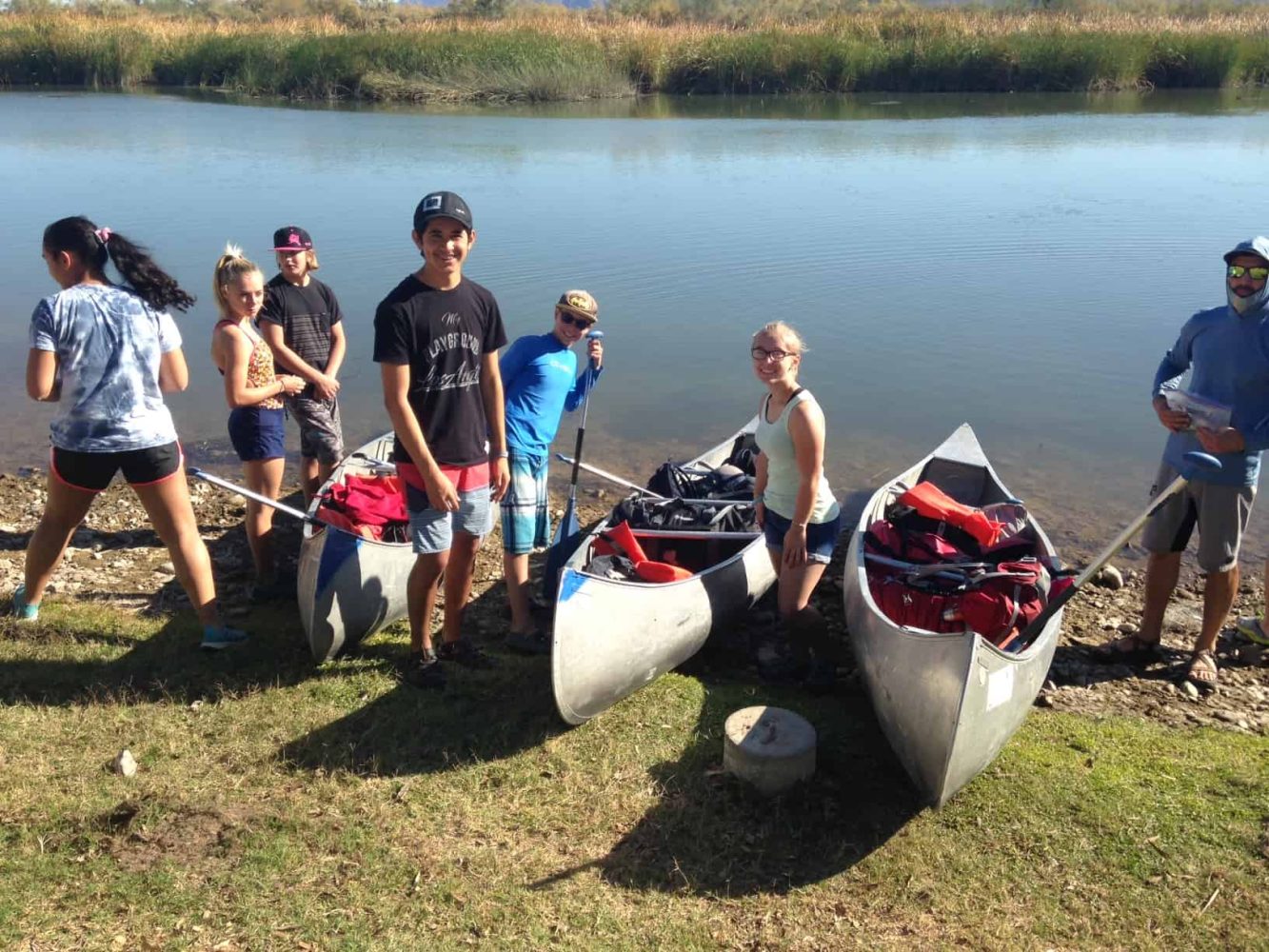 "The world is not what we think, you need to know both sides of the story. You always need to find truth for yourselves."