Meet Matt Perse – Tahoe Summer Camp Counselor Extraordinaire
ONE OF OUR SUMMER CAMP COUNSELORS IS AN EDUCATOR FROM TEXAS. THE STORY OF HIS JOURNEY TO TAHOE IS CLASSIC TEA STUFF
Words by Matt Perse
I departed from Fort Worth in Texas after a final day of meetings and turning in grades. Three years at Fort Worth Country Day School had led me this summer to a summer job at Tahoe Summer Camps, and later to a full-time teaching and coaching position at Christ School, a boarding school in Asheville, North Carolina. But before I could arrive in Tahoe, I had to get there first. This would be the fun part.
I set out west, my goal being Tucumcari, New Mexico. The town itself isn't much to speak of – just a few dozen aluminum and neon signs erected some 40 to 60 years ago along Route 66, relics of a bygone Americana. This was no destination beyond a place to lay my head that first night on the road. The real destination was Santa Fe, and then Taos. Northern New Mexico was at one time the outskirts of the Spanish Empire during its height, the so-called Siglo de oro (Golden Century), roughly from the 1490s to the 1650s. The area was home to missionaries, ranchers, weavers, and indigenous communities, and indigenous rebellions, the most famous of which were in 1680 and 1847.
The former was the only uprising in the Americas successful in disposing of the Spanish as well as the only uprising that unified the various Pueblos – or indigenous groups – in the area.
After moving on from Taos, I spent 10 days in Leadville, Colorado, the highest-elevation incorporated town sitting at 10,152' above sea level. There, I earned my Wilderness First Responder certification, and I learned backcountry treatment of everything from hypothermia to acute mountain sickness and puncture wounds. During the course, I also made friends with other students, and some of them accompanied me along to my next stop in Moab, Utah. There, mountain biking and camping on Bureau of Land Management land awaited. So, too, did stunning shots of the Milky Way Galaxy. Free of light pollution and crowds, the Moab sky lit up in ways I had never seen. I rode that wave of galactic energy to my next stops a few hours south: Anasazi cliff-dwelling ruins, Valley of the Gods, and Monument Valley, all of which located on the Indian reservation Navajo Nation.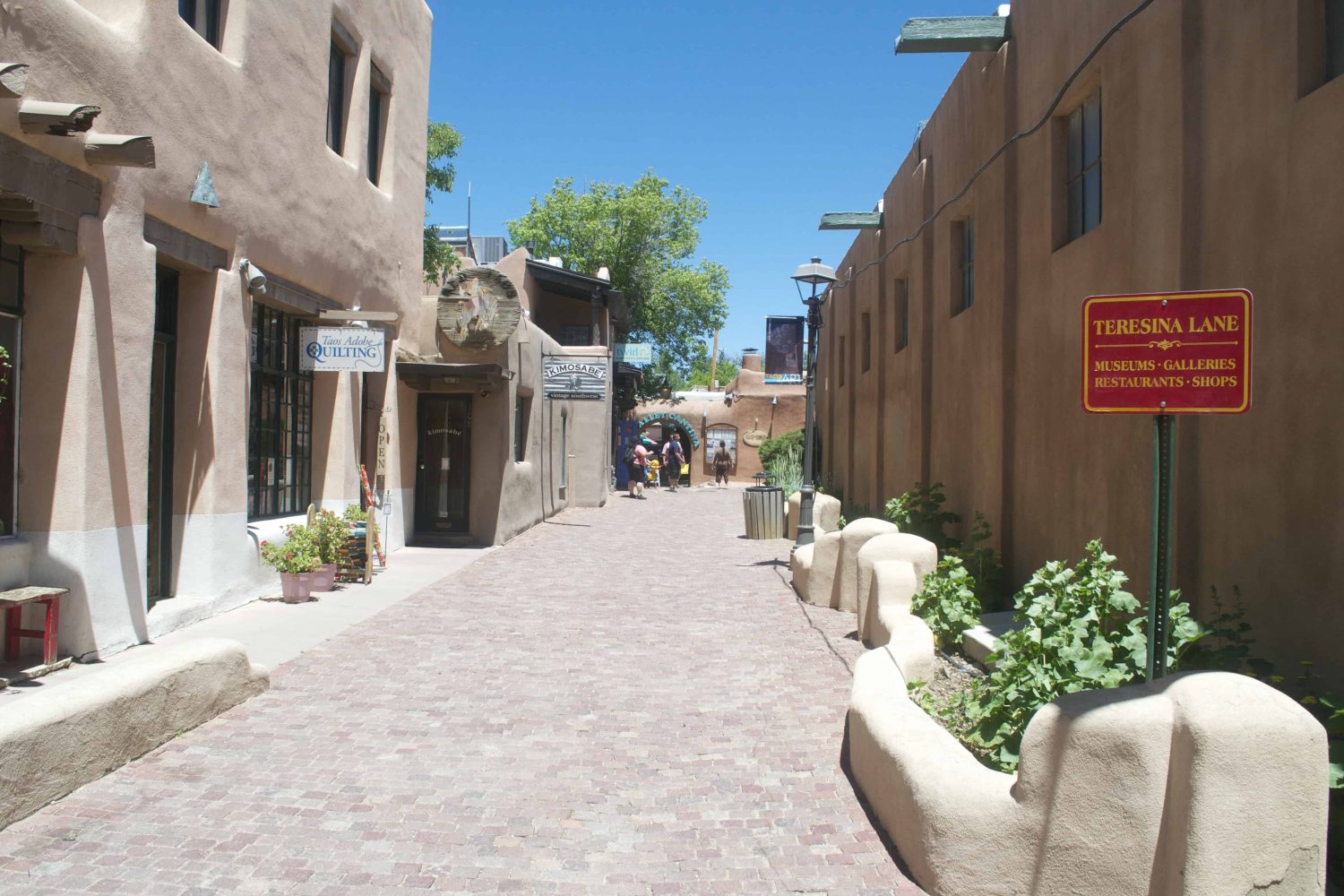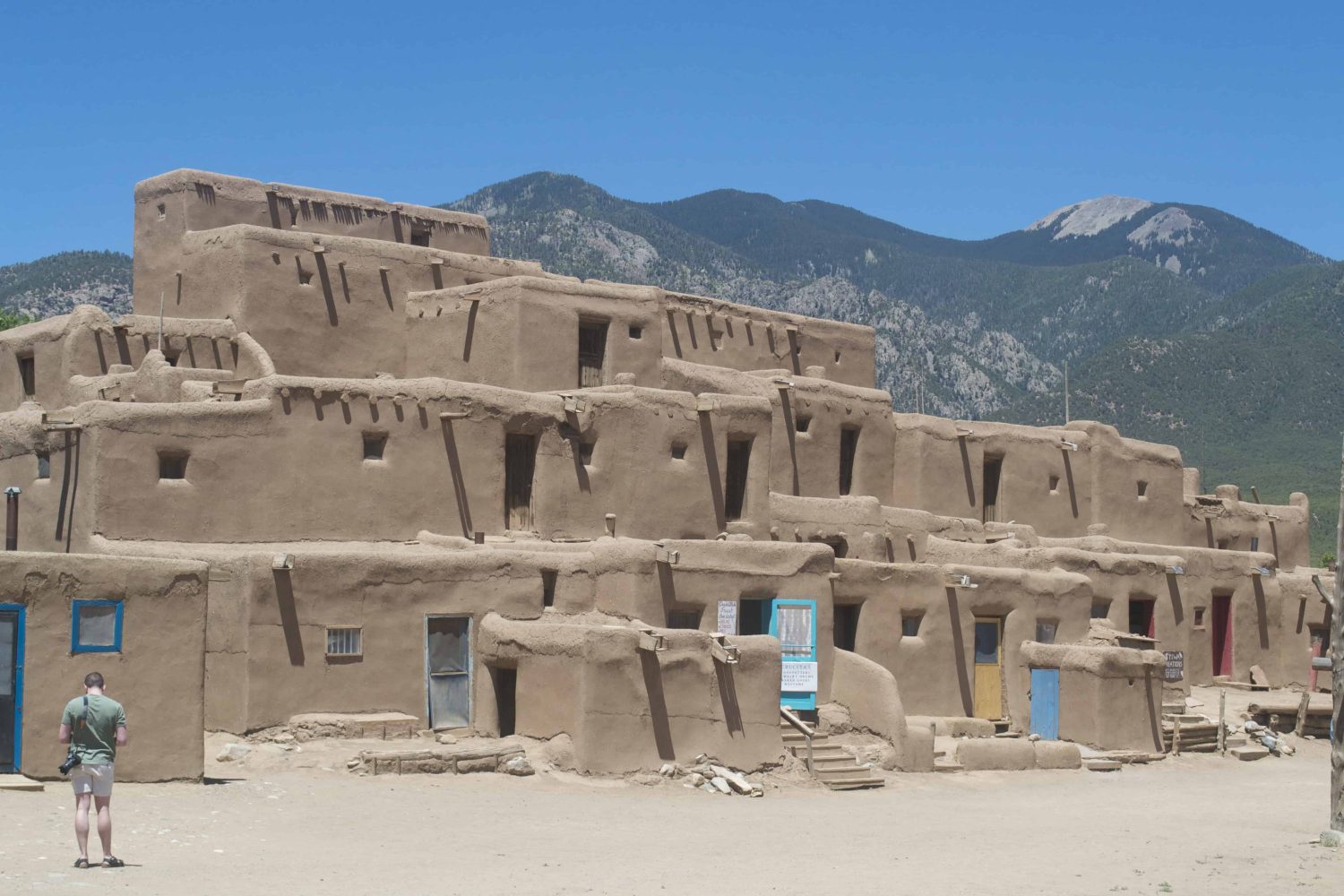 Needless to say, I was ecstatic to crest the ridge on US-50 and make the turn onto NV-28 to catch my first summer glimpses of the lake.
The next day I spent passing through the Arizona-Utah borderlands, visiting the famed Antelope X Canyon and Horseshoe bend in the Colorado River. There, I befriended two older women, one of whom was a professional photographer. After sharing and comparing shots, she gave me her card and told me to let her know which shots I liked best. We could trade, she suggested. Though I had wanted to hike Buckskin Gulch, the longest slot canyon in the world at 15 miles, I instead settled for a nighttime drive through Zion National Park and a dispersed campsite in the Dixie National Forest, outside of St. George, Utah. The payoff was some spectacular nighttime photos.
The next morning I awoke and hit the road early: a boring day to through Nevada to Tahoe, or so I thought. Instead, I found myself hurtling through steep rock canyons and open high desert plains surrounded by spacey looking mountains on either side. Once I got on NV-375, also known as the "Extraterrestrial Highway," things really got strange.
I saw wildlife (coyotes, hawks, vultures, cattle) and no more than five other motorists. On US-98, I passed through Tonopah, also known as "Area 52." Tonopah started as a silver boomtown in 1905, though by 1920 had busted. As of the early 1940s, it is home of the Tonopah Test Range, a missile range and top-secret military installation. During the 1980s, the Navy and Air Force tested their pilots in Russian MiGs. On my way out of town I witnessed a wide load pass, carrying what looked like a rocket engine covered in military stamp lettering. Who knows what other secrets lie hidden beneath the desert floor? Needless to say, I was ecstatic to crest the ridge on US-50 and make the turn onto NV-28 to catch my first summer glimpses of the lake. At that instant, my mind's eye filled with the potential and possibility for this summer – the relationships to be forged, the skills to be taught and learned, and the quality time to be spent.