The Aspen Collective: Building Teen Community Through Art and Music
As teens, we are in need of a safe, all-ages, sober place to build community and experience art. The impact that an inclusive community of people who share an interest in art and music can have is immense."
Here at TEA, we believe young people can make a difference in our world RIGHT NOW…and one of our High School seniors is proving just that.
Meet Nico Bolen. One of the founders of the Aspen Collective, a group that's trying to build a community for local teens to celebrate and create the art they love. They were recently featured in both Moonshine Ink and the Tahoe Guide, to talk about the importance of building this artistic safe space in our small mountain town.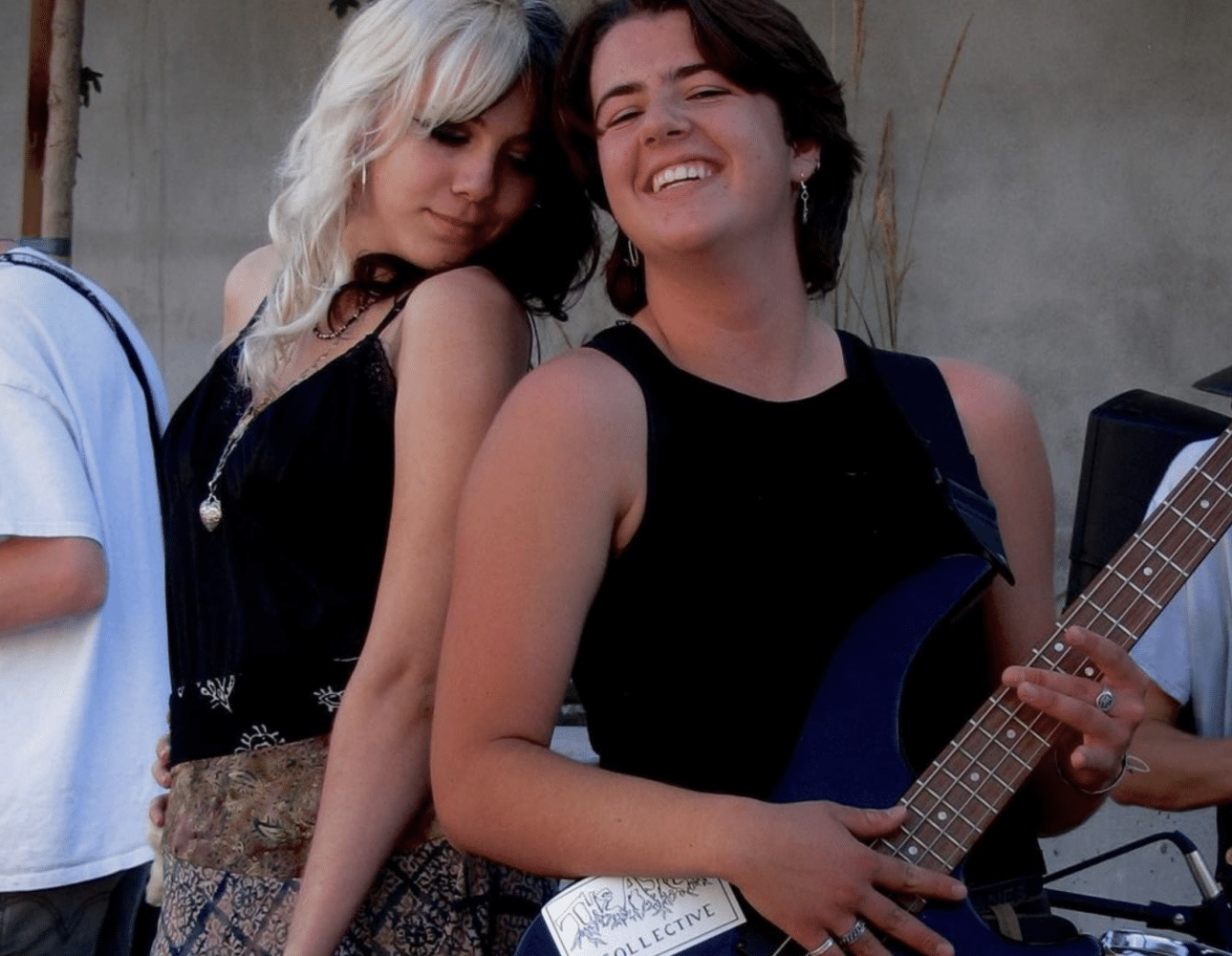 "To tackle this problem this summer we created The Aspen Collective, a teen-led organization working to bring alternative arts and music to the Truckee/Tahoe area with a focus on harm reduction and community support."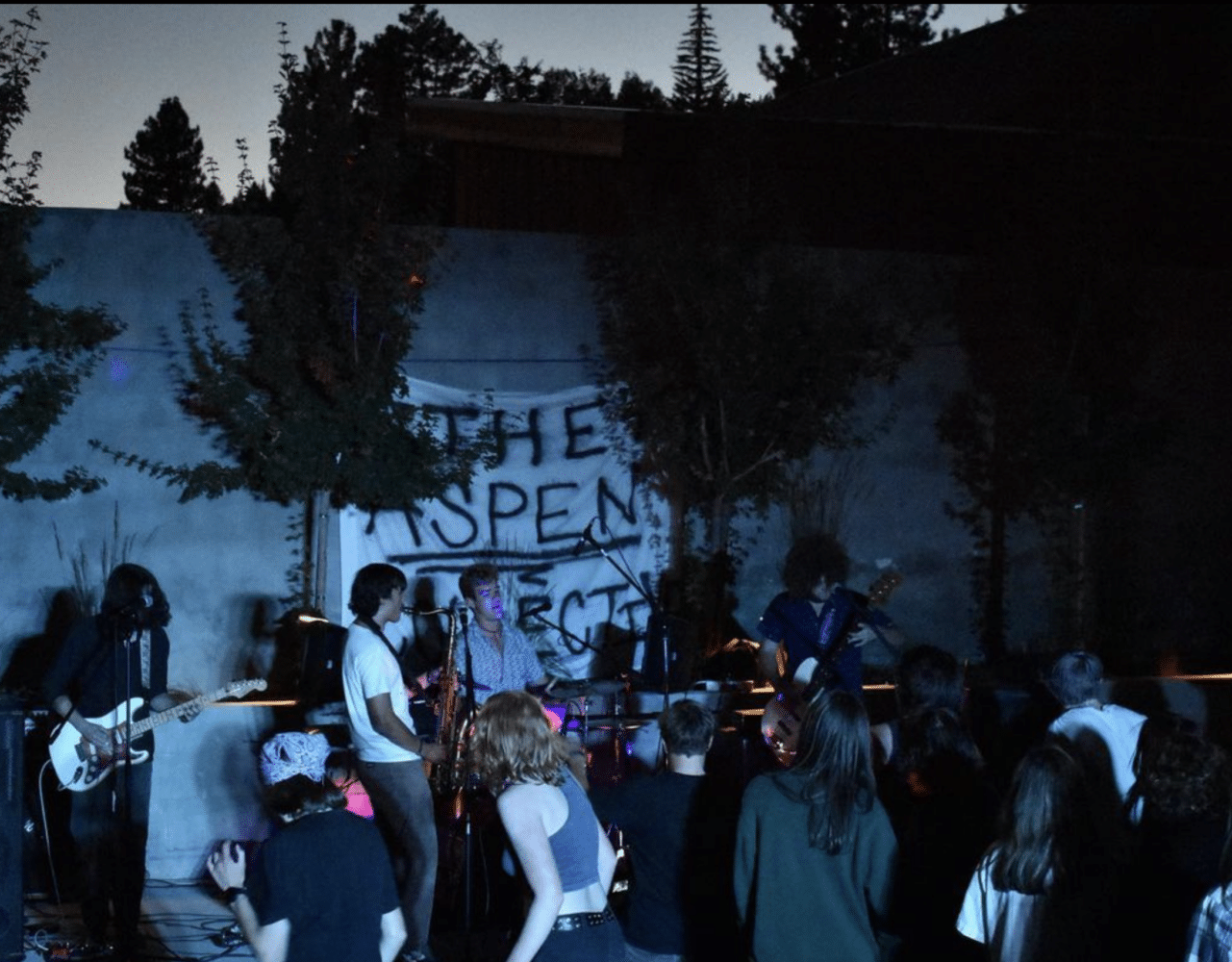 The non-profit organization has already hosted one concert and they're planning another event for Oct. 20th at Veterans Hall in Truckee.
The Oct.20th show will include a costume contest for merch, a face painting booth put on by the Truckee High art club, Halloween themed carnival games, a local art gallery, free harm reduction supplies and four amazing local/touring bands.
---
Purchase tickets for the show HERE.
Read Nico's article in Moonshine Ink HERE.
Read Tahoe Guide's story on the Aspen Collective HERE.
Photos by @shayne.am @rae.mc @lucy.kylberg
"Feeling represented in a community can provide much needed support to those in need. We feel that the population of the Tahoe/Truckee area needs access to this fantastic community and a safe space for teens to experience art."