Class of 2020 College Acceptances
We would like to congratulate the Class of 2020 on their Academic Achievements!
We are very proud to share these college acceptances! 100% of our graduates were accepted to 4-year colleges and universities with scholarship offers totaling over $398,000! The students applied to academically rigorous and selective colleges. Their experiences at TEA were transformed into compelling narratives to highlight their character and academic achievements. These personal stories really added value to their applications and helped students win over the admissions committees.
Here's a list of acceptances for the Class of 2020:
Academy Art University
Arizona State University
Babson College
Baylor University
Boston University
California State University, Chico
California State University, Fullerton
Chapman University
Colorado College
Colorado State University, Fort Collins
Georgetown University
Loyola Marymount University
Loyola University Chicago
Northern Arizona University
San Diego State University
San Francisco State University
San Jose State University
Santa Clara University
Simmons University
Texas Christian University
University of Arizona
University of California, Merced
University of California, Riverside
University of Nevada, Reno
University of Oregon
University of San Diego
Wesleyan University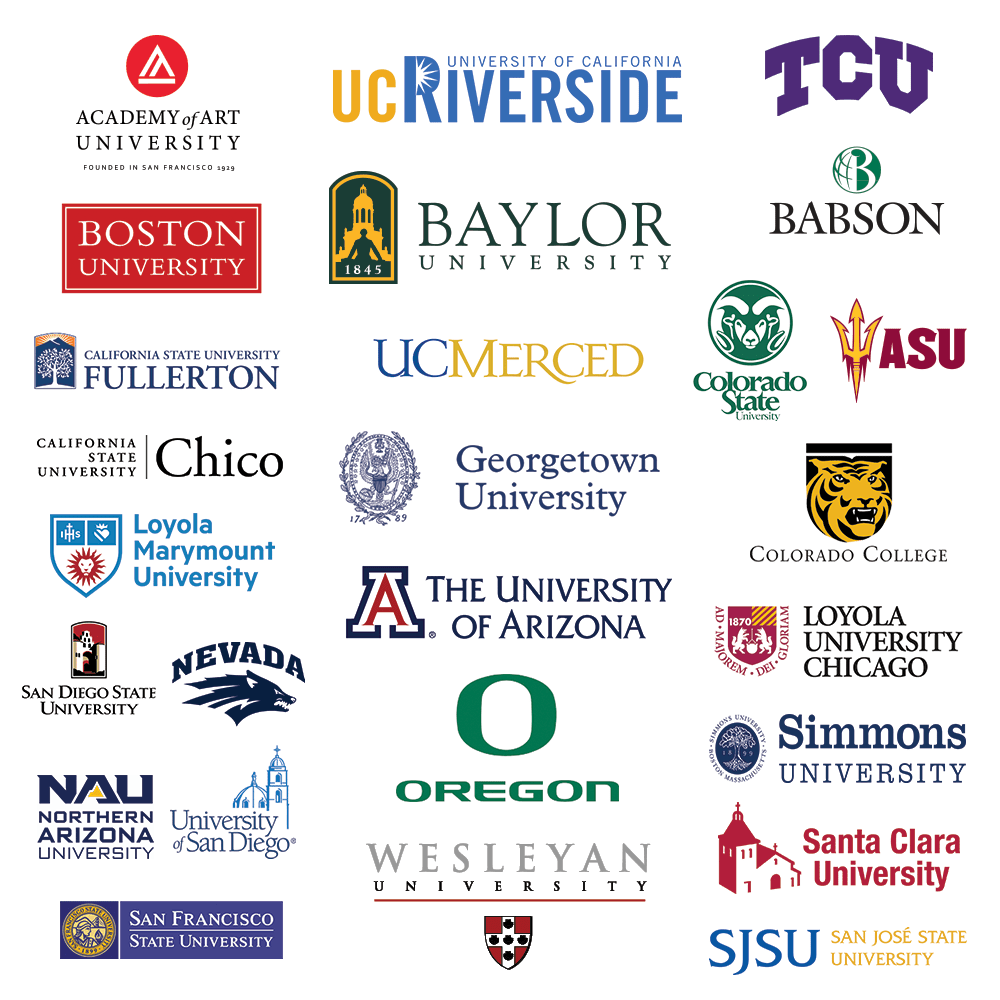 If you would like to view previous class acceptances, click the links below.
Congratulations Class of 2020!