The university down the hall
The Covid-19 pandemic is another experience that is changing us all. Now we have TEA@Home and in our house we have the university down the hall.
Words and photos by Ken Martin / TEA Alumnus Parent 
It's spring in Tahoe and the days can go rapidly from mid 30s and snowy to mid 50s and sunny. Today is one of the latter kind of spring days and the snow in our yard has melted off enough to reveal some jaunty little shoots peeking through the pine needles. Our son Mitchell is now a 3rd year environmental engineering student at Northeastern University, after having graduated from TEA in 2017.
The normal calendar rhythm we'd expected would have him preparing for final exams in Boston. Instead, the new reality we're all facing has switched that up a bit. A short while ago, Mitchell went into a virtual meeting to coordinate his group's final project in Water Treatment Systems Design. For the last several days he's been pulling together data from several satellites to model watershed recharging in Panama for a solo final project in his Remote Sensing class. In this new normal, he works through exam problems in his room then scans and submits them.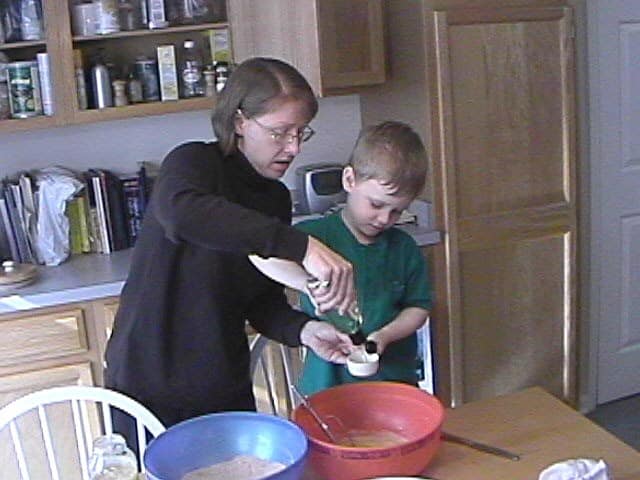 This wasn't what we had planned
It didn't take a pandemic to teach us that learning can happen anywhere. Our family homeschooled for six years before finding TEA in 2012 and during that time our dining room table and the world were our classrooms. That said, within the realities presented by this pandemic, we've found unanticipated joys in more precious time with our son, sharing humor via social media with friends & family all over and unanticipated sorrows from witnessing the pandemic's human and economic devastation.
Like many, we're mourning the loss of our normal life: our plans, our comfortable routines, our in-person social interactions. Clearly, the university down the hall is not where Mitchell thought he'd be when he applied to college and it definitely has included some disappointments like the cancelation of a study abroad opportunity in Italy and his friends scattering to various time zones after Northeastern rapidly transitioned to a virtual format and mandated that students leave campus in early March.
TEA equips students for times like these
Mitchell has dealt with these disappointments using a set of tools that got a lot of use at TEA: resilience, humor, reflection, exercise, nutrition, time-management, prioritization and intrinsic motivation. The real world is always throwing curve balls. TEA embraces that and in doing so, TEA students develop capacities to persevere through adversity, to navigate through ambiguity, and to synthesize creative solutions because of the broad range of messy, complicated real world experiences they get at TEA. 
Neuroscience tells us that hard things (novel experiences, experiences where we struggle, experiences with emotional valence) are the things that stick with us. TEA provides a steady stream of such experiences, resulting in a set of competencies that stick with our students. These are competencies that they can rely on when the next inevitable curve ball appears.
Your student's journey will be different and the same
"We believe in the infinite power of young people". As you know, those are the words that greet you when you visit TEA's website. Just 9 words, but those 9 words contain multitudes. Believing in young people means giving them real responsibilities they can handle. Believing in young people means expecting them to make sense of their experiences, to reflect and make connections between the new knowledge and what they already know. Because we provide real experiences for young people, experiences with challenge and complexity, they will sometimes fail and experience pain and frustration.
Those "negative" emotions are part of life. Believing that young people can handle challenges, providing those challenges and equipping them with skills to cope and persevere, to survive and thrive is a common thread running through TEA. The particular experiences are ever changing, how students respond to them reflects their individuality, but there is an unchanging belief in the power of young people that remains.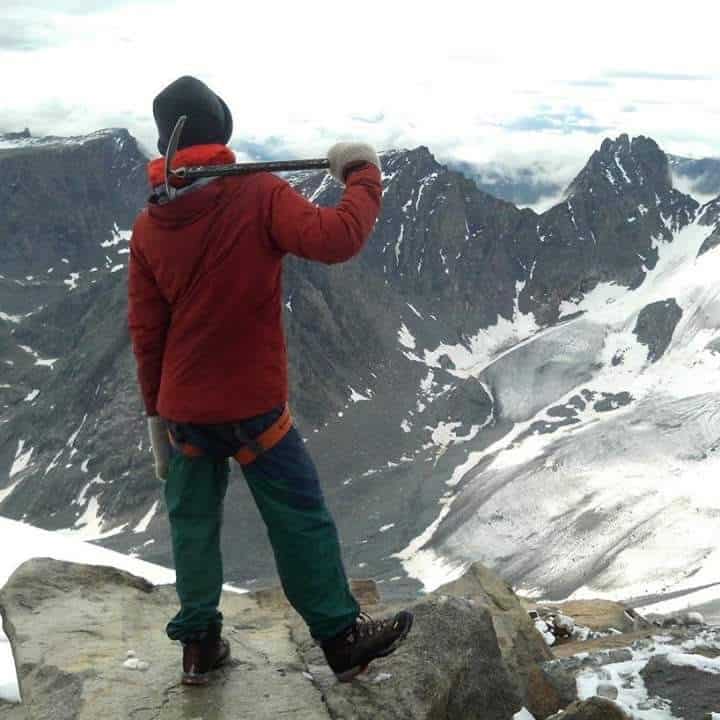 My hope is that these lessons will be sticky
The Covid-19 pandemic is another experience that is changing us all. Now we have TEA@Home and in our house we have the university down the hall. We've all learned more about pandemics and sheltering in place and many other things that didn't seem so likely or so important before. 
My hope is that these lessons will be sticky…that we will internalize the lessons learned and design a better future starting right now. I'm not so sure that my generation will learn much or change much but I am 100% confident that TEA students are learning and will be part of creating that better future, whether or not their future includes a university down the hall.