High School Students Dive Into Student Designed Art at Great Basin National Park, NV
Student Directed Art is a class in which students learn skills of observation, iteration, and creative problem solving.
Most recently our high school students participating in this elective class traveled to Great Basin National Park, where they had a chance to explore the expansive and diverse landscapes of Nevada and spent time honing their drawing skills by learning to use blind contour, sensitive line, gesture drawings, and positive and negative space to enhance their depictions of nature.
While on the fieldwork, students visited some of the oldest organisms on Earth: 4,000 year-old Bristlecone pines, and went stargazing at one of the darkest skies in America.
Great Basin National Park and the surrounding landscapes are vast and without much built environment, making it a beautiful area to make landscape drawings of organic forms. By challenging their assumptions of what they "think" a tree, cave, or mountain looks like, students were able to recognize stylized vs observational drawings and learned to use the expansive negative spaces to inform their compositions and subject matter.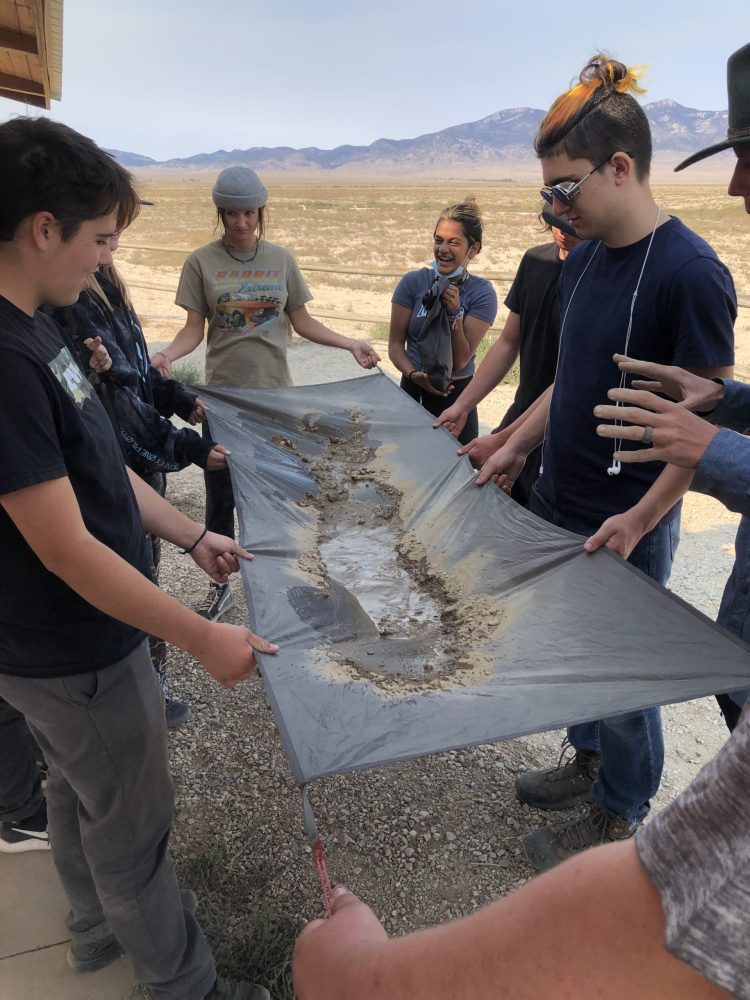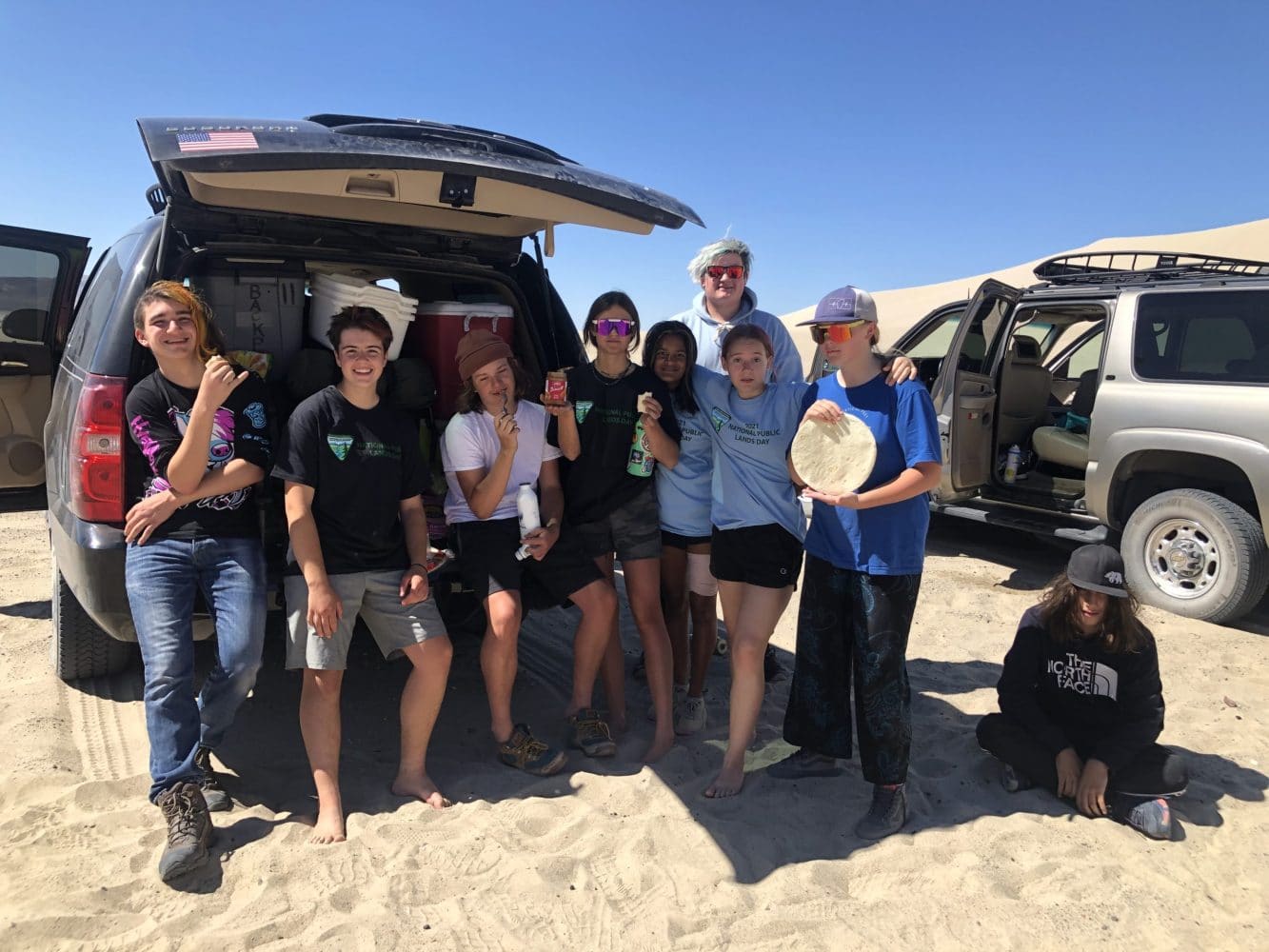 Their learning objectives for the fieldwork experience included:
– I can use appropriate tools strategically and precisely
– I can develop a real or imagined narrative that relates connected experiences, events, and/or procedural steps
– I can plan and carry out investigations
– I can make effective use of open blocks of time
– I can make sense of problems and persevere in solving them creatively
Prior to the fieldwork, students built backgrounds in observational drawing techniques and discussed possible ideas for individual semester projects. During their fieldwork students worked with experts to learn about the unique ecosystems and geology of Great Basin National Park. They attempted to experience what is it to draw in the great outdoors with little distraction while using drawing as a tool to feel more grounded in the present, enhance focus, and encode memory.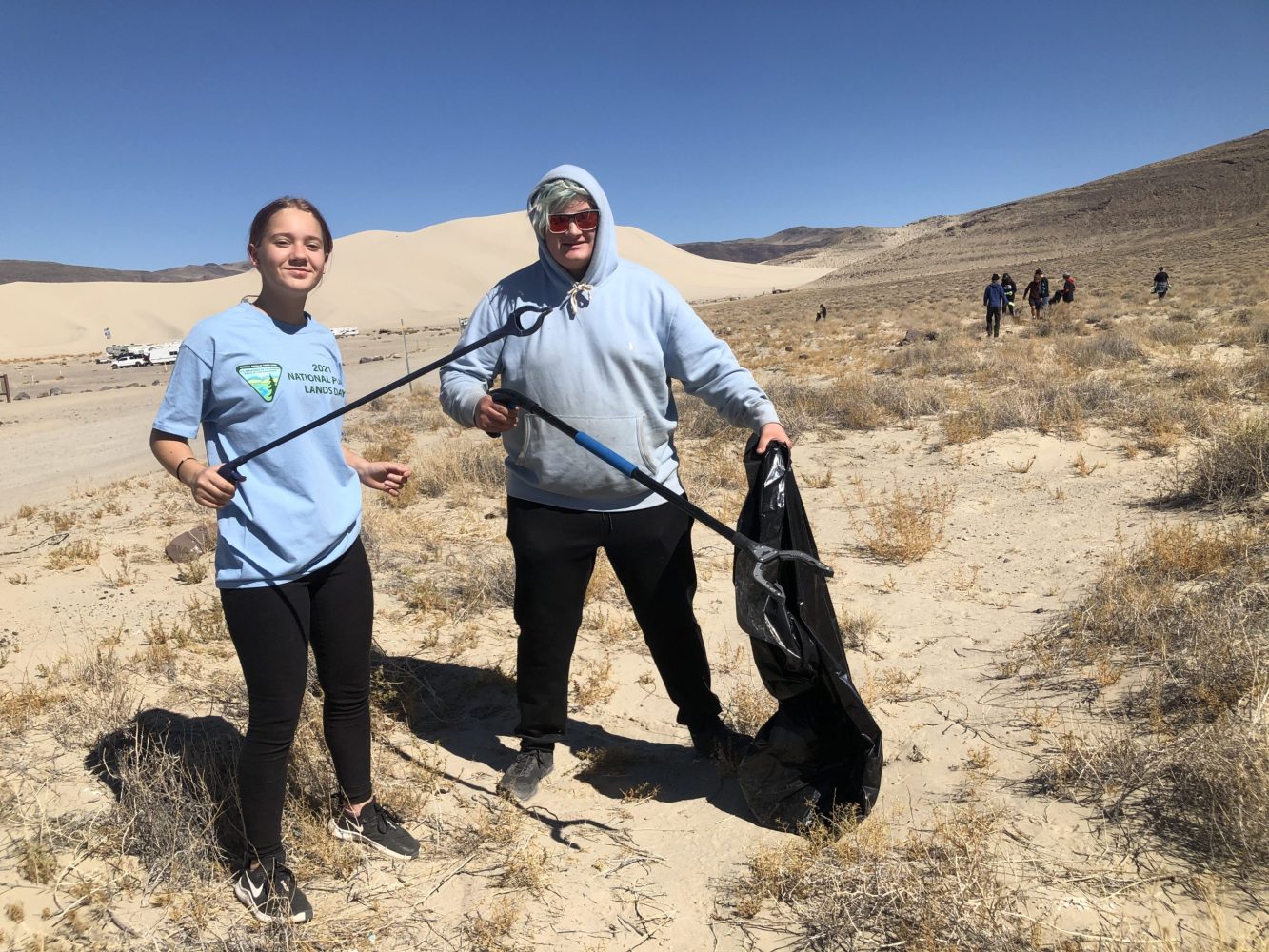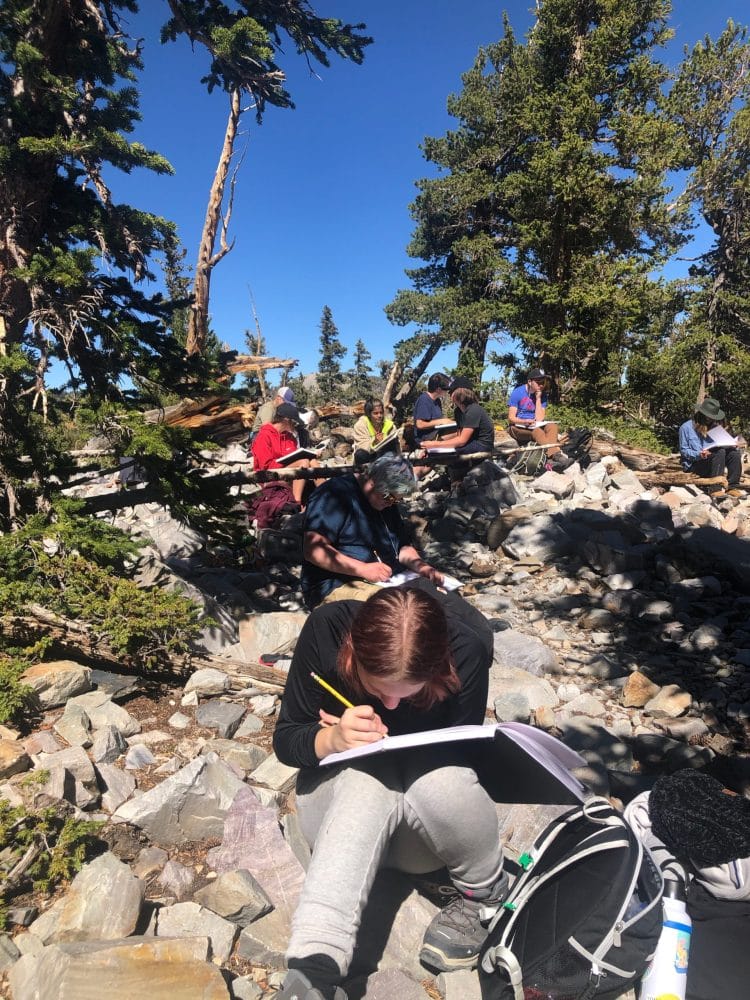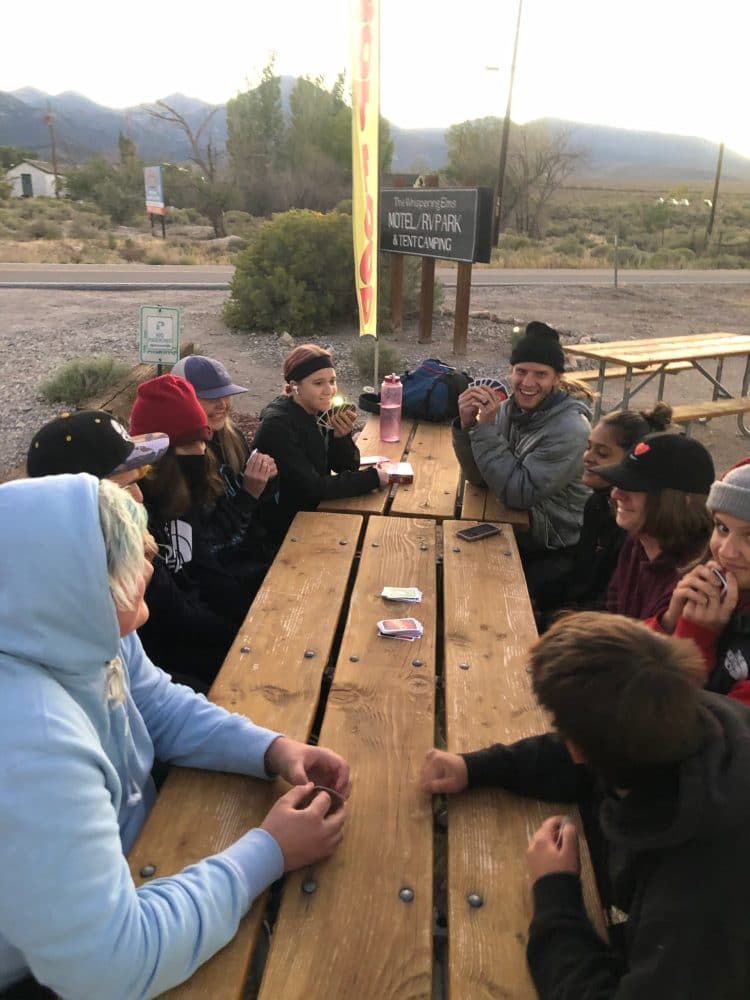 What were their takeaways? Here are a few reflections from our students!
"My highlight from this trip was, to be honest, most of it. We got to see some beautiful sights in Great Basin National Park including a glacier, Wheeler Peak and some of the oldest trees in the country. We also got to see the stars in one of the places with the best views of the night sky. Drawing in this beautiful place was amazing. I had a great time getting to know people who have quickly become my friends and improve my drawing skills. We even managed to have fun in the two 8 hour drives and biting cold of the night. All in all, an amazing trip that I am very glad I got to embark on. Thanks again leaders!!"
"This trip was super engaging and exciting. I got to connect with so many more people that I was just coexisting with at school. I met new people and made more close friends. I got to learn more about drawing people and how the body looks in relation to drawing. We went to caves and see some of the oldest trees in the world. I was really cold but gained a lot from this trip and was really glad to be in a beautiful place."