TEA Gear Market 2023
Getting Into Gear for the New School Year
We are getting set to host our annual "Gear Market" Fundraiser! The new school year is here and as kids go back to class, team sports and outdoor activities, we are gearing up for one of our community's favorite fundraisers. The TEA Gear Market is set for Sunday, Oct. 22, 2023, from 10 a.m. to 1 p.m. on the Martis Valley campus.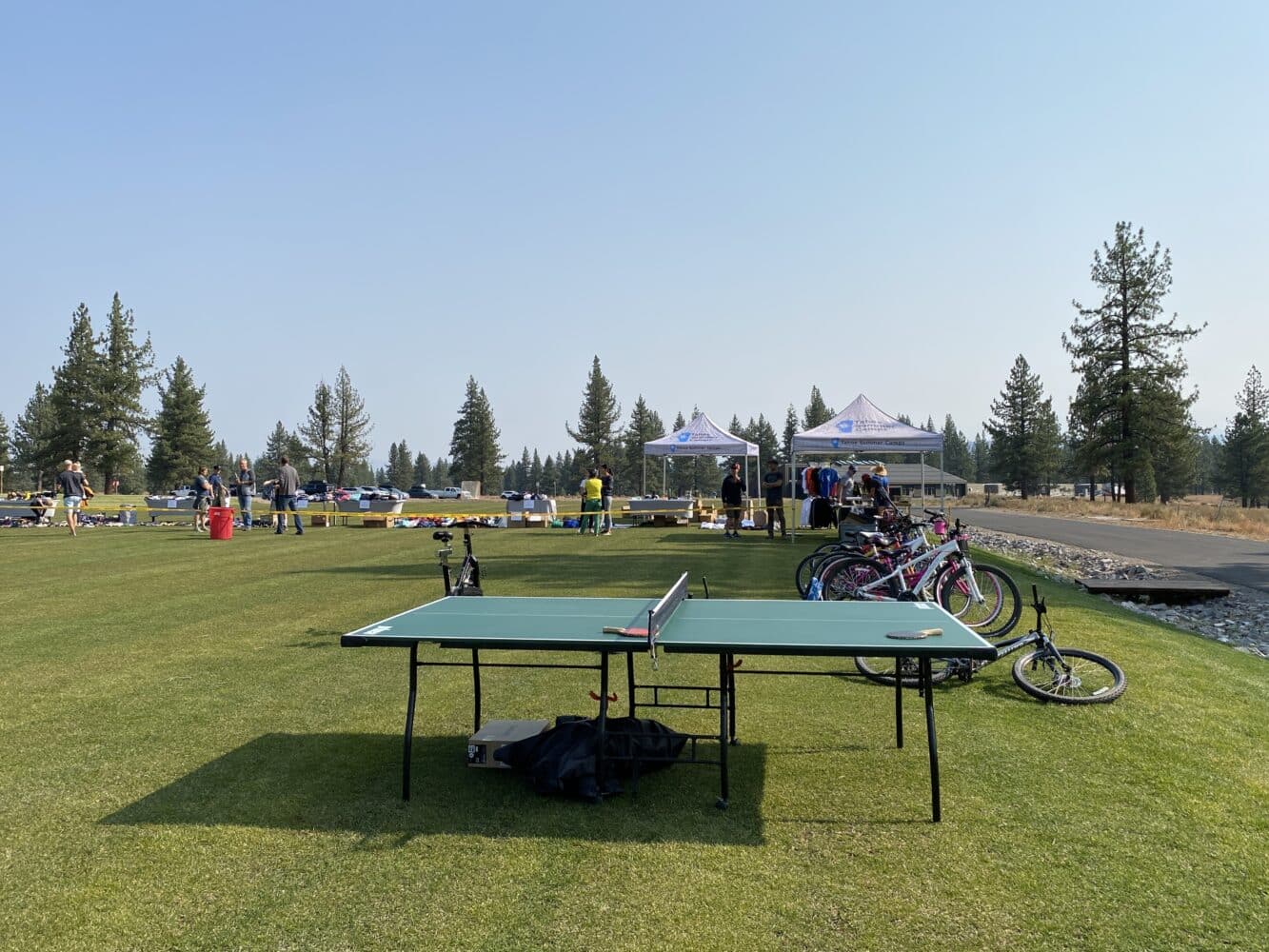 This event is a great a chance for the community to grab the gear for the year without breaking the bank. "The original idea behind this event was twofold," says Courtenay Wallpe, TEA's Director of Development and event organizer. "First to recycle and reuse high quality expensive gear, so people don't have to keep buying new stuff every year. Second to get this gear to a good home. These items are all priced well below their value in order to ensure people get what they need to keep their kids active and enjoying the outdoors."
Proceeds from the Gear Market help the school purchase gear and supplies for its own students, particularly those that may need financial assistance. New this year TEA is excited to split proceeds with local non profit organization, Sierra Community House. Additionally, any items that are not sold at the end of the day will be donated to local organizations.
There will be a wide variety of gear and equipment available at "garage sale" prices from kids skis at less than $100, to $25 helmets and $50 tents. Bargain hunters can also expect to find everything from camping gear, bicycles and other sporting goods, to hiking gear and outerwear, like jackets, snow pants, gloves and boots. We have also made the event a day of family fun, with live music and a visit from the Now We Taco'N Taqueria food truck.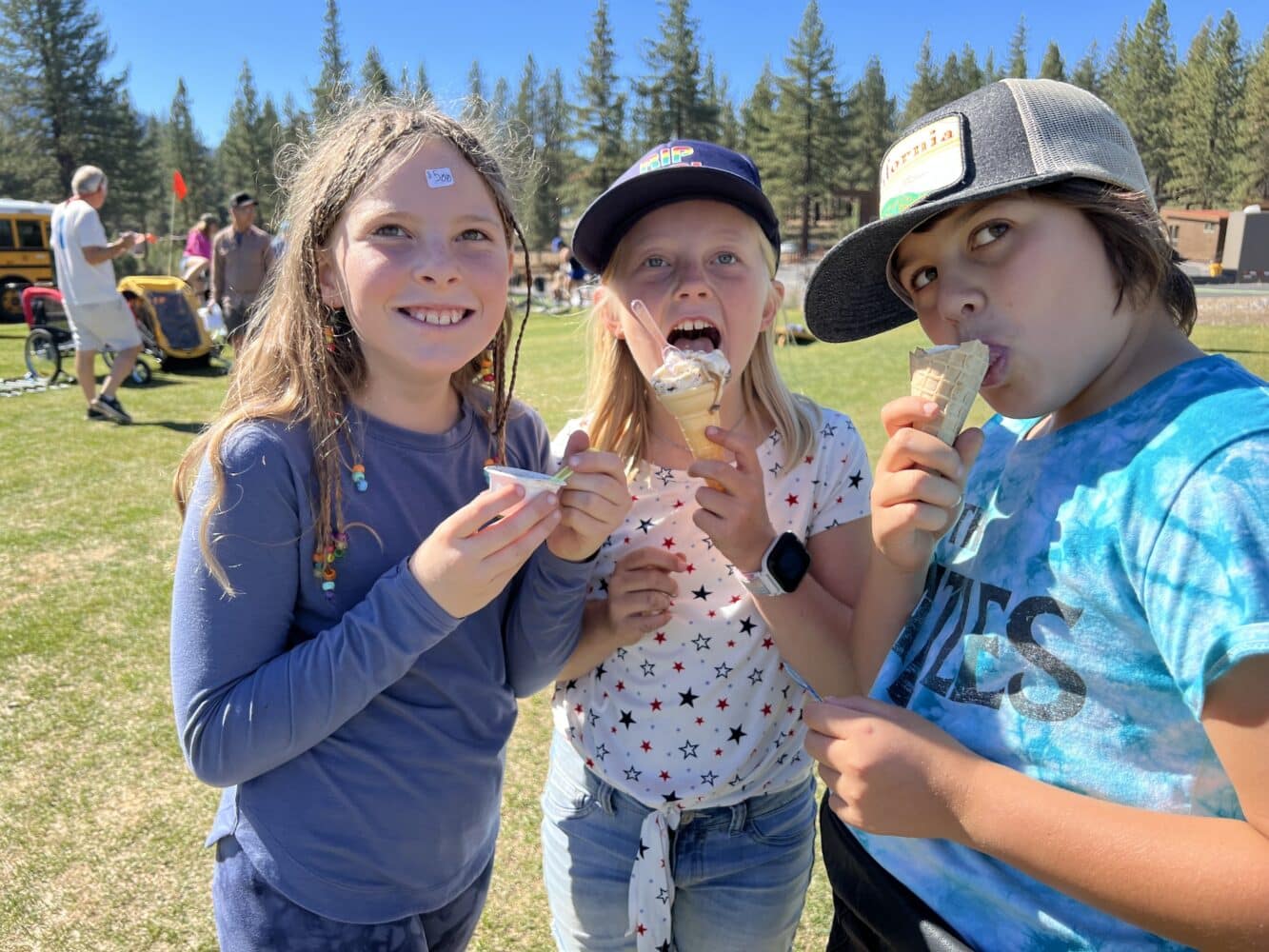 We will will begin accepting donations during school hours (8:15 a.m.-3 p.m.) at collection bins on TEA Campus from October 9-19, 2023. If anyone has any used gear they would like to donate, they can also contact Courtenay directly at: cwallpe@tahoeexpeditionacademy.org