Fall Mountain Bike Team Season Update
Words and Photos by Coach Spencer Dillon, TEA MTB TEAm Coach
Greetings MTB TEAm parents and onlookers!
The fall MTB TEAm has been a blast this season! The weather had been impressively supportive of our efforts up until mid October, but it seems like Mother Nature had other plans for the rest of the season! With colder temperatures seemingly here to stay, long sleeves will be the order of the day as we suck the marrow out of the rest of the season.
It has been a pleasure to get to know the team. With a large 8th-Grade contingent, the drives to trailheads have been full of easy laughter and playful teasing. This familiarity has spilled over into rides as we cheer riders over obstacles up and down. Every lap feels like the best sort of party: everyone smiling and asking if we have time for another. The wide spread of style and experience has been a hoot too as our resident XC racer shows us all up on the technical climbs while our downhill maniac teaches us what it means to ride with hutzpah. Several riders newer to the sport have also shown us what it feels like to fall in love with bikes all over again. They have been indefatigable, grinning at the top of every climb and holding both thumbs up to keep going.
The team has ridden all sorts of Truckee classic trails, from True Grit at Tahoe Donner to Donkey Town (neé Jackass) to the new Happy Face trail off the 0-6. Riding all over Truckee has given us a great sampling of the variable dirt and trail maintenance in our community and reminded us of how thankful we are to the trail builders for their continued heroics keeping things rideable in these dusty days. The team has rallied everything from big berms to rooty, rocky XC trails, and it has been so cool to see the team teach each other how to ride everything out there.
We contested our first race of the season in Mammoth. While none of our riders podiumed, all had a blast riding as hard as they could in such a beautiful place. Two of our riders, both in their first MTB races ever, finished exhausted and grinning. Others, despite previous racing experience, learned some hard lessons about bike maintenance and repair. All, I think, are excited to take these lessons into the second half of the season.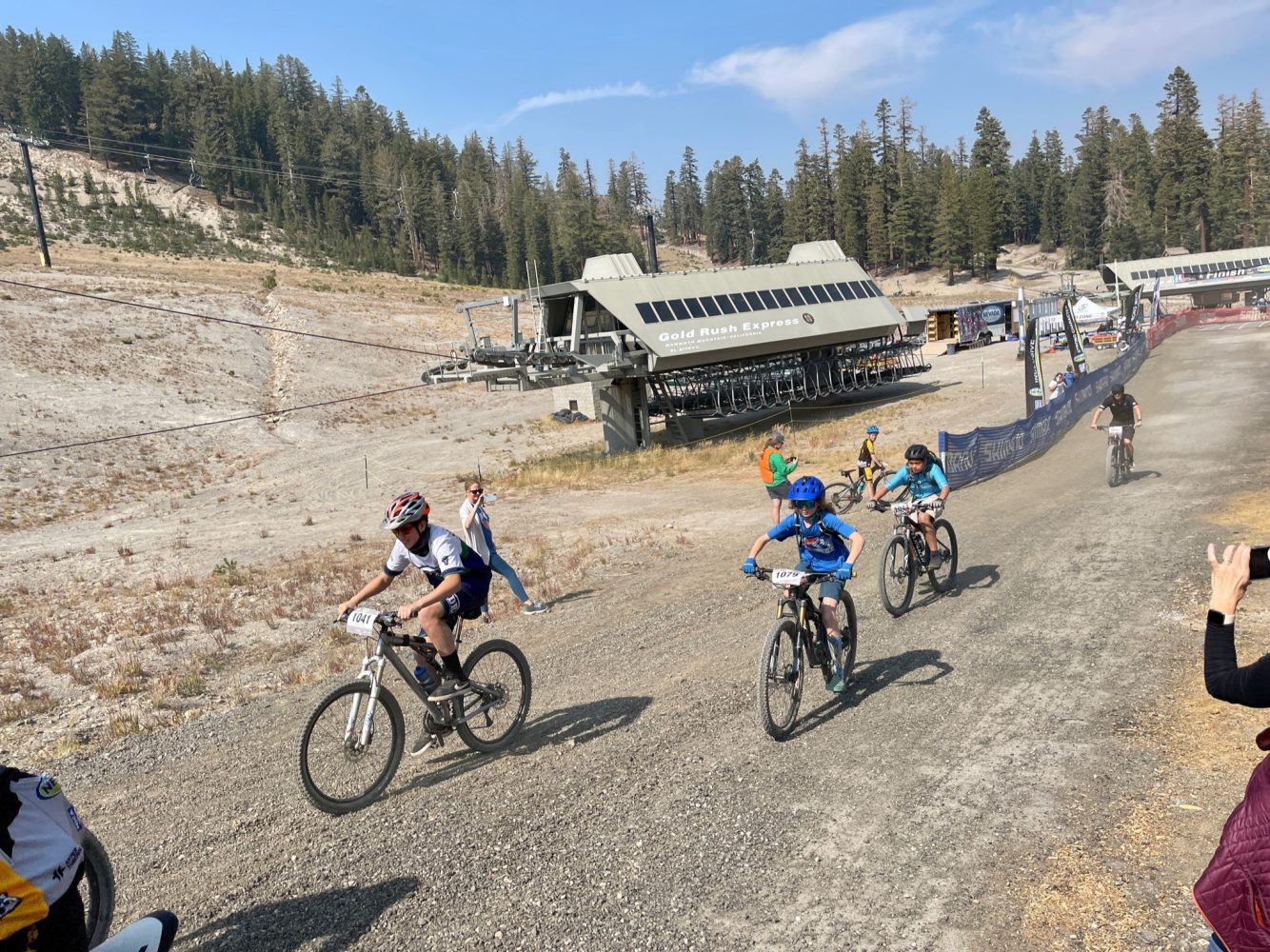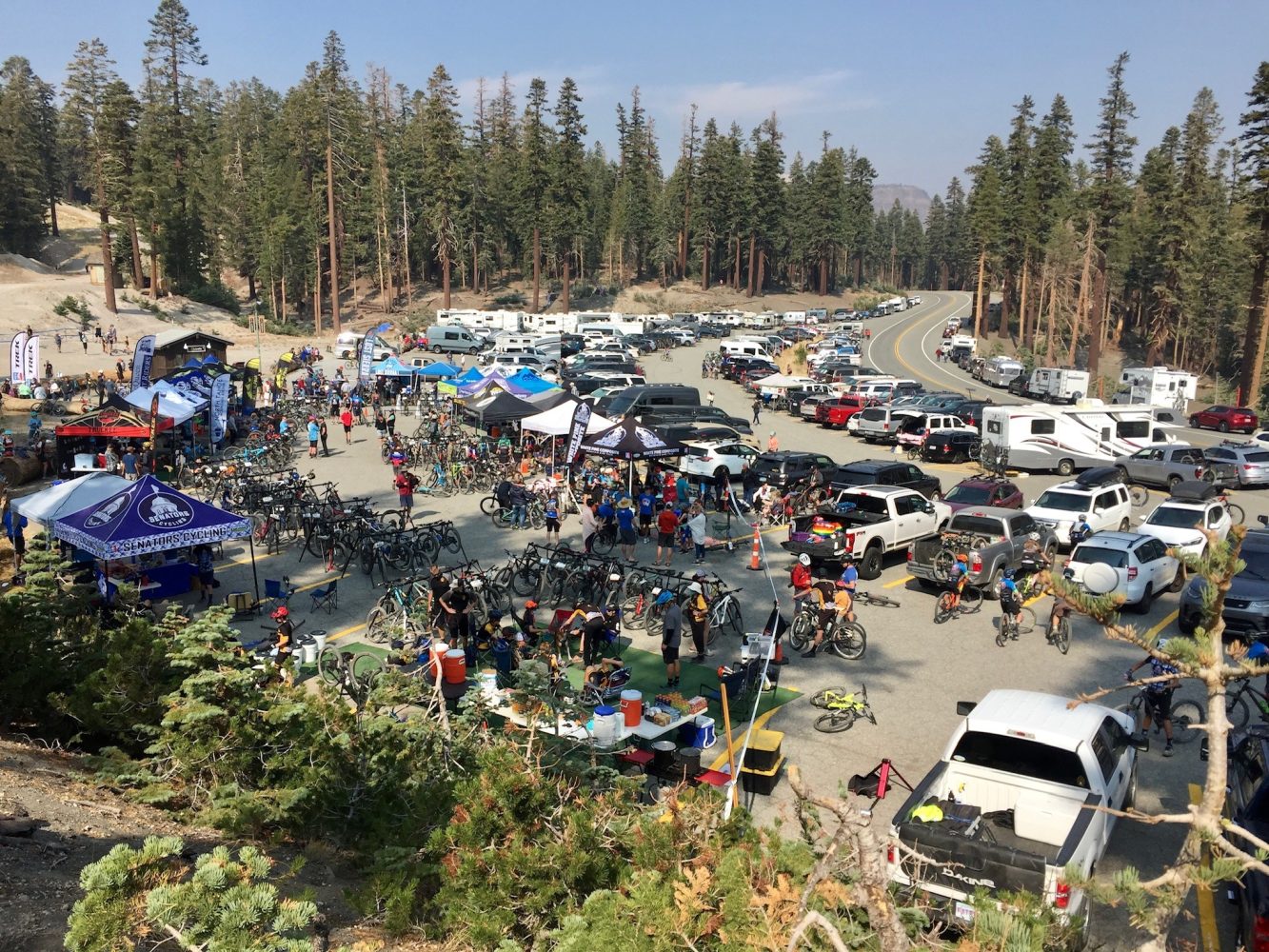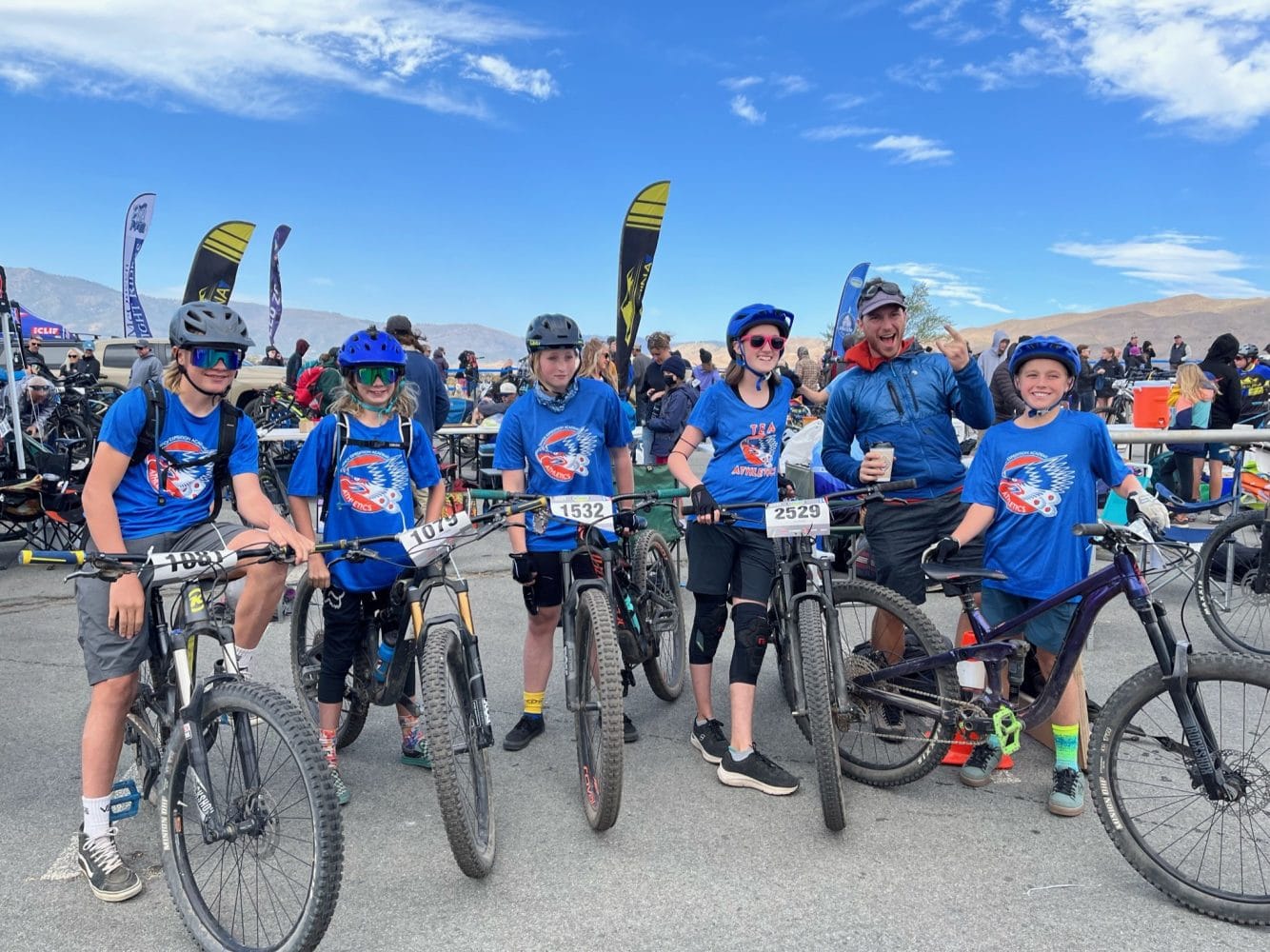 Our second race of the season, The Sierra Nevada Scramble, took place in Reno at the Sierra Vista Bike Park. The course utilized a mix of wider pathways for passing and purpose built mountain bike single track with 475' of climbing across 4.3 miles. If you'd like to check out the course POV style check out this preview video.
Looking forward, we have the championship race scheduled for this weekend, but again it looks like Mother Nature has other plans! Hopefully all of the rain will keep us from eating too much dust come race day. Regardless, I'm so excited to see our team continue to grow into stronger, more confident and more compassionate riders.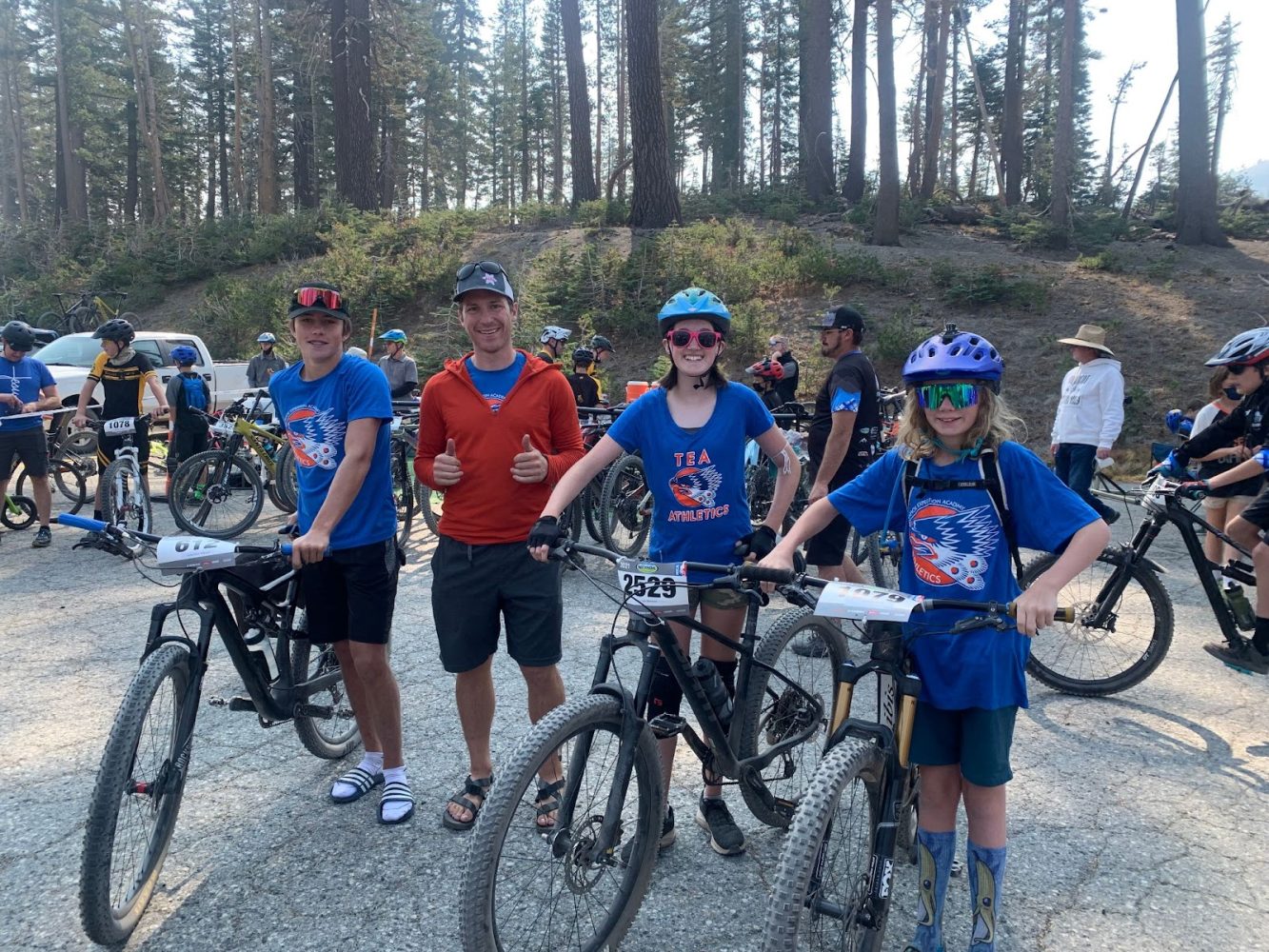 And a big shout out to our small (but mighty) contingency of TEA Students participating in the Fall MTB Team this year. You all rock!