Cross Country Fall 2021 Mid Season Update
Led by coaches Alex Peugnet, Maude Meeker, and Matt Morrison, our Fall 2021 Cross Country team consists of 5th - 12th graders with 5th - 8th graders participating in local meets.
Our cross country team is composed of committed student-athletes only. Committed means 100% attendance for practices and events. All TEAm members understand, sign and follow the Student Athlete Expectations Agreement. Practice takes place Tuesdays, Wednesdays, and Thursdays after school with meets typically occurring once a week. Our meet schedule for the 2021 year is as follows:
-Friday, September 17, 1:00pm at Incline Middle School
-Friday, September 24, 2:00pm at Ash Canyon (Crazy sock theme)
-Friday, October 1, 1:00pm @ Ash Canyon
-Thursday, October 14, 1:00pm Championships @ Kahle Park
With two meets completed, we wanted to share a mid-season update with you all!
FIRST RACE AT INCLINE MIDDLE SCHOOL
Our first meet is under our belts! Though we had a small team on Friday, the runners delivered strong performances across the board, not only in their races, but while cheering on all of the other teams throughout the day. Nicely done!
We had 3 students run their very first cross country race at this meet. It was a great opportunity for everyone to get to know the ins and outs of competitive running, get comfortable with pacing and pushing themselves as runners. One of our returning runners from last year, also ran a strong race and ended up finishing 9th for 8th grade girls. Great work from each and every one of them!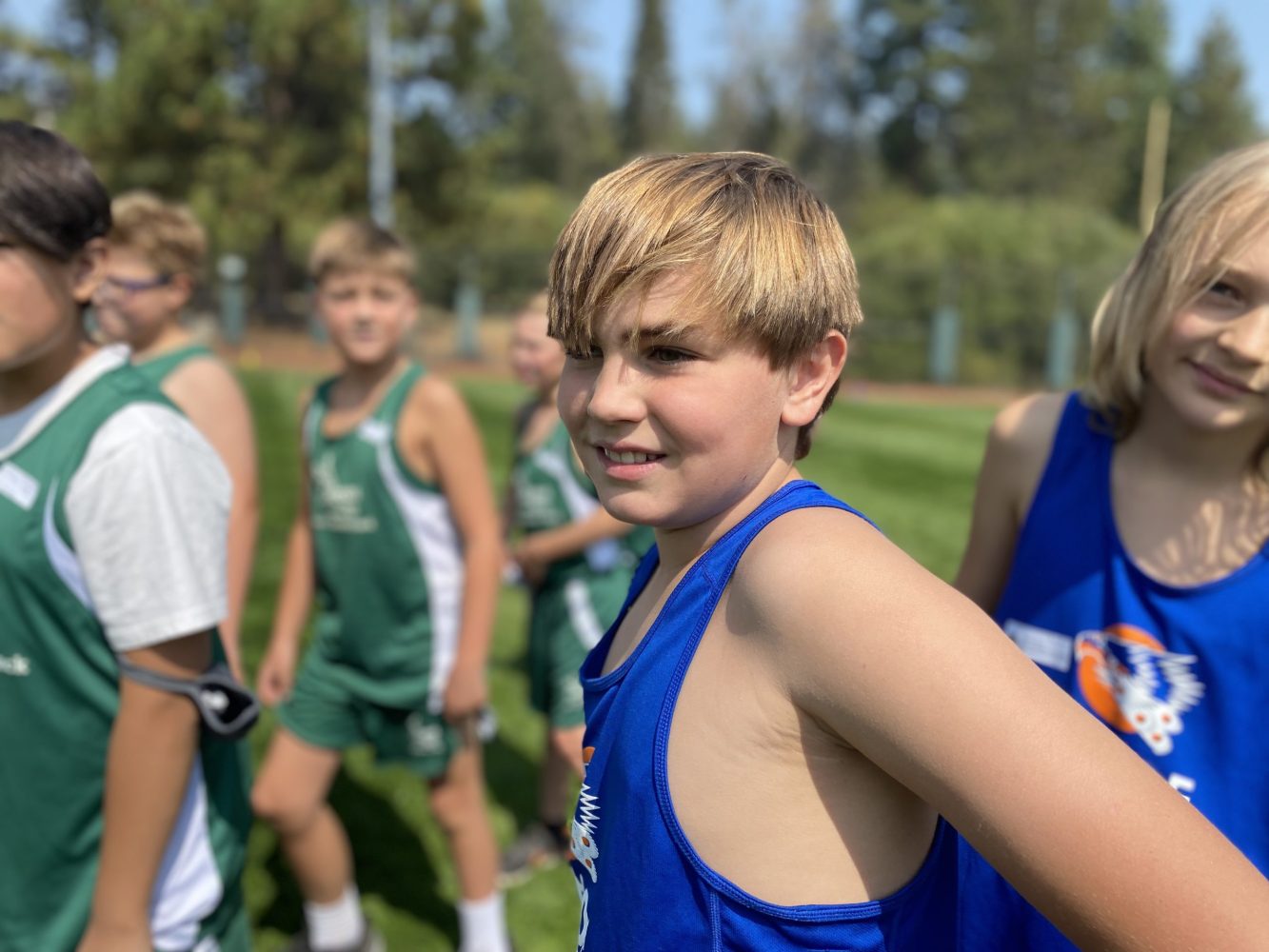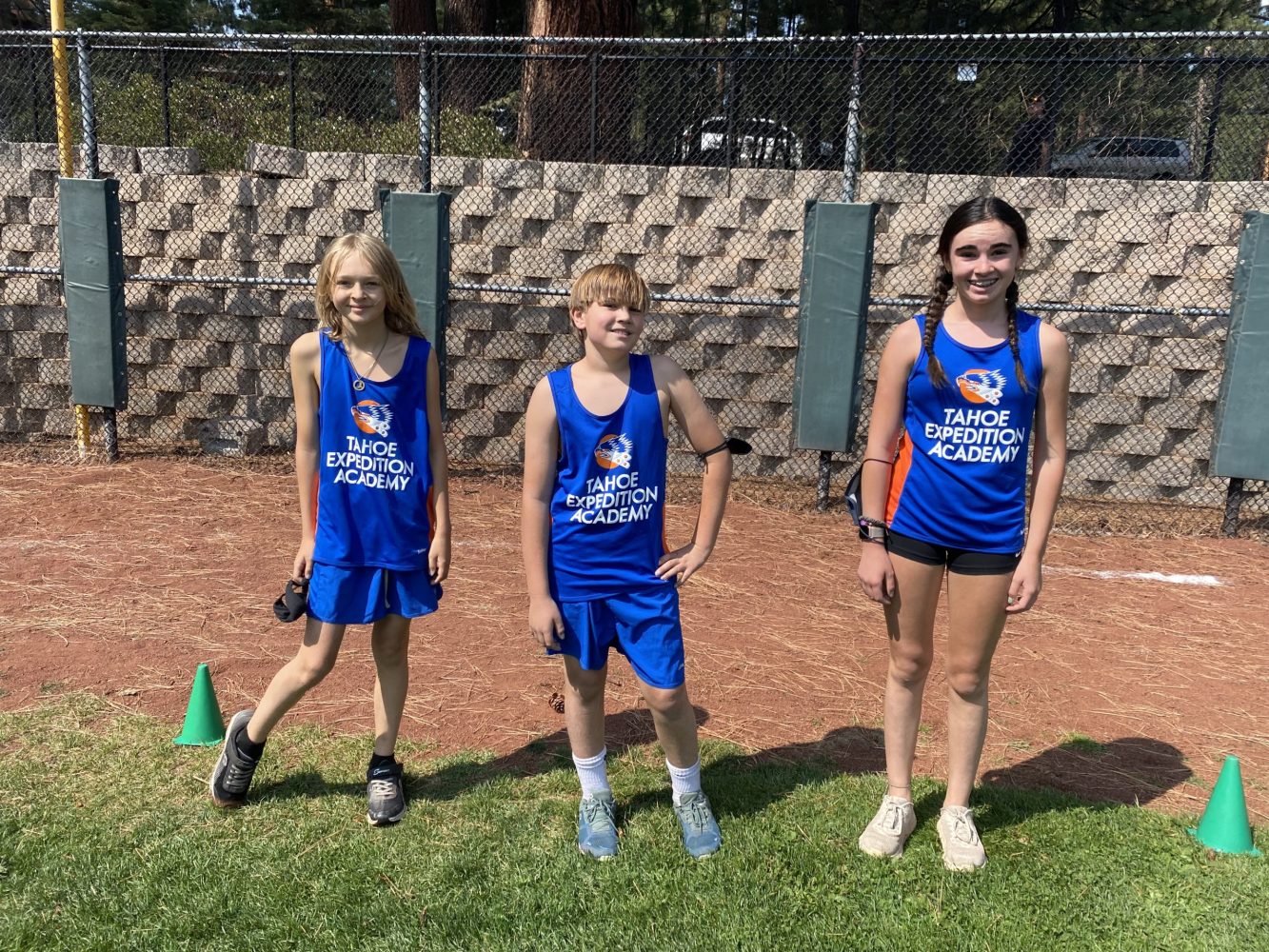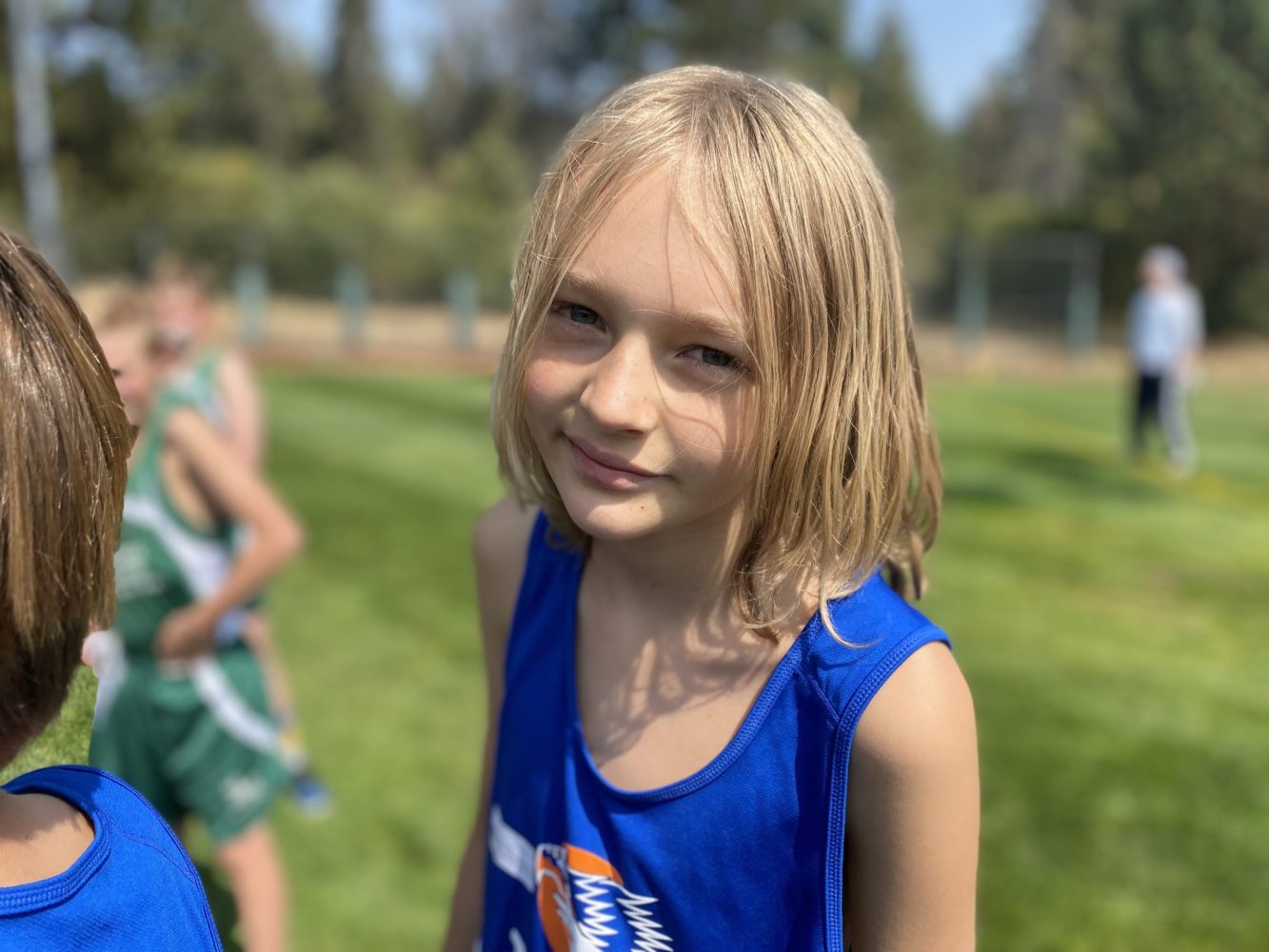 SECOND RACE AT ASH CANYON
We represented TEA at full strength on Friday in what ended up being an extremely challenging race in quite an austere environment. Who doesn't love running uphill in sand and into the sun? The race was definitely not for the faint of heart, but everyone did great and can be proud of their results! The finishes were absolute nail-biters and the heart displayed by all of our runners in the last quarter mile was how legends are created. Well done TEAm!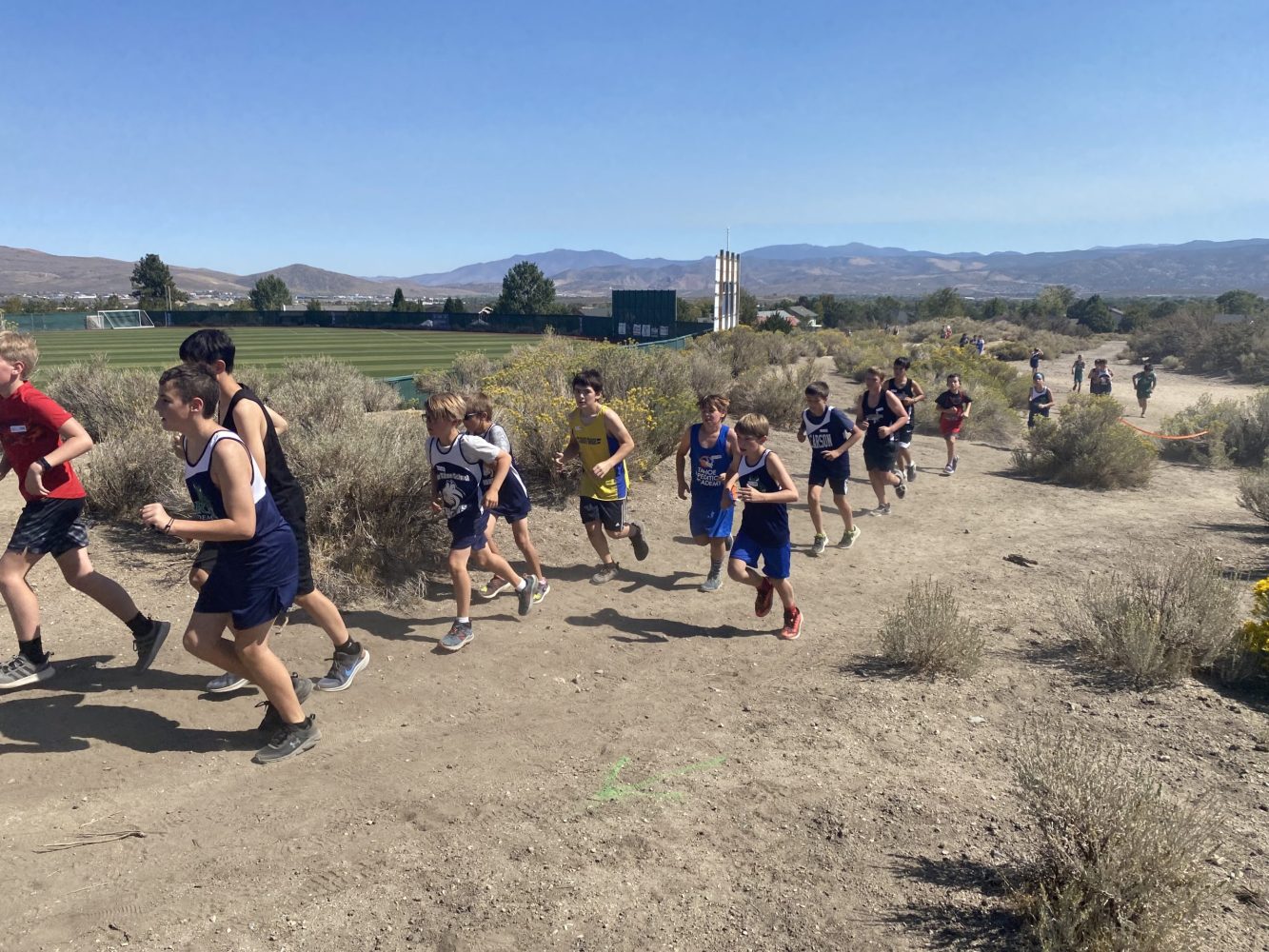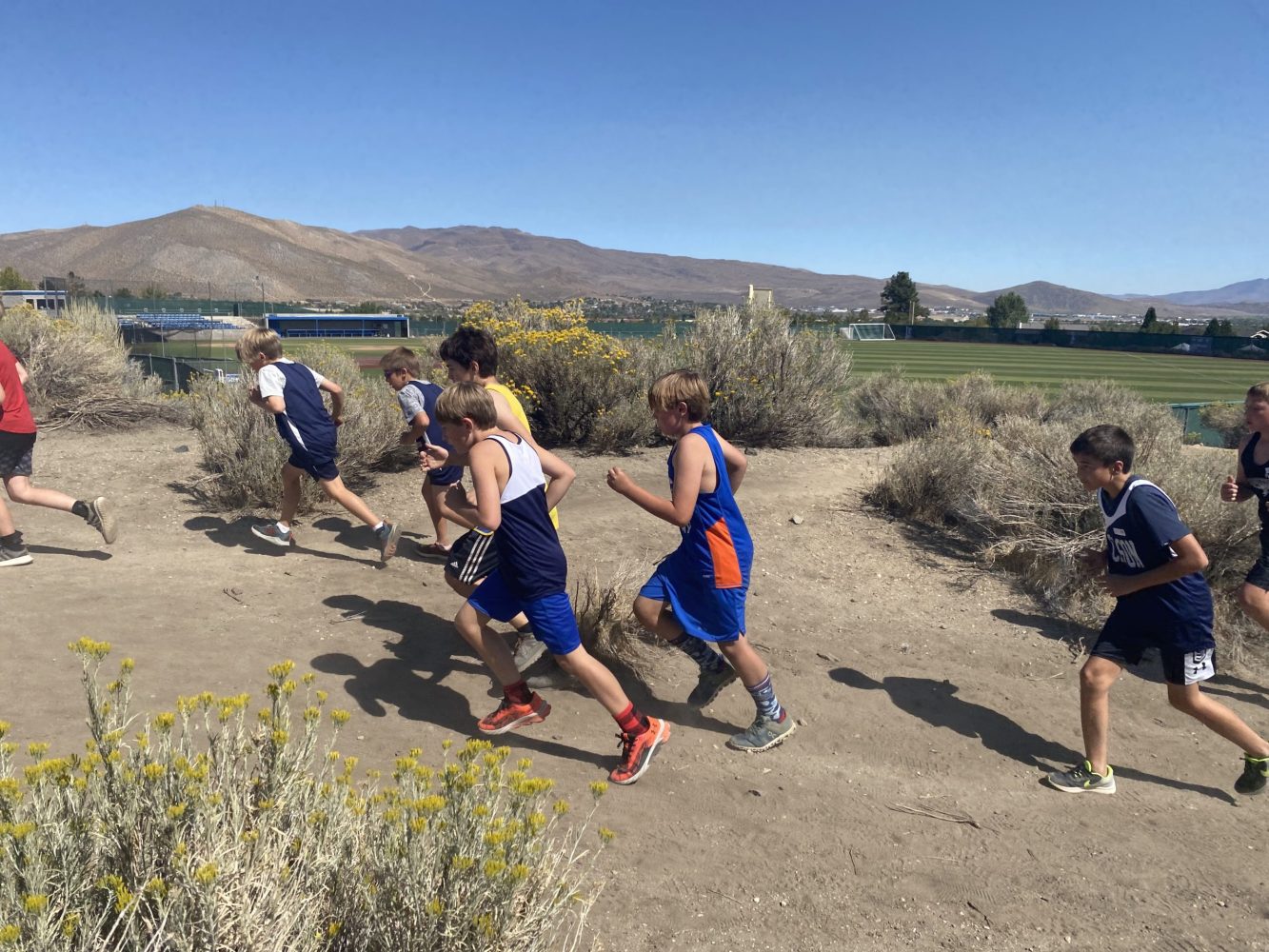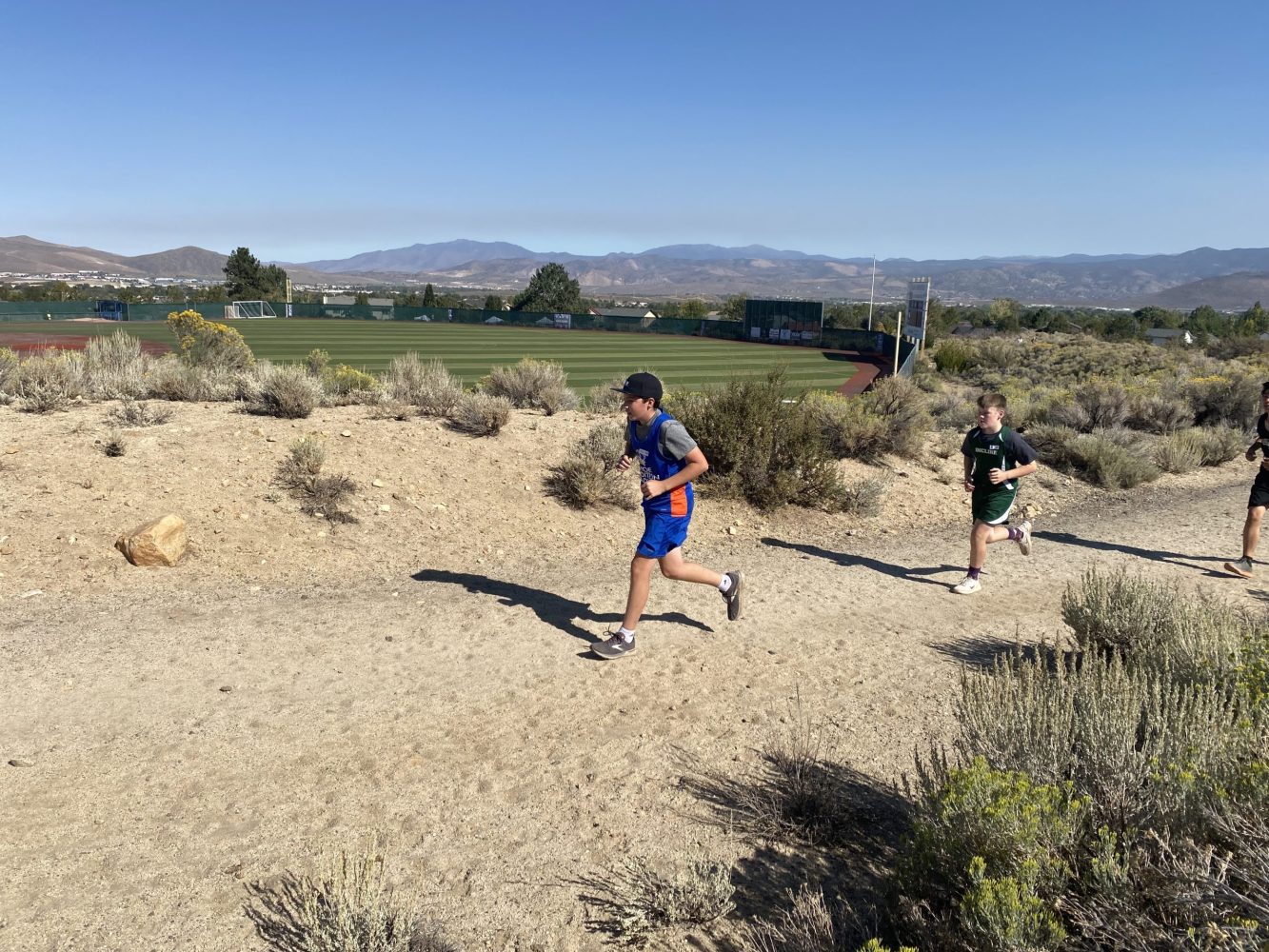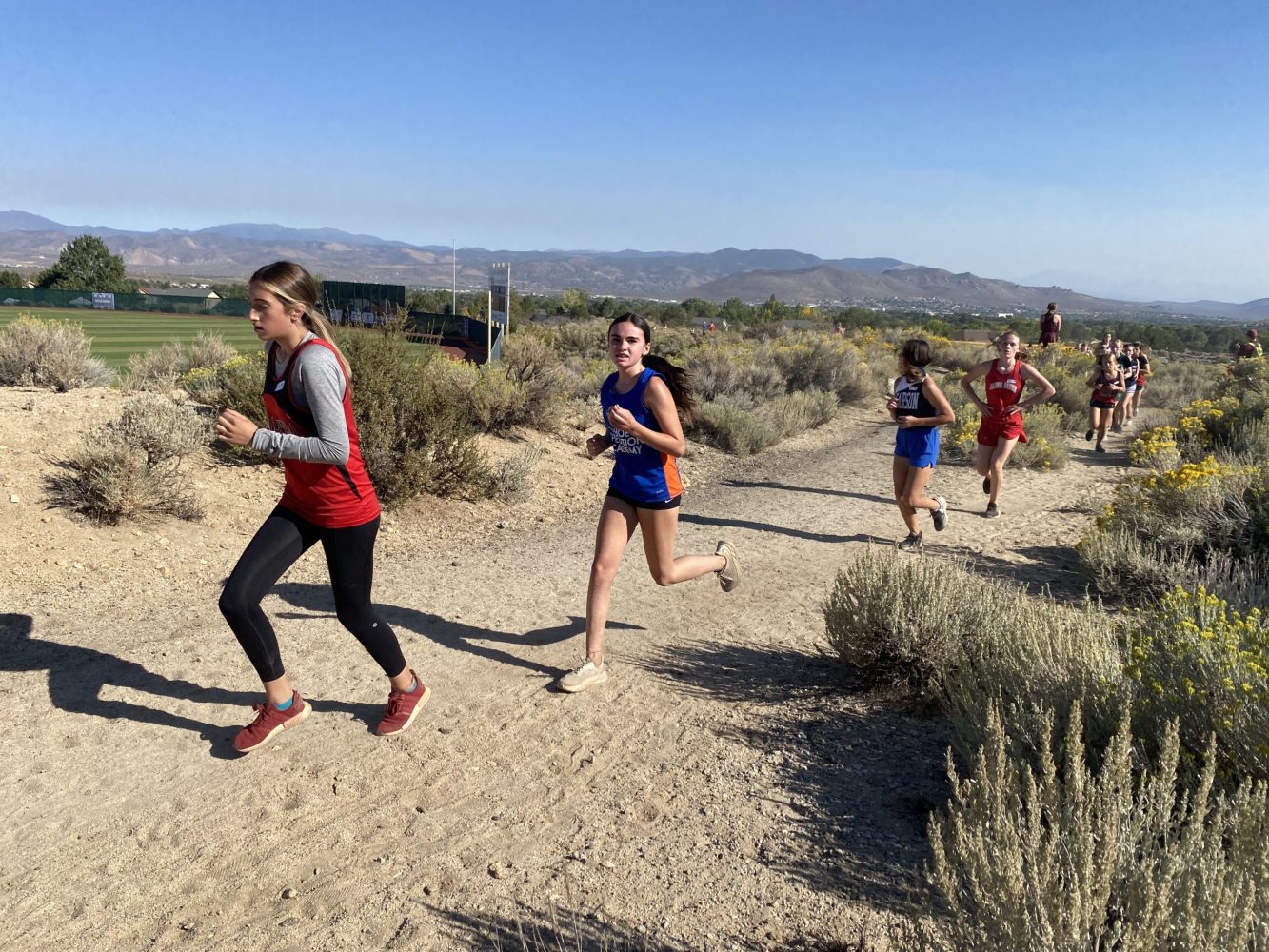 A huge appreciation goes out for all of the support given to our runners! Parents, grandparents, the athletes themselves, and of course our TEA athletics department Eric and Alex! We have a small team, but all of the help makes for some incredible events. Thanks!