Progress Update on Our New Early Childhood Education Center
The building has gone vertical!
A new Early Childhood Education (ECE) Center is coming to Tahoe Expedition Academy Martis Valley Campus very soon. The ECE program at TEA is widely regarded as one of the best in the area, and this new space will allow us to increase our student capacity for the 2019-20 school year.
In total there will be 6 classroom spaces. 4 of the classrooms that will be used by our kindergarten and first graders will each have 493 square feet of learning space with shared access to a restroom. The remaining 2 classrooms for our Pre-K classes will have 534 square feet of learning space, and each will have direct access to separate bathrooms.
Check out this video to see the progress being made.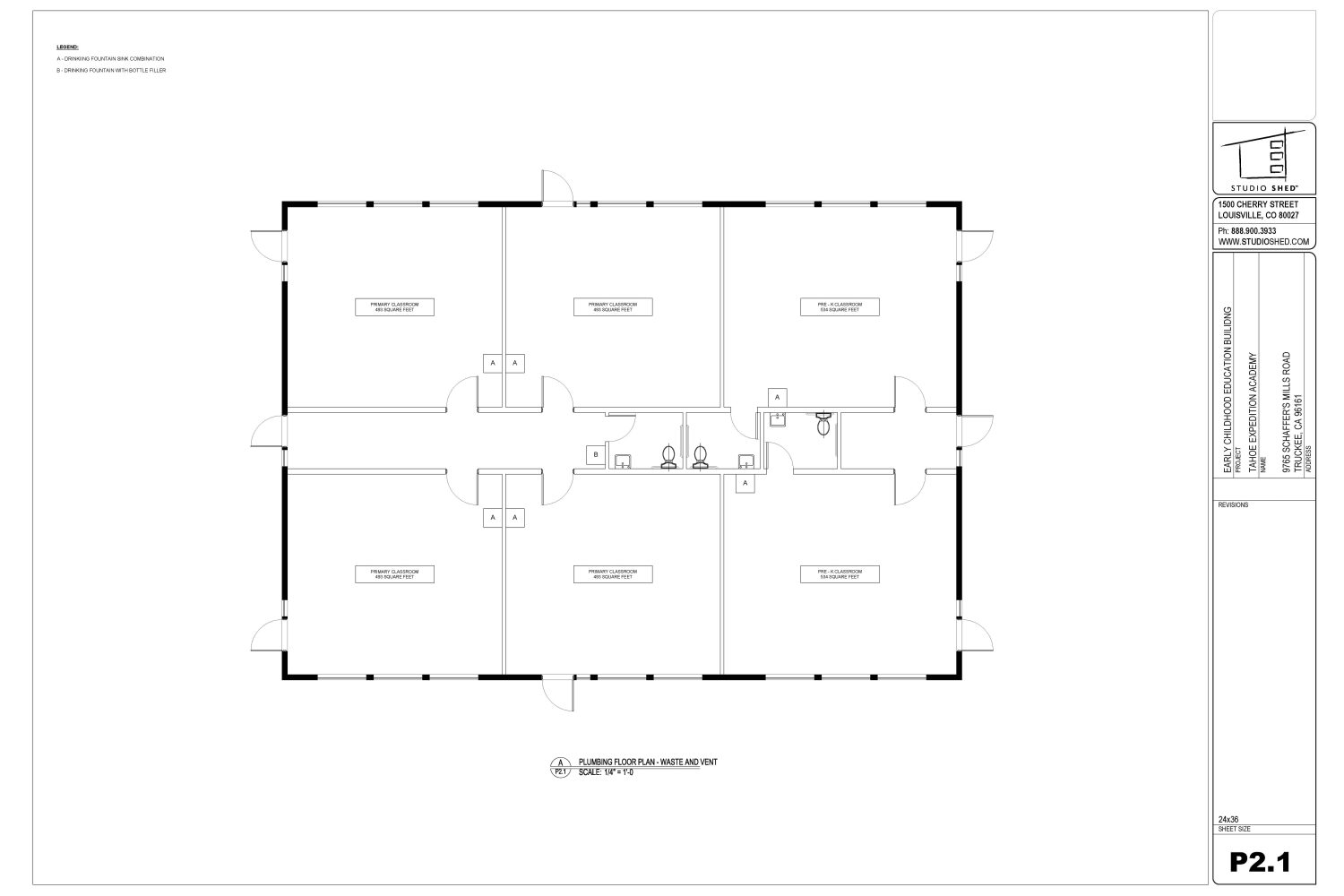 Students have the opportunity to interact with the natural world and cultivate deeper learning
The new TEA ECE Center building will utilize tongue and groove cedar siding, douglas fir glulam beams, and glass A corrugated metal with anodized aluminum trim for the roof. We've sited the building to optimize passive solar, natural light and photovoltaics. In addition, we're planning to utilize recycled blue jean insulation in the walls.
So what makes our ECE programs special? We integrate adventure-based learning and social-emotional learning with an academic environment, instilling both character and confidence for our younger students. Our unique approach is founded upon a developmentally appropriate routine where students consistently interact with the real world, working professionals and experts and the natural environment to cultivate authentic and deeper learning.