Ms. Steph's Pre-K kiddos have been focusing on their 4 legged friends!
Our Pre-K kiddos sure do love their 4 legged friends!
In addition to frequent play sessions with Leon, Ms. Steph's adorable black Labrador, the students have been building their background knowledge through expert interactions. They traveled to Incline Village to visit the Pet Network, met with an avalanche dog named Jackson and his ski patrol friend Ivan at Palisades Tahoe, and hosted an ER veterinarian on-campus who graciously answered ALL of their questions (thanks Abby!)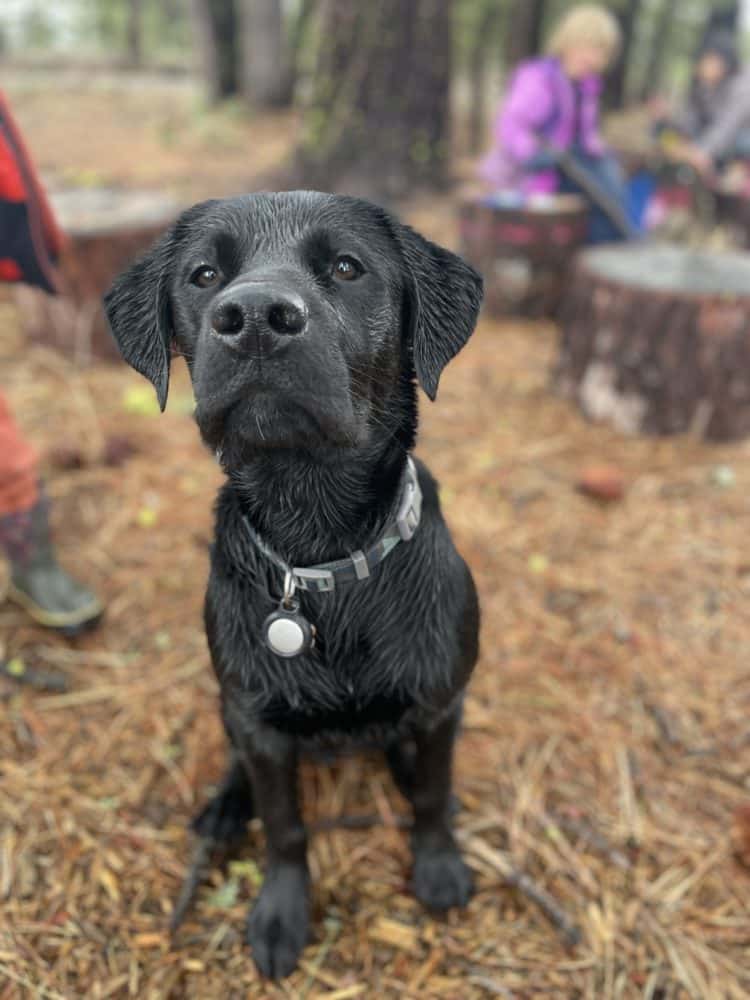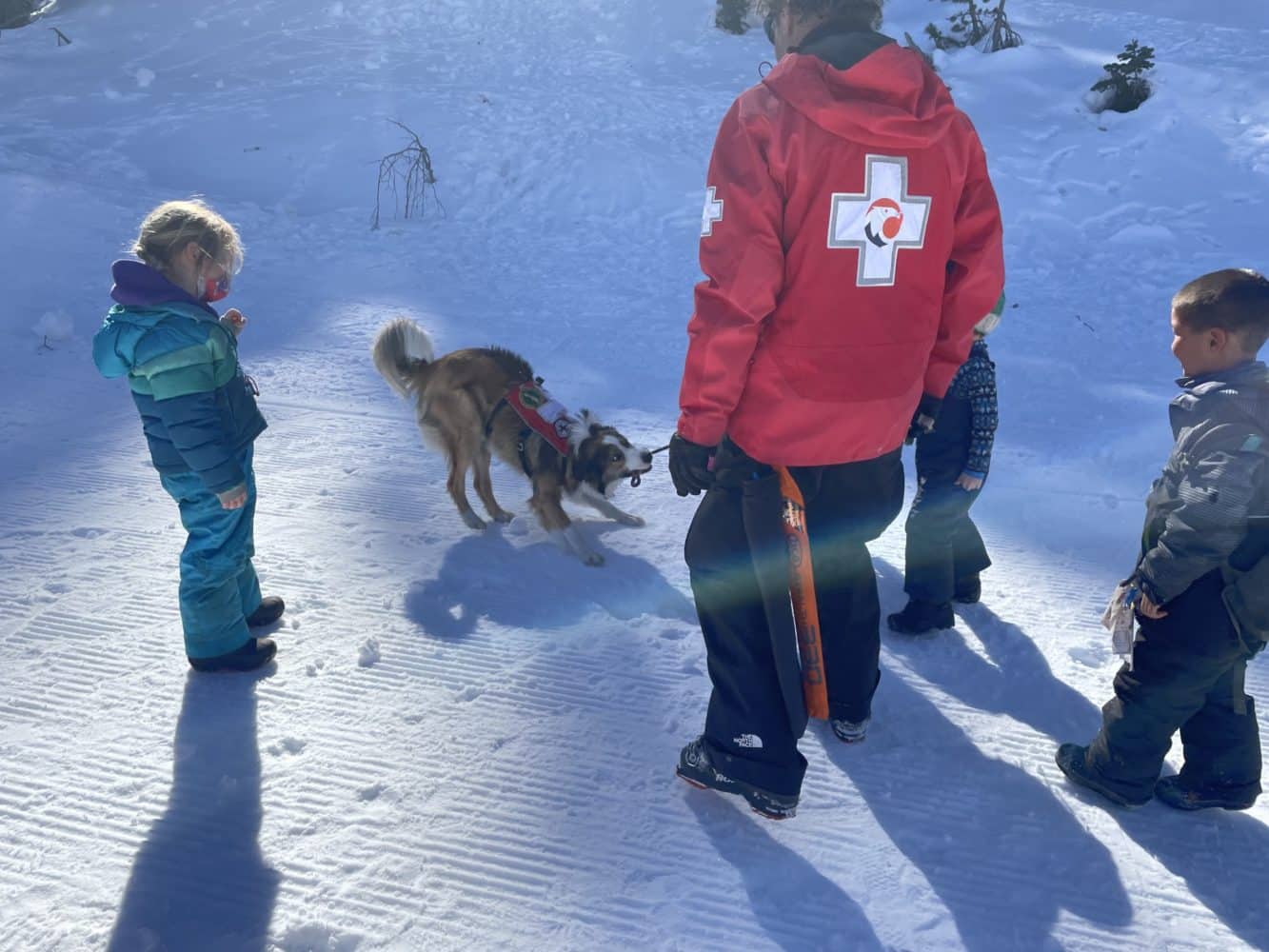 Raising Money for the Humane Society!
With all of that background knowledge, the Pre-K crew decided to host a doggie treat bake sale on campus that would benefit the Truckee Tahoe Humane Society. Unfortunately, their first batch of dog treats went bad (whoopsies!) so they remade tons of treats! $5 per bag included two all natural barkie cookies (peanut butter, banana, oats & egg) and one sweet potato chew.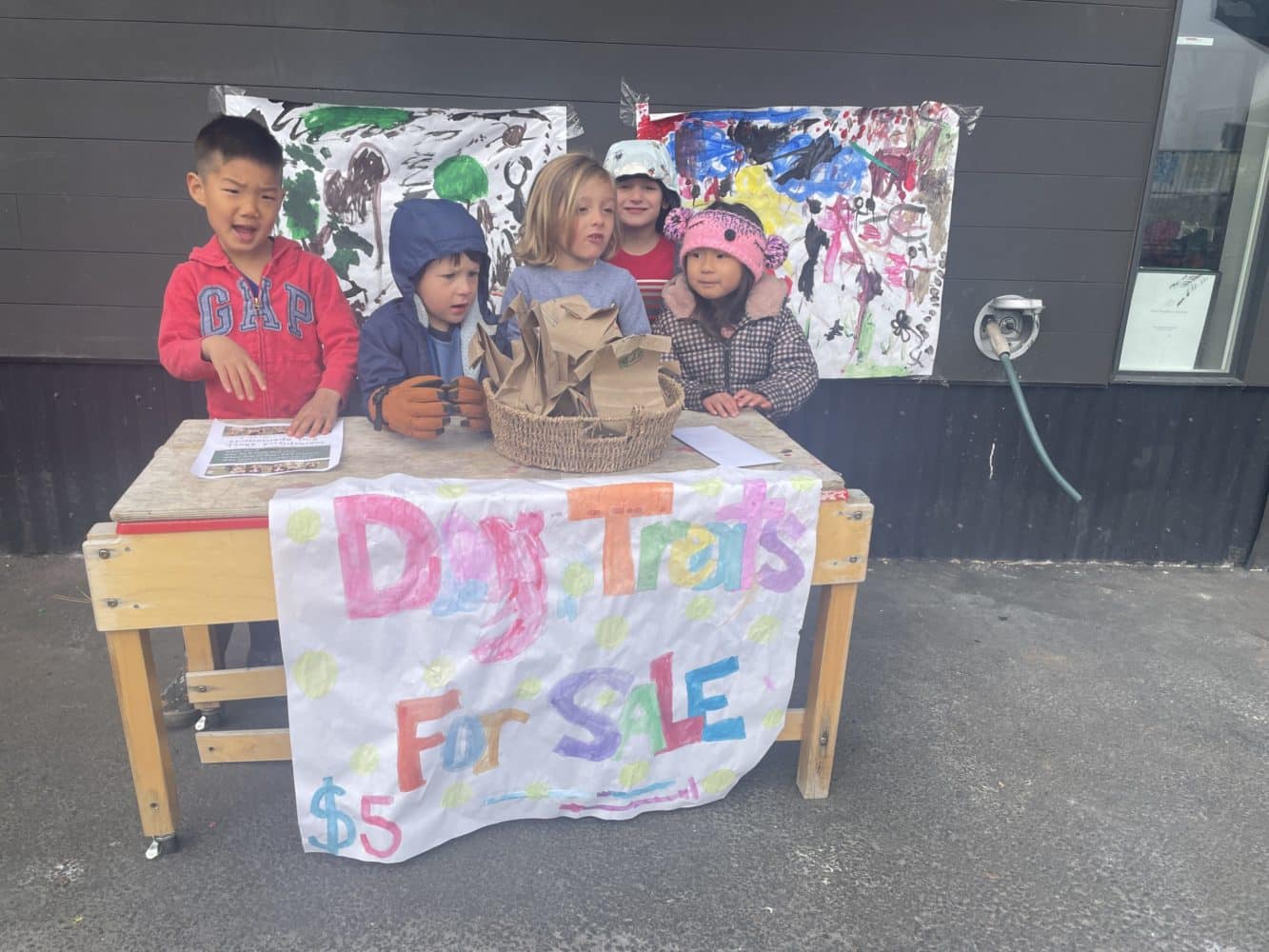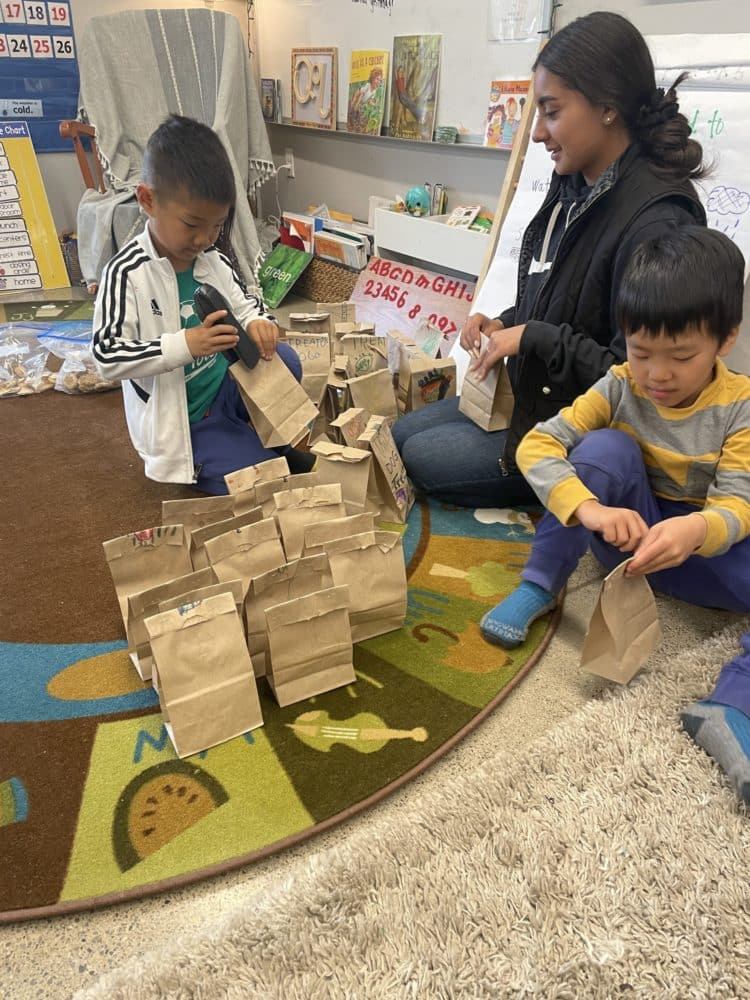 A BIG thank you to everyone who contributed!
It was really wonderful watching our kiddos take such pride in all the tasks required to make it happen. Overall, it was quite the process but well worth it! The students raised $147 and dropped off their donation to the Humane Society!