1st-Graders Learn About Food, Farms, and Yoga!
How can we nourish our bodies while nourishing the Earth?
Many people do not understand how their food choices affect both their personal wellness and the health of our planet. Many of us purchase our food at a store, with little thought or understanding of how that food was produced or the journey it made from the "farm to tummy." We are increasingly disconnected – ie, what exactly is a goldfish cracker after all? In addition, where does our food come from? Why is it shipped all over the world and what are the environmental effects of that? These are just a few of the ponders our 1st-Graders are considering this semester.
To kick off their semester-long thematic lens, our 1st-Graders started exploring the different types of food we eat as a way to build background knowledge for studying farming. The first big question they tackled was "What do we need to grow and be healthy?" Through this, students learned about the 6 types of nutrients: carbohydrates, protein, fat, water, vitamins & minerals.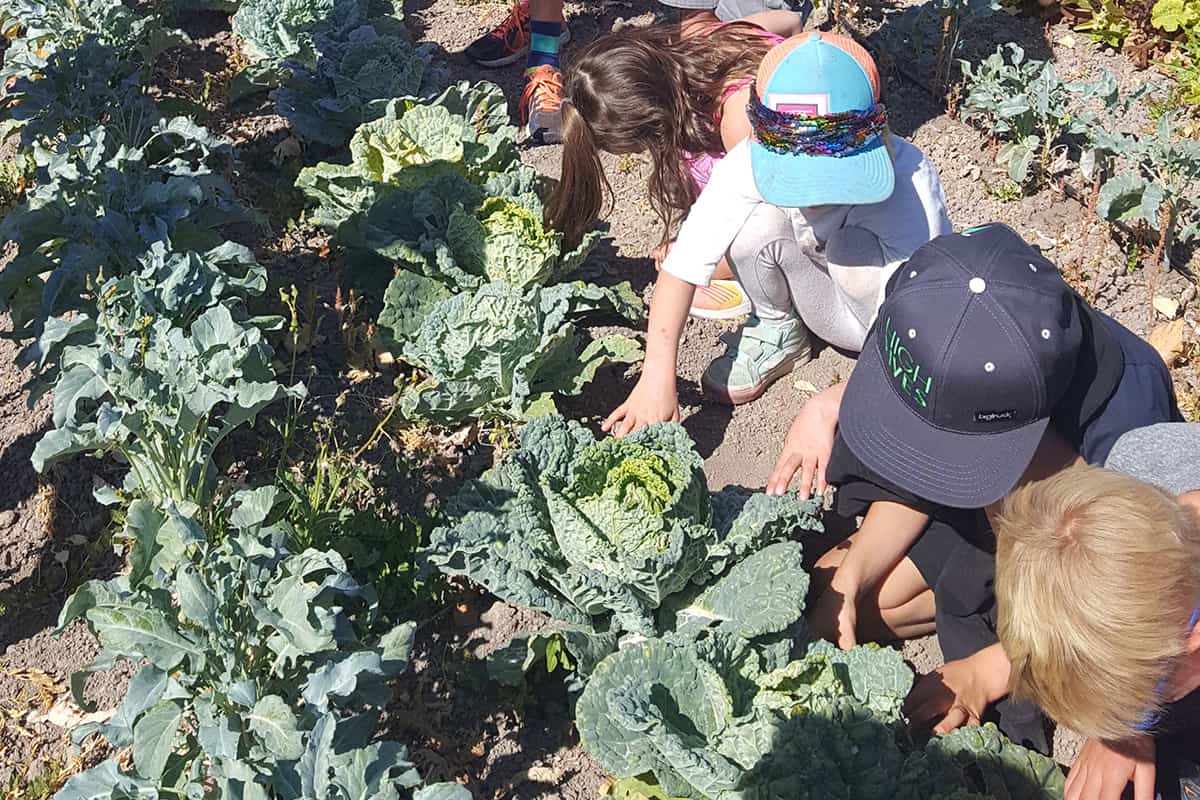 What do plants need to grow and be healthy?
To bring this learning to life, students traveled to Beckworth, CA to visit the Sierra Valley Farms weekly Farmer's Market. The farm is owned and operated by a passionate farmer named Gary Romano. After meeting with Gary, students explored the types of food that are available at the market. They discussed, wrote, and drew about how those foods fuel our bodies. While at the market, their challenge was to find a fruit, a veggie, a dairy product (or alternative), a grain, and a protein. Students then had the opportunity to purchase some items, adding in a real-world math opportunity. Their purchases then contributed to a group picnic/tasting.
Following their exploration of the kinds of foods we eat, the 1st-Graders expanded that to include plants, asking themselves, "What do plants need to grow and be healthy?" This kicked-off a science exploration of seeds, plants and growing. A big thank you to Jeffrey Caspary for coming into the classroom! He was able to share his knowledge about seeds and planting. From Jeffrey's expert visit, students learned that keeping seeds somewhat dry after initial sowing actually helps them sprout more quickly. Everyone was very surprised to learn that they sprout better when kept in the dark! Each student has since sown some seeds that will be closely watched to see how they grow.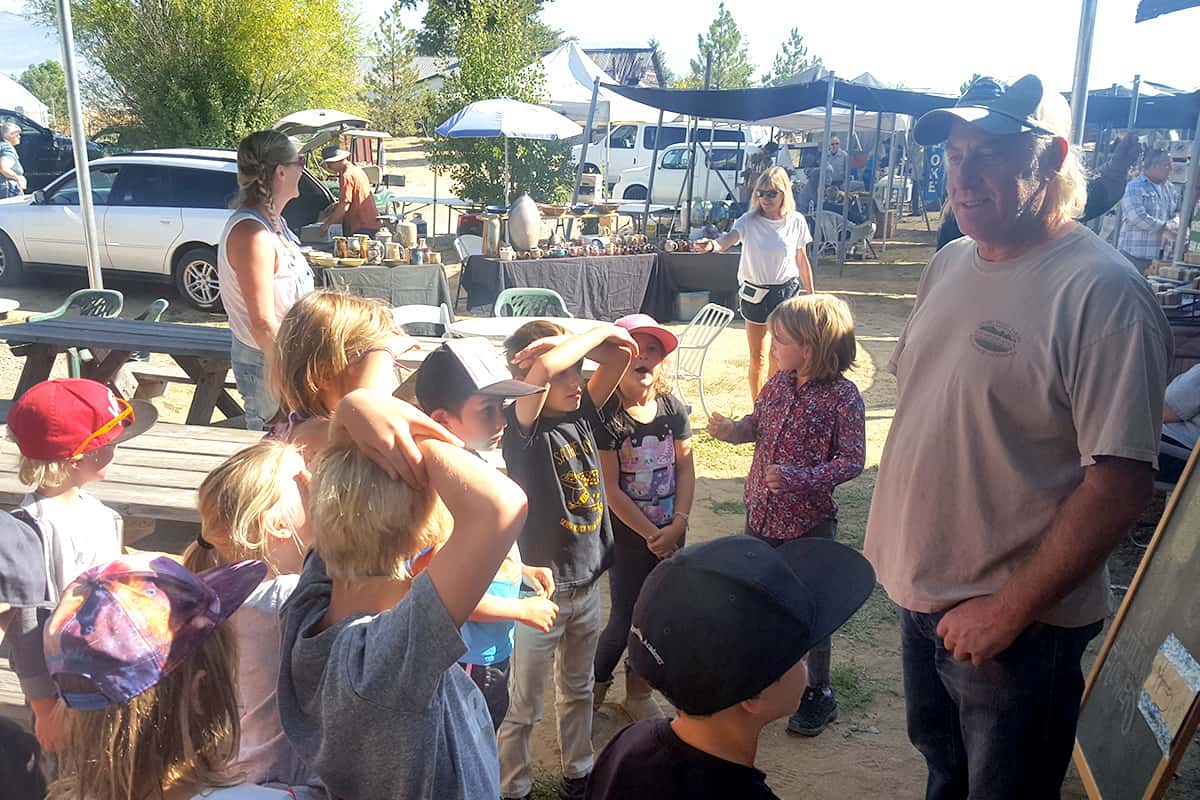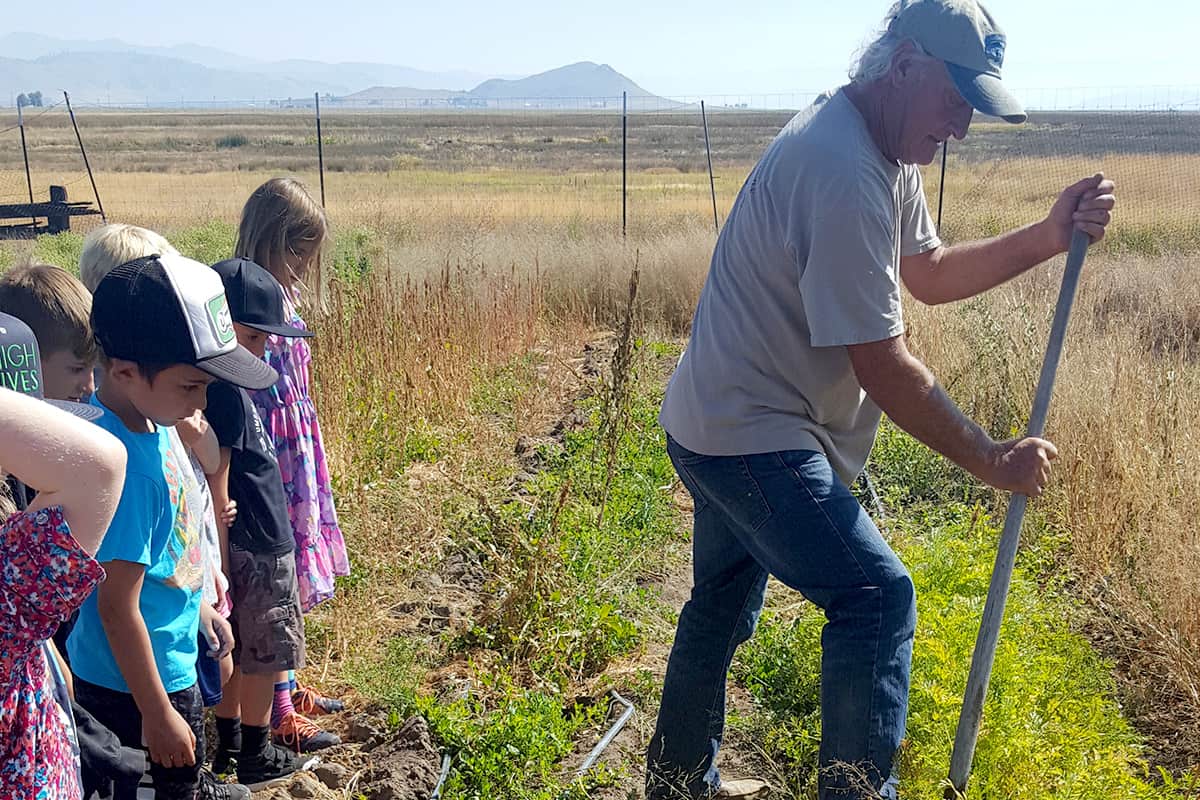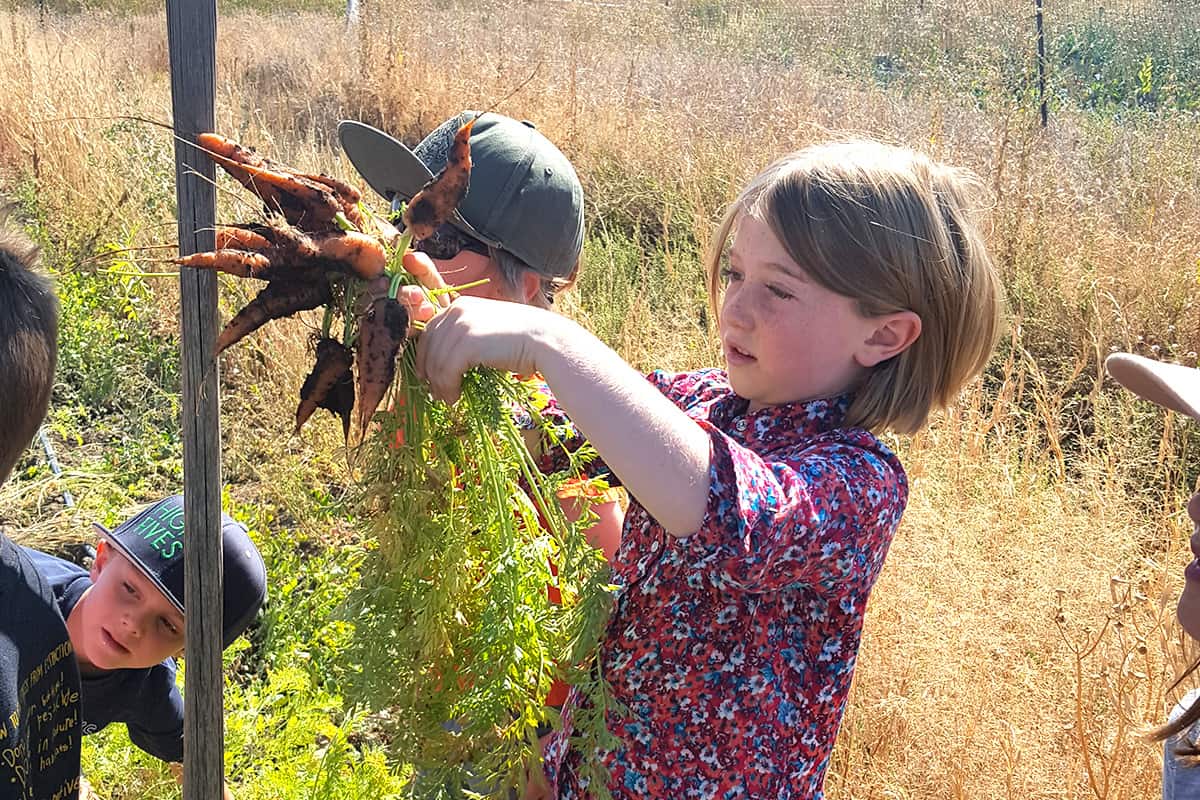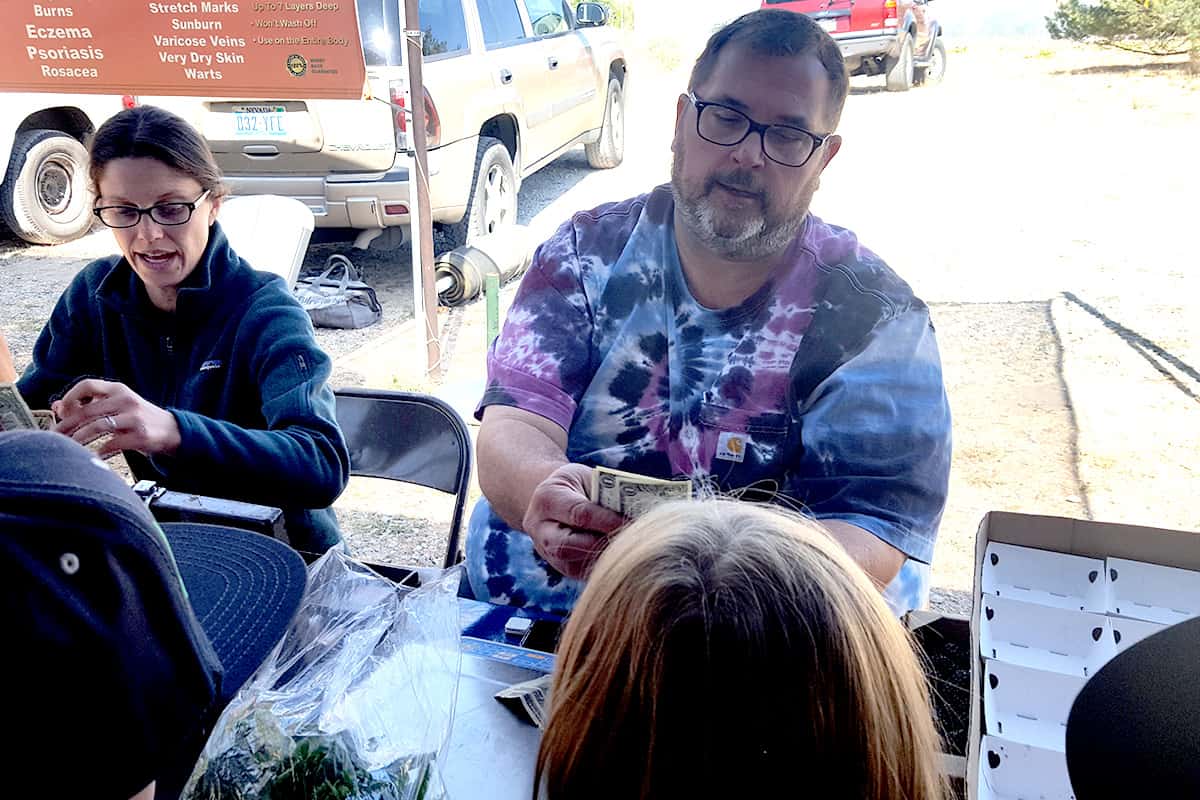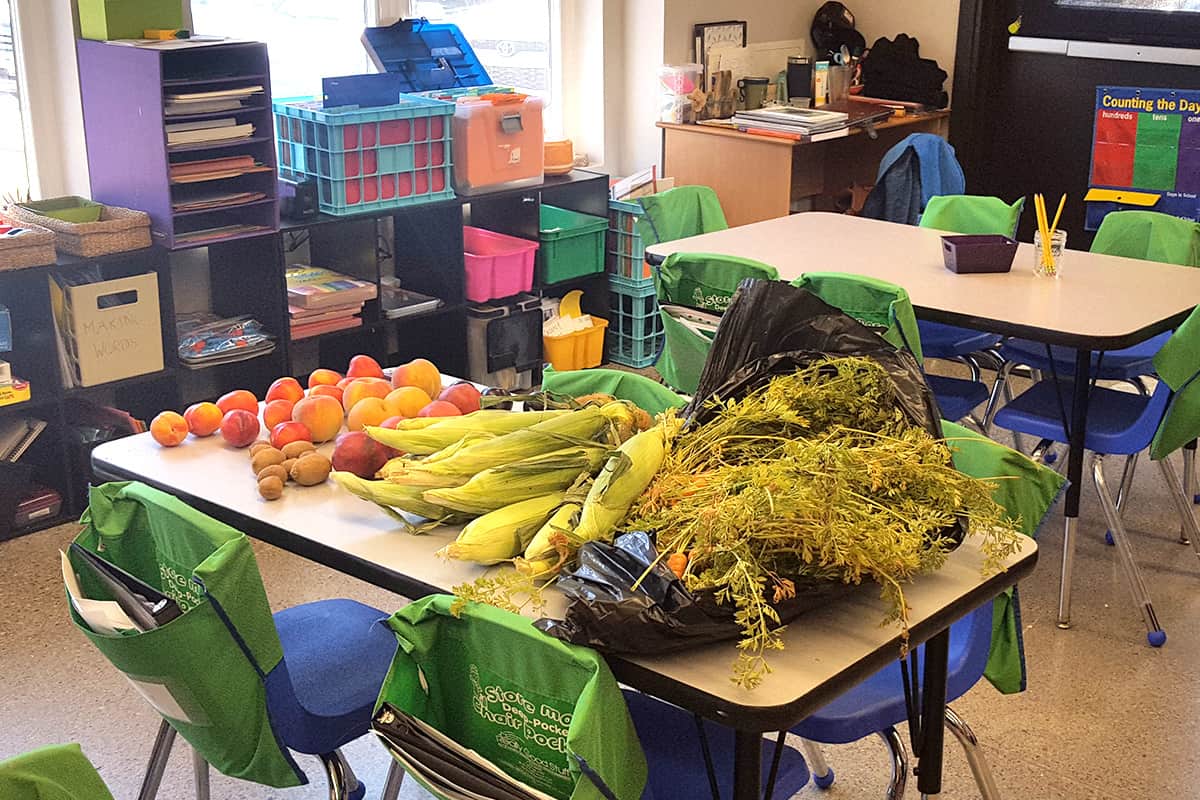 The kids loved doing exercises and focusing on feeling the muscles at work.
As part of learning how living things grow and thrive, the 1st-Graders are also learning about our body systems. They've learned that muscles work in pairs to accomplish a motion. They created a model (using twist ties & cardstock) that mimics this motion.
The kids loved doing exercises and focusing on feeling the muscles at work. As part of this, the students learned the importance of allowing muscles to rest and recharge – leading to some refueling mindfulness activities like yoga!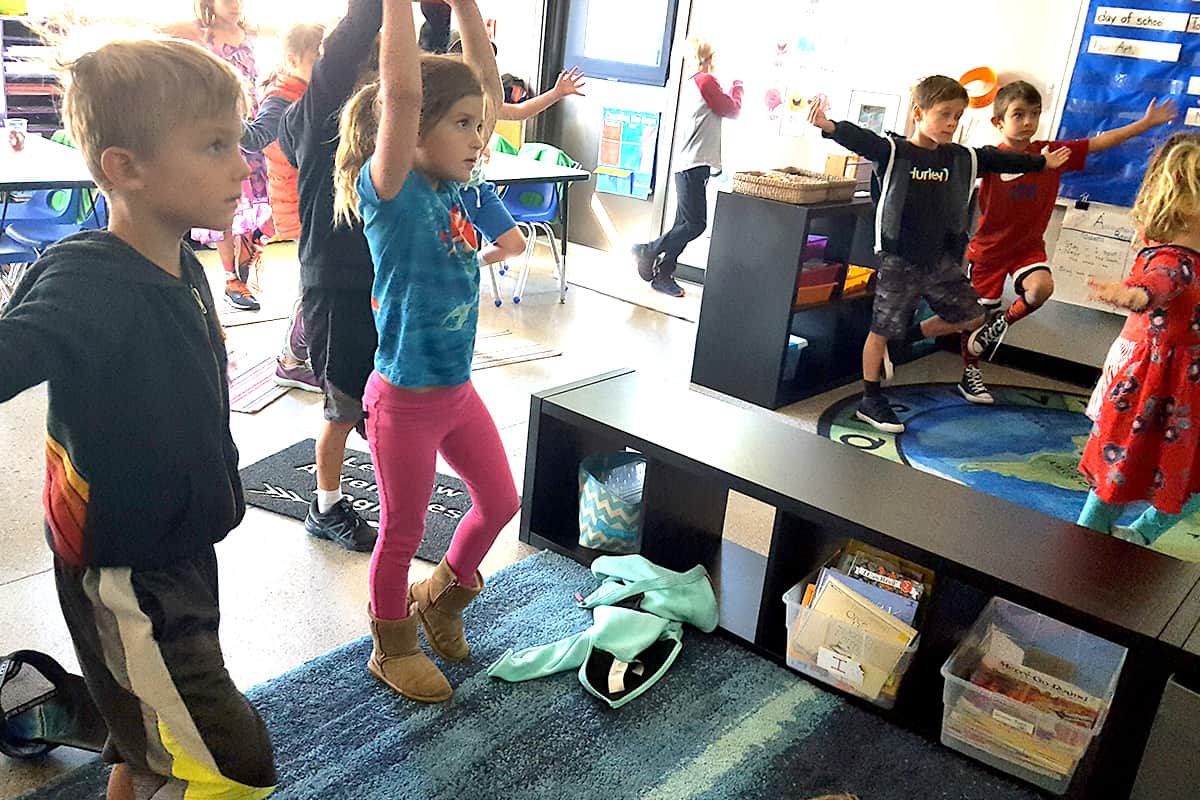 As always, we appreciate our amazing teaching staff for creating these real-world experiences for our students. Awesome work Miss Brenda! And thank you again to our parent-experts..you are the best!