High School Basketball Season Wrap-up
Did you know TEA fielded a co-ed HS Basketball TEAm this Winter?
The HS Basketball TEAm finished their season this week. This co-ed TEAm was made up of nine high school student-athletes (list below) who competed against Freshman and JV boys basketball teams from Incline HS, Truckee HS and North Tahoe HS.
Coaches Dan McCormick and Nilo Bill, were outstanding and dedicated all season long. Dan and Nilo focused instruction on fundamentals and team play strategies in fun, cardio focused, competitive games. More importantly, student-athletes were taught the importance of effort, respect, comradery and healthy exercise all season long. Lessons we hope last.
Incredibly the TEAm finished its inaugural season undefeated – capping it off with a 51-21 win over Squaw Valley Academy at Incline Rec Center last week!
On Thursday, Feb 28th the TEAm played a celebration game with and against coaches Dan and Nilo as well as basketball enthusiasts / hacks Eric Martin and Taylor Simmers. The game took place at Martis Camp Red Barn (a huge thank you Martis Camp for access to this great facility!) and was action packed for all in attendance. Following two hours of intense play, all enjoyed a TEAm party with pizza, wings and Pop-a-Shot competitions at the home of team parents and coach, Nancy Huang and Dan McCormick.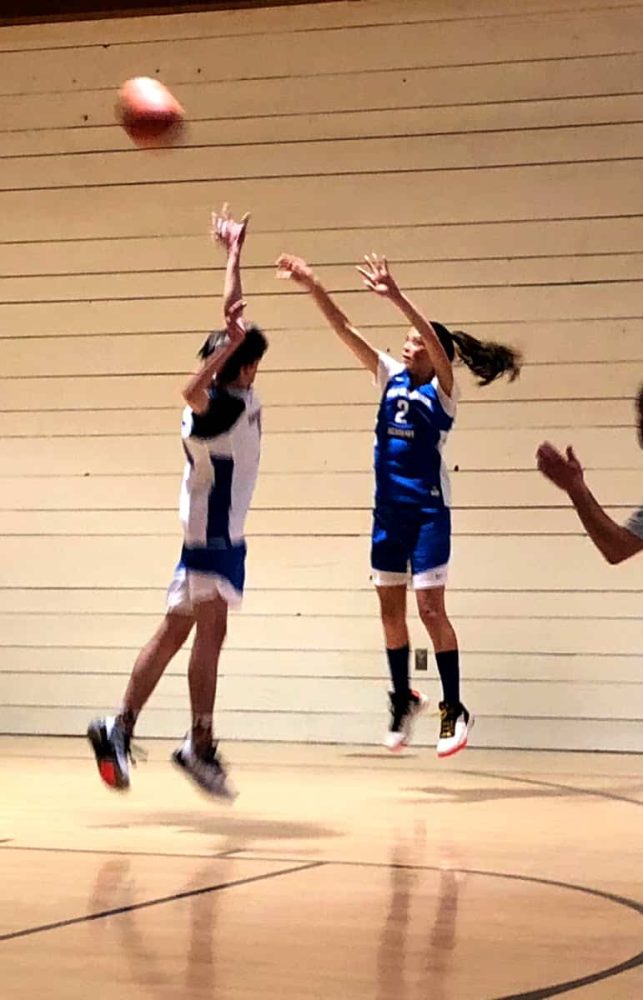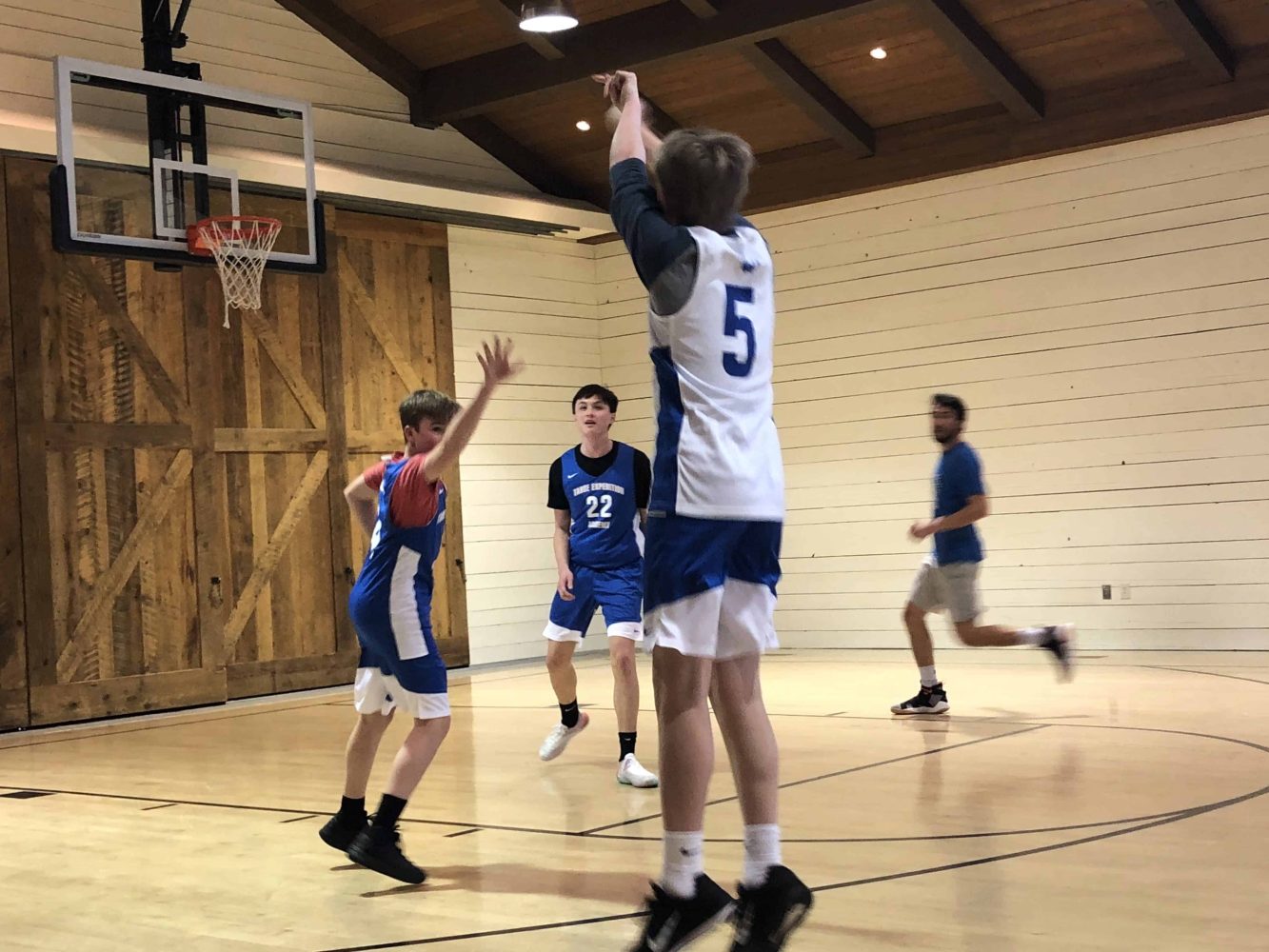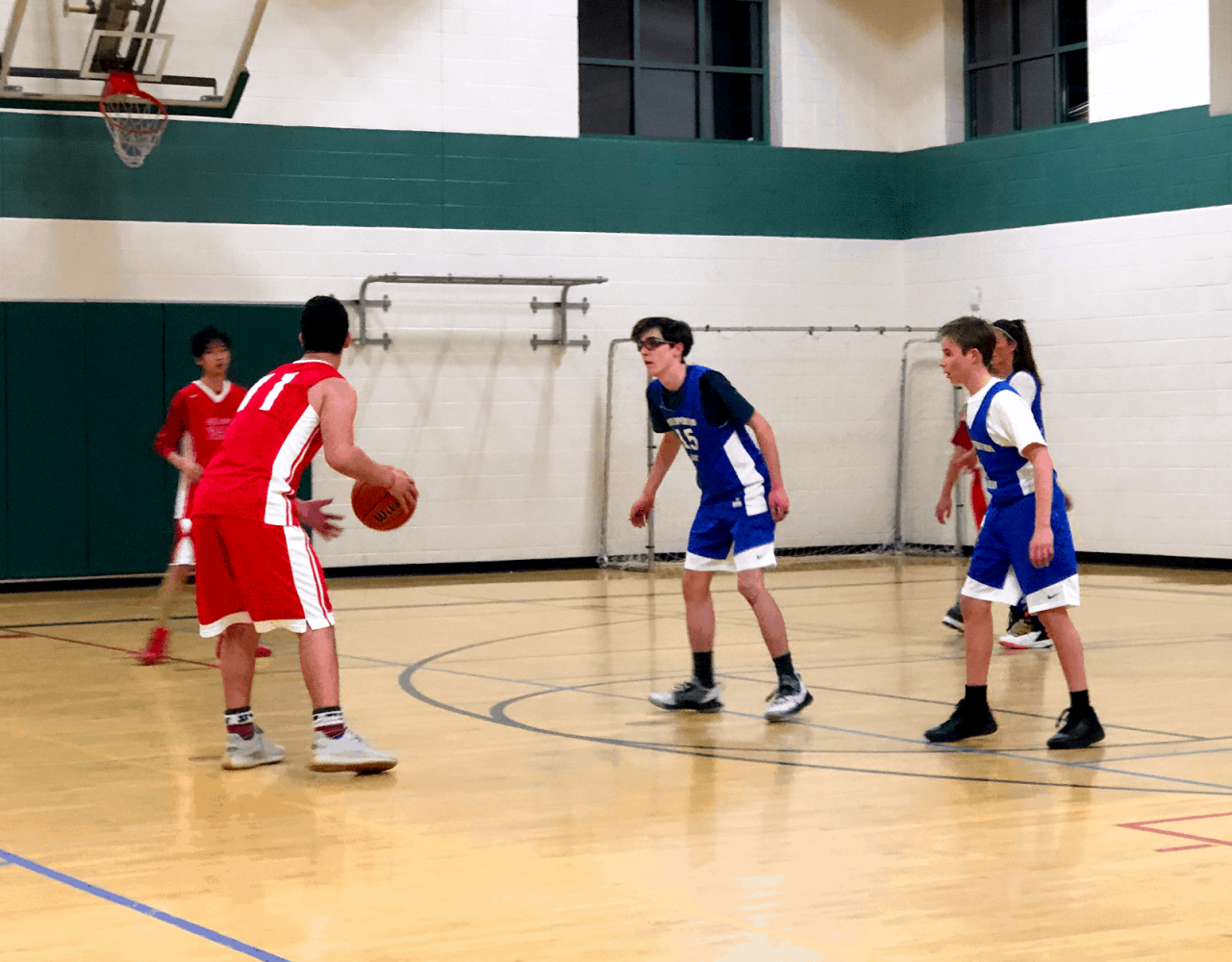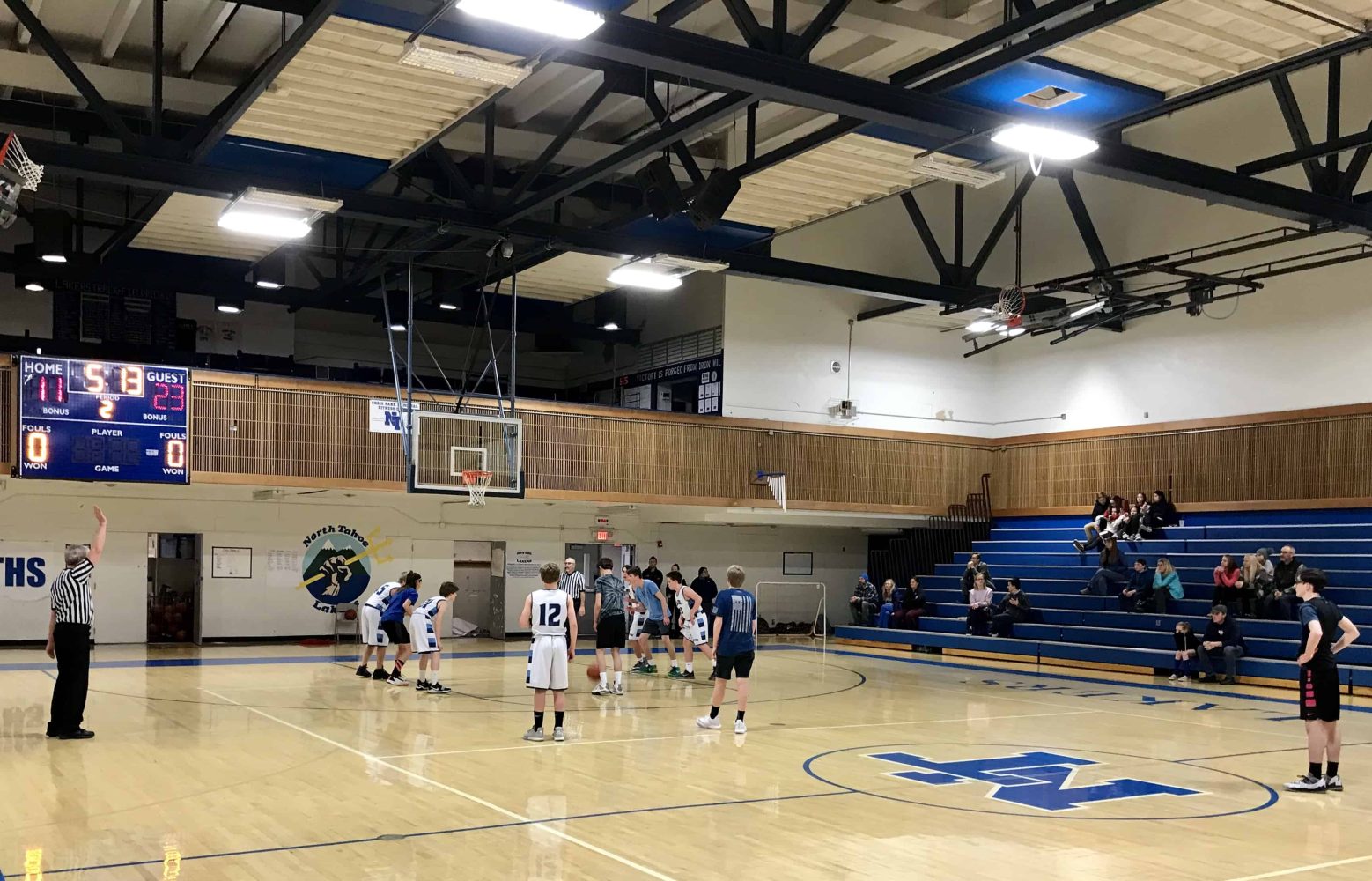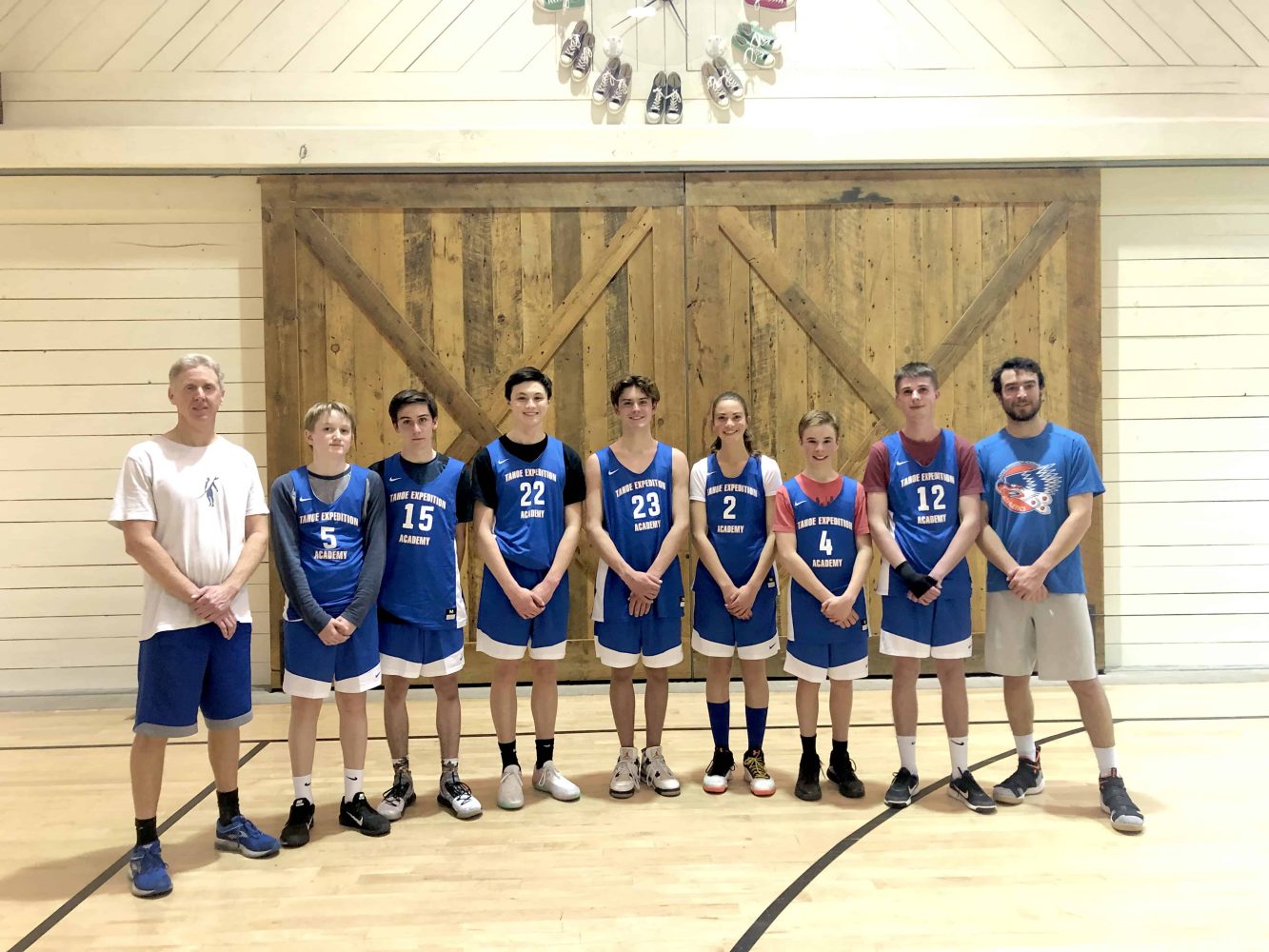 High School Basketball Roster
Amaya Correa, 10th Grade
Tyler McCormick, 11th Grade
Henrik Rogers, 11th Grade
Armando Martinez, 11th Grade
Juan Hernandez, 10th Grade
Alex Smith, 10th Grade
Ben Smith, 10th Grade
Zachary Wallpe, 9th Grade
Reece Stewart, 9th Grade
A big thank you to all players, parents and coaches for an outstanding first season!